Nigerians Rank 2nd Most Hardworking Workers in the World, Despite Earning Far Less Than Many Africans
Nigerian workers have been ranked as the second most hardworking people with an average of 2,124 hours spent a year
The amount of time Nigerian workers spend in the office surpasses the global average of 44.1 hours per week .
Despite the amount of time spent Nigerian workers minimum wage is far less than many African countries
PAY ATTENTION: Сheck out news that is picked exactly for YOU ➡️ click on "Recommended for you" and enjoy!
Nigerians have been ranked as the second most hardworking workers in the world and number one in Africa.
This is according to a new report published by the World of Statistics, which captures the average time people spend working.
According to the report, Nigerian workers were found to spend an average of 2,124 hours working every year out of the total 8,760 hours in a year.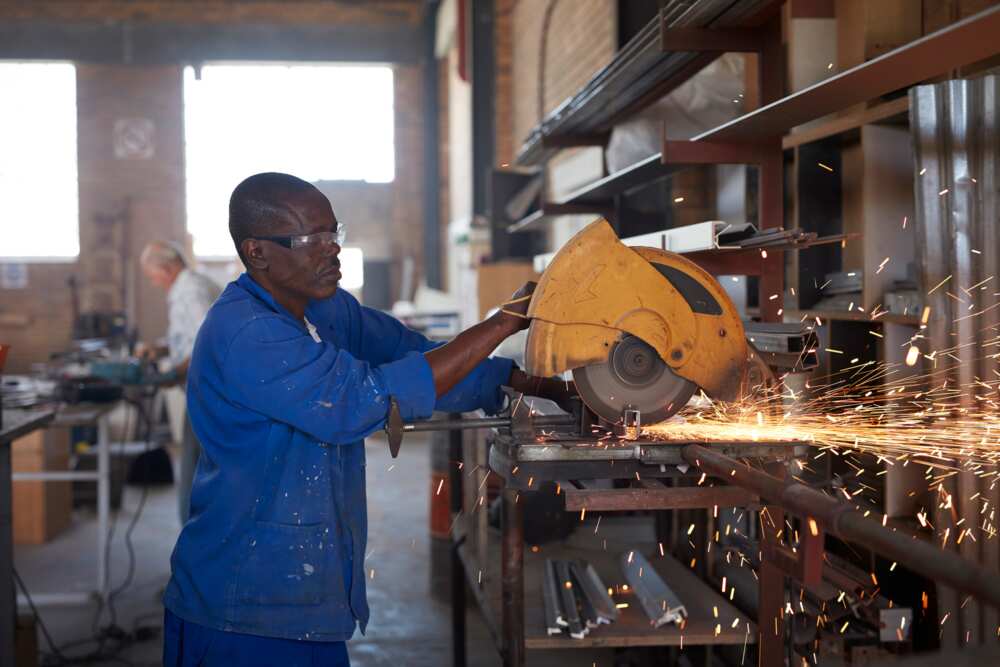 Only Mexico with an average of 2,124 hours per worker annually ranks higher than Nigeria.
How the calculation was done
Breakdown from the report shows that in 2022 Nigerian workers spent an average of 44.1 hours per week, surpassing the global average of 40 hours.
The findings also noted that Nigerian workers are more inclined to work overtime compared to their counterparts in other countries.
In Nigeria, the official hours of work for most public and private workers are eight hours which could be 8 to 4 or 9 to 5 from Monday to Friday.
Meanwhile, some organisations like media houses, hospitals, security agencies and manufacturing industries require more days and hours of their workers, as Saturdays or Sundays could be a shift arrangement with extra pay in most cases.
For Africa, South African workers are the second with annual 1,513 hours placing them a distant 36th on the listing.
It means an average worker uses at least five hours to engage in productive activities as compared to South African counterparts that work for four hours.
Below are 10 African countries paying the highest minimum wage
Seychelles: N200,000
Libya: N149,000
Morocco: N130,000
Gabon: N118,000
South Africa: N112,000
Mauritius: N111,120
Equatorial Guinea: N92,000
Congo: N71,000
Algeria: N70,000
Kenya: N65,000
"Teachers, plumber": Canada releases list of jobs for express entry visa
Meanwhile, in another report, Legit.ng revealed that Canada has released a list of job categories that will receive priority for the Express Entry visa
The list includes teaching and plumbing, among several other professions, as the country focuses on meeting labour market demands and bridging the gap in these professions
Skilled foreign workers in the priority job categories will have a higher chance of getting a visa through the Express Entry system
Source: Legit.ng