CBN Grants MTN, Airtel Licenses to Operate as Payment Service Banks, After Certain Conditions are Met
MTN and Airtel's payment service licenses will aid the Central Bank of Nigeria's financial inclusion drive
The CBN has been striving to get more Nigerians who do not have a bank account into the financial system, and the telecommunications huge customer base will aid in this effort
As at the end of September, Airtel has 51.03 million subscribers while MTN has 73.56 million subscribers
MTN Nigeria and Airtel Africa Plc have been granted preliminary license to establish a payment service bank (PSB) in Nigeria.
The two telecommunication companies disclosed this in regulatory filings on the Nigerian Exchange Limited (NGX) on Friday, 5 November 2021.
MTN and Airtel, as a PSB operator, will provide financial services to users using their phone numbers, with a focus on low-income earners and those who do not utilize banks or banking institutions for transactions.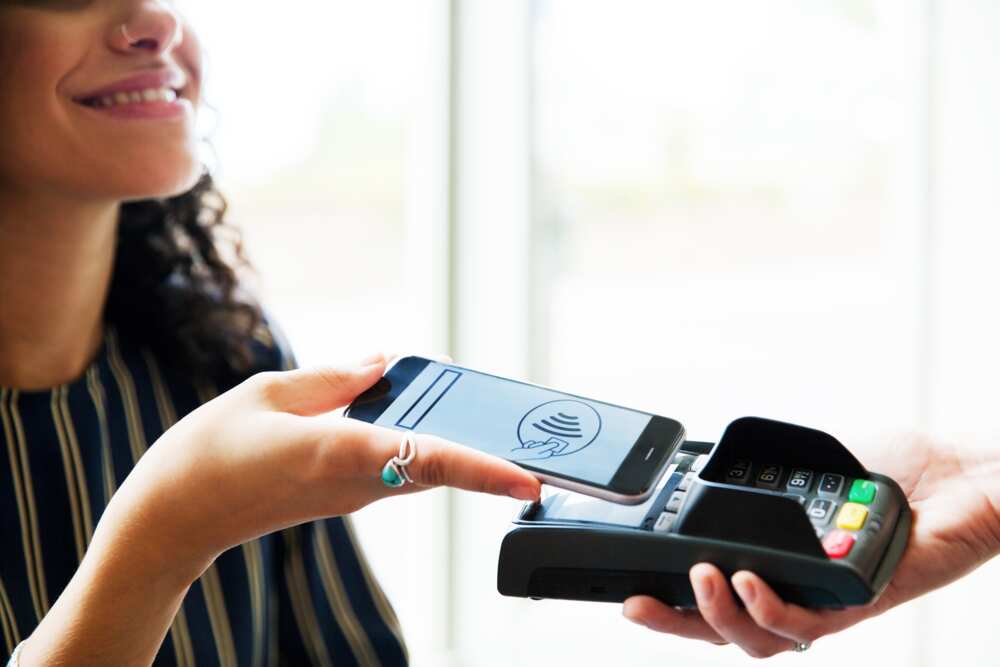 Airtel will operate PSB via its Smartcash Payment Service Bank Limited while MoMo Payment Service Bank Limited will be MTN's PSB.
This will further help bring more people into the financial inclusion space which the world bank says is missing over 40 million Nigerians.
Statements from Airtel
Segun Ogunsanya, CEO, Airtel Africa, said:
"I am delighted that Smartcash has been given preliminary clearance to establish a service bank in Nigeria. We'll now work closely with the Central Bank to complete all of its requirements in order to get an operating license and begin operations.
We will be able to extend our digital financial products and serve the millions of Nigerians who do not have access to traditional financial services once we receive our final operating license. I'm excited to collaborate with the government, the central bank, and conventional financial institutions to enhance financial inclusion and fulfill the changing demands of our consumers and the economy."
Statement from MTN
Uto Ukpanah, company secretary at MTN Nigeria, said MTN Nigeria remained optimistic that it would eventually get the PSB license.
"This is the initial stage in a lengthy procedure that will eventually lead to approval." In other words, even while "the decision to award a final approval is firmly within the regulatory scope of the CBN," MTN Nigeria will be needed to meet a number of requirements, according to the statement.
"MTN Nigeria expressed confidence in receiving the PSB license in the future and reiterated its support to the CBN's financial inclusion objective in Nigeria."CBN Urges Nigerians to Trust eNaira
In another news Legit.ng reported that The Central Bank of Nigeria has instructed Nigerians to trust eNaira over Cryptocurrency.
Explaining the benefits of eNaira, CBN said eNaira is more reliable if Nigerians want a digital currency for online transactions.
CBN added that eNaira is a legal tender issued by a sovereign nation and regulated, whereas cryptocurrencies are unregulated.
Source: Legit.ng