China's Evergrande resumes Hong Kong trading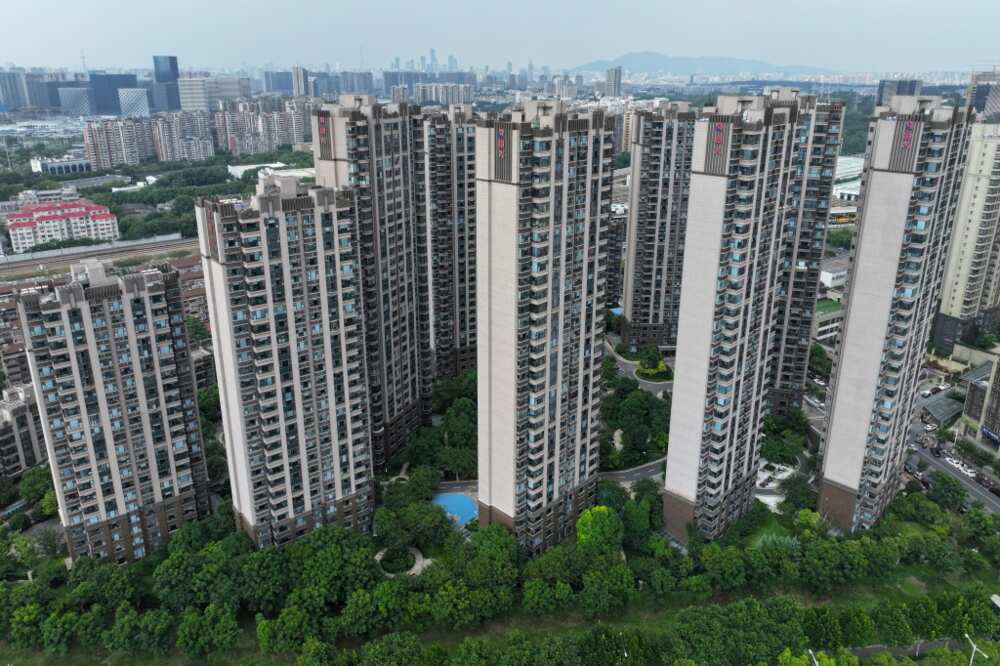 Shares in Chinese property giant Evergrande rose as trading resumed on Tuesday, following a suspension last week when the heavily indebted company announced its boss was under criminal investigation.
The firm has become a symbol of China's ballooning property-sector crisis, which has seen several high-profile firms engulfed in a sea of debt, fuelling fears about the country's wider economy and a possible global spillover.
Last Thursday, Evergrande said its boss Xu Jiayin was suspected of "illegal crimes", after reports he was being held by police. The same day, the firm's stocks were suspended in Hong Kong.
When trading resumed Tuesday, prices initially jumped more than 60 percent before dropping to ten percent and then rising again.
"Evergrande shares are really volatile and always full of surprise moves," Willer Chen, a senior research analyst at Forsyth Barr Asia Ltd, told Bloomberg.
"I'm not sure who will buy it up under this situation," he said.
PAY ATTENTION: Сheck out news that is picked exactly for YOU ➡️ find the "Recommended for you" block on the home page and enjoy!
Evergrande estimated it had debts of $328 billion at the end of June.
And the company warned last month it was unable to issue new debt because its subsidiary, Hengda Real Estate Group, was being investigated. Key meetings planned for debt restructuring were shelved.
The firm said it was "necessary to reassess the terms" of the plan in order to suit the "objective situation and the demand of the creditors".
Its property arm missed a key bond payment last week, and Chinese financial website Caixin reported that former executives had been detained.
China's property sector has long been a pillar of growth -- along with construction it accounts for about a quarter of GDP -- and it experienced a dazzling boom in recent decades.
However, the massive debt accrued by its biggest players has been seen by Beijing as an unacceptable risk for China's financial system and overall economic health.
Authorities have gradually tightened developers' access to credit since 2020, and a wave of defaults has followed -- notably that of Evergrande.
The long-running housing crisis has wreaked misery on the lives of homebuyers across the country, who have often staked life savings on properties that never materialised.
A wave of mortgage boycotts spread nationwide last summer, as cash-strapped developers struggled to raise enough to complete homes they had already sold in advance -- a common practice in China.
Policymakers have come under intense pressure in recent months to unveil measures to support the economy, particularly the property sector.
But they are not keen on the type of bonanza unveiled in 2008 during the financial crisis, meaning the government could struggle to hit its growth target of around five percent for this year. That would represent one of its worst performances in decades, excluding during the pandemic.
Source: AFP