2 Days to go: Commercial Banks Issue Notice on Old Naira Notes
More commercial banks in Nigeria have issued their final warning to customers
The banks stated during a meeting with members of the House of Representatives that they cannot go back on the deadline
They insist that they are bound by January 31 deadline provided by the CBN
More commercial banks in Nigeria have given what they say are their final thrust to Nigerians with old naira notes in their possession.
The banks, on Thursday, January 26, 2023, told the House of Representatives that they were bound by guidelines provided by the Central Bank of Nigeria (CBN) as the regulatory authority in the financial industry to stop collecting the old notes.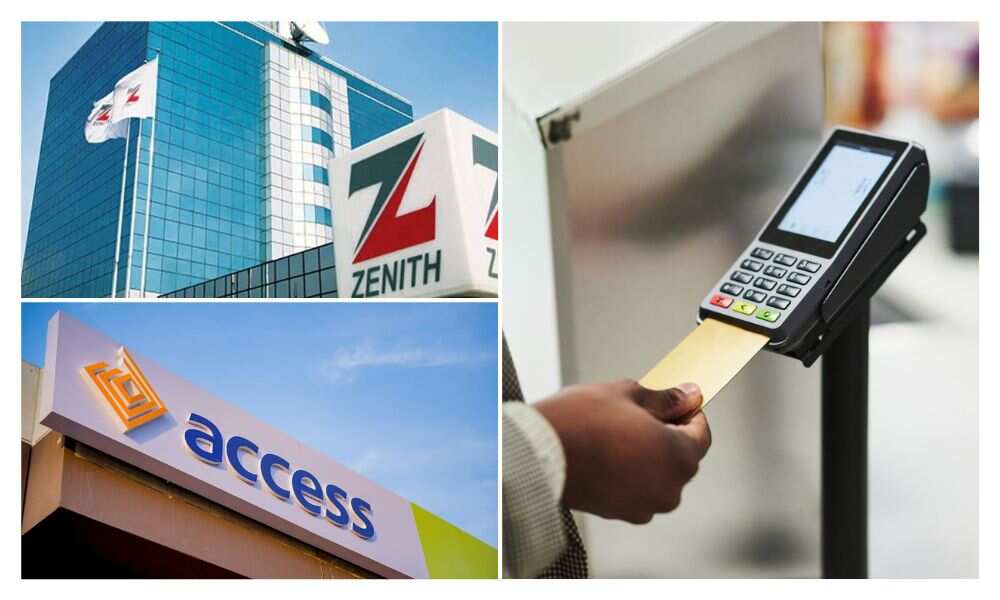 Banks adamant on January deadline
During a meeting with the ad-hoc committee members of the House set up to liaise with banks and CBN on the withdrawal of old notes, the banks stated that they get allocations of the new naira notes from the CBN and dispense the same amount to their customers via ATMs.
They insist that the January 31 deadline is sacrosanct,
The House committee summoned the banks to confirm or deny claims by the CBN that they have enough of the new notes in their vaults.
'We must obey CBN,' banks insist
According to them, due to the cashless policy of the CBN, they are not expected to take the cash equivalent of their deposit with the CBN.
They also state that the new notes can only be gotten via the ATMs and across the counter as CBN has directed them not to do so.
A representative of Access Bank, Hadiza Ambuza said the bank is not getting the new notes quickly enough to load in the ATMs.
Vanguard reports that many representatives of the banks say they do not get the old notes quickly enough to dispense to customers and this causes a snag in the system.
New naira notes: Gbajabiamila threatens to issue arrest warrant on Emefiele
Legit.ng reported that the Speaker of the House of Representatives, Femi Gbajabiamila says he may be forced to ask the IGP, Usman Baba to issue an arrest warrant on the Governor of the Central Bank of Nigeria (CBN), Godwin Emefiele over his refusal to appear before the House.
Gbajabimila stated this on Thursday, January 26, 2022, in response to a report by Majority Leader, Alhassan Doguwa, chairman of the ad-hoc committee set up to liaise with CBN.
He informed the House that the CBN chief did not honour the invitation to appear before the committee on Wednesday, January 25, 2023.
Source: Legit.ng