FG Remodels Ministry of Finance to Function as Company With Board Members and N30 Trillion in Assets
Usman as Chairman, meet new board members as FG renames Ministry of Finance
The Ministry of Finance is to now function fully as a Corporation with board members and asset
The Federal Goverment reconstituted the board with new members and chairman
The new board will be chaired by Shamsudeen Usman and Armstrong Katang as the CEO
President Muhammadu Buhari has approved the constitution of the board and executive management team of recently restructructured Ministry of Finance Incorporated (MOFI) to boost government's objectives and execute it mandate.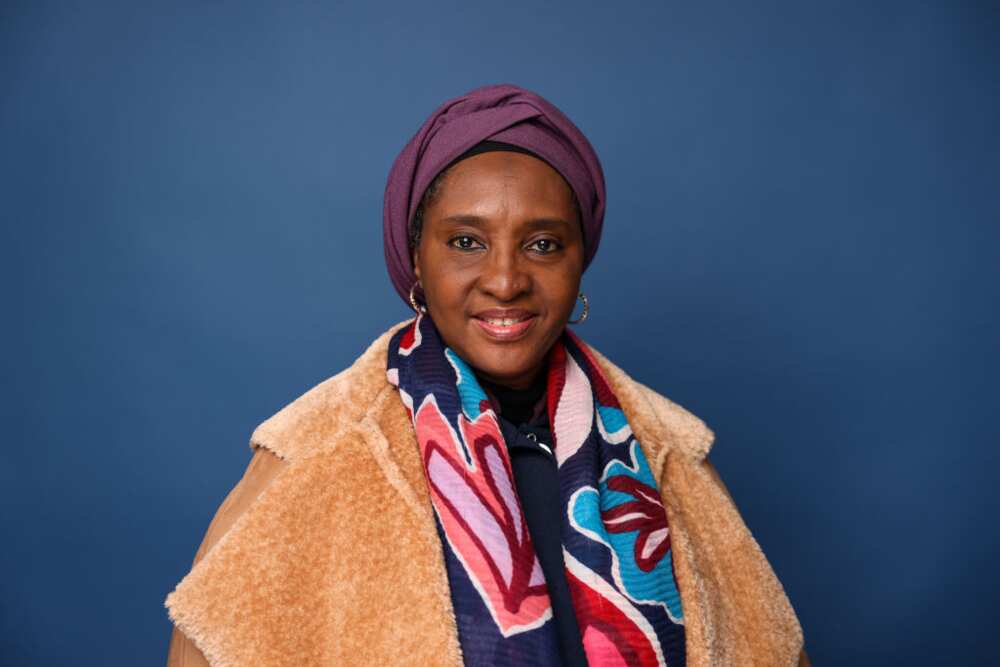 New board members emerge
The move comes three months after the Nigerian government declared the beginning of the process of restructuring the mInistry as the investment vehicle of the Nigerian government with about N20 trillion in assets.
The newly constituted board has Shamsudeen Usman while the new CEO is Armstrong Katang.
The disclosure was made in a statement by the Special Adviser to the Minister of Finance, Budget and National Planning on Media and Communication, Yunusa Tanko Abdullahi.
According to Abdullahi, the board of directors of MOFi will provide strategic direction and oversight function while the management team will drive the day-to-day operations of the business and supported by middle management team.
The board members are:
Shamsudeen Usman, Chairman. The non-executive directors are Permanent Secretaries, Finance and Petroleum. Accountant-General of the Federation, and representative of Central Bank of Nigeria (CBN). Others are Mr. Olawale Edun, Hajiya Fatima Mede, Ike Chioke, Muhammad Nda; and Barrister Alheri Bulus Nyako.
Others are Dr. Armstrong Katang as CEO, Eric Ojo, Executive Director, Portfolio, Sani Yakubu, Executive Director, Investment, and Oluwafemi Owonubi, Executive Director, Risk.
Functions of the new board
The statement said persons were identified with core competencies to drive the achievement of MOFI's governance and management objectives."
Reports say MOFI will act as custodian for the federal government's interests in commercial entities and investments. It is vested with the responsibility of managing federal government investments in companies and and estates.
Zainab Ahmed had in October 2022, said that the Nigerian government had started restructuring her ministry to revive over N30 trillion non-performing asseyd trapped in various entities in the country.
MOFI will act as a world-class investment vehicle with a new management and board to transition from civil service structure to a unit under the office of the Accountant General of the Federation with technocrats and portfolio investment.
The company can accommodate N10 trillion debt with its N30 trillion asset base.
Finance ministry requests N3.9 billion World Bank loan for stationery, others
Legit.ng reported that the Ministry of Finance, Budget and National Planning has asked for N3,942 billion, about $8.92 million, from the World Bank to get 21 items, which includes stationery, office furniture, office supplies, equipment and vehicles.
The request was actually made by the Home Department of the ministry.
The requests were made in line with the State Fiscal Transparency Accountability and Sustainability (SFTAS) project, which began in 2018.
Source: Legit.ng