Australian Man Who Claims he Is Bitcoin Founder Asked to Withdraw from his Wallet to Prove Ownership
Craig Wright is a computer scientist who claims to be the creator of Bitcoin. He recently won a case that is still being contested by the Bitcoin community
After a US court ruled in his favor, he declared that people will believe he is the creator of bitcoin
However, the bitcoin community is demanding that he withdraw or transfer funds from the 1.1 million dollars in bitcoin that he claims to control
Craig Wright, the self-proclaimed bitcoin founder, is poised to live in a village home after winning a court fight in which he says he was declared the creator of Bitcoin.
Despite the ruling, the Bitcoin community is not impressed and has challenged him to transfer a fraction of the 1.1 million bitcoin he claims to have in his control to another account in order to show ownership.
According to them, if he can do it, he will indeed be confirmed as the Bitcoin inventor alongside his partner, David Kleiman who passed away in April 2013 at the age of 46.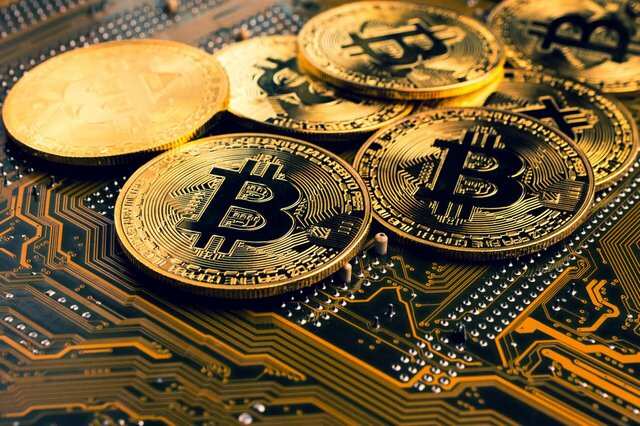 Indiatimes reports the Bitcoin community doesn't trust Wright, and many people have asked him to simply move a small fraction of the 1.1 million Bitcoin into a separate account to prove his ownership, something he has failed to prove so far.
Back story
Legit.ng had earlier reported that Craig Wright was dragged to a US court by his late business partner's fiancee for part of the 1.1 million bitcoin in his position, a ruling that went in his favour.
In 2016, he first published a blog post describing himself as Satoshi Nakamoto the elusive name for Bitcoin creator.
In the post, he also promised to prove the same, a claim the Bitcoin community wants him to verify on their terms.
Bitcoin founder relocates to a village
Meanwhile, Dailymail UK is reporting that Craig Wright has bought a mini-mansion in a quiet settlement in the United Kingdom where he intends to spend the rest of his life despite being originally from Australia.
The report noted that the newly-build mini-mansions in the 'Beverly Hills' of Surrey Village are a far cry from wright's urban, subtropical upbringing in Australia.
I was halfway to becoming a billionaire
In a related story, a trader has shared how he reached halfway to becoming a billionaire investing in cryptocurrency - but only for five minutes.
He said he lost everything when the coin crashed and his account was left with $0 before he could do anything.
He also stated that he cannot reveal himself for fear of being mocked because he was cautioned against investing in squid currency.
Source: Legit.ng