Japan parliament approves new central bank chief Ueda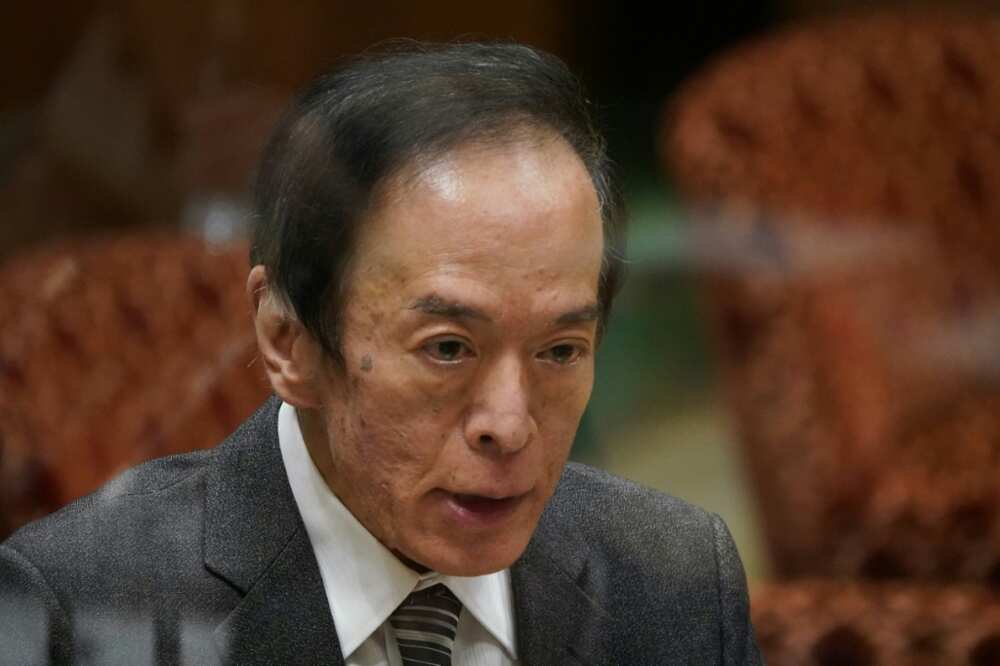 Japan's parliament on Friday approved economics professor Kazuo Ueda as the central bank's next governor, after a decade of monetary easing by outgoing chief Haruhiko Kuroda.
Upper house lawmakers okayed Ueda's nomination a day after their counterparts in the lower house, paving the way for the 71-year-old to take over next month.
The move came shortly before the Bank of Japan was to end a two-day policy meeting that is Kuroda's last, with investors watching closely for any final surprises.
Most observers expect the bank to leave its policy unchanged, but there has been speculation about surprise tweaks, including a possible further widening of the band in which rates for 10-year government bonds fluctuate.
In recent months, the BoJ has steadfastly resisted tightening, even as peers in other developed economies have hiked rates to tackle inflation.
Kuroda has insisted that the bank's longstanding goal of sustained two percent inflation -- considered necessary to turbocharge the world's third-largest economy -- has not yet been achieved.
Inflation hit 4.2 percent in January, driven by factors including higher fuel costs, but Kuroda has argued the price rises were the result of temporary factors like the war in Ukraine.
He wants to see evidence of more sustained rises, including salary increases, before adjusting the bank's policies.
Ueda told lawmakers last month that he saw the "continuation of monetary easing as appropriate", warning of uncertainty in financial markets and the global economy.
Current factors driving higher prices "will likely ebb in the future, and inflation in consumer prices will likely drop below two percent," he added.
Ueda has a PhD in economics from the Massachusetts Institute of Technology and is seen as a good communicator who prefers cautious reflection over abrupt action.
Kuroda, 78, will step down at the end of his second term on April 8, after a tenure -- the longest-ever for a Bank of Japan chief -- defined by his signature "bazooka" easy-money policies.
Since he took charge, the central bank's assets have quadrupled, surpassing GDP in a first for a Group of Seven nation.
Source: AFP