Former Shell CEO gets big payday on soaring oil prices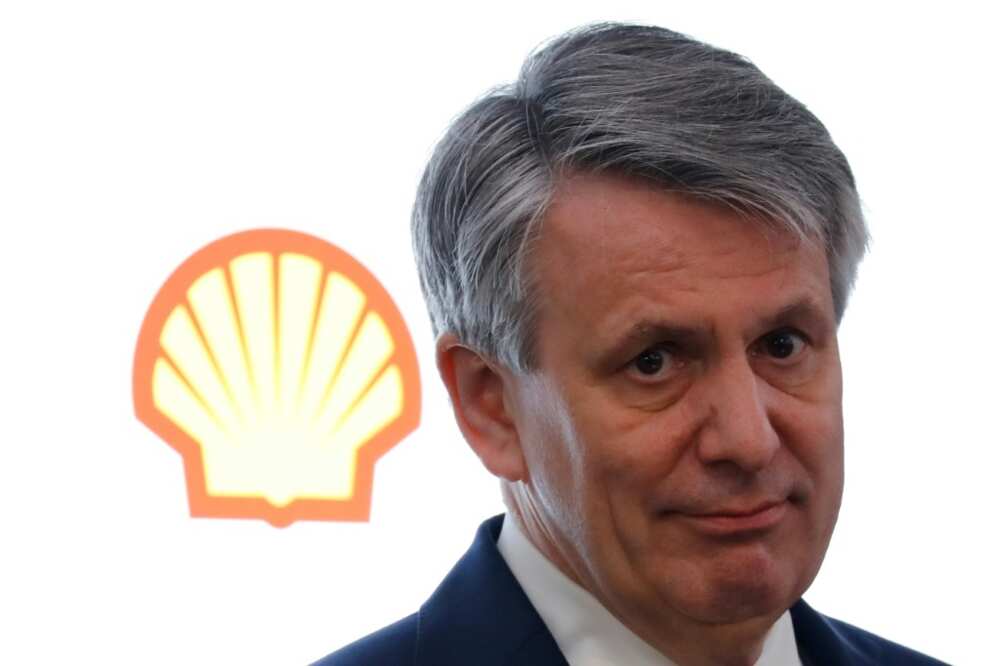 Shell's recently retired CEO earned close to £10 million ($12 million) last year after the energy giant scored record profits on soaring energy prices, the British company said Thursday, sparking outrage amid a cost-of-living crisis.
Salary plus bonuses for Ben van Beurden surged 53 percent from 2021, Shell said in its annual report.
Shell's net profit more than doubled to a record $42.3 billion last year on rocketing oil prices after key producer Russia invaded Ukraine, hitting supplies.
The Dutchman's total package was 294 times the UK's median salary, according to British campaign group Global Witness.
"Shell's CEO earned in one year what a typical UK worker would earn in six lifetimes," group spokeswoman Alice Harrison said in a statement.
"It's a sign of just how broken our energy system is that Shell and other fossil fuel companies have made record-breaking profits from an energy crisis that's forcing families to choose between heating their homes and putting food on the table," she added.
Shell rival BP on Friday is set to reveal remuneration details in its own annual report, with reports suggesting CEO Bernard Looney could receive a maximum bonus award of £11.4 million.
Global Witness called on the UK government to expand its temporary windfall tax on vast profits being enjoyed by energy companies to include executive bonuses.
The leader of the Liberal Democrats, a small UK political party, argued that the bumper profits should help to lower fuel bills.
"It is outrageous that oil and gas bosses are raking in millions in bonuses while families struggle to heat their homes," Ed Davey said Thursday.
Millions of Britons will likely have to pay more for gas and electricity from next month as the Conservative government plans to remove some financial help in lowering energy bills.
Van Beurden, who stepped down at the end of December, was replaced by Shell executive Wael Sawan.
Source: AFP