Nigeria is blessed with a lot of talent, which most times is not used well enough by the country. Hollywood, the American movie industry however seems to be good at using Nigerian talents to the full.
Here is a list of the top 5 Nigerian actors currently taking over the Hollywood movie scene with great roles and building great careers in the film industry.
1. John Boyega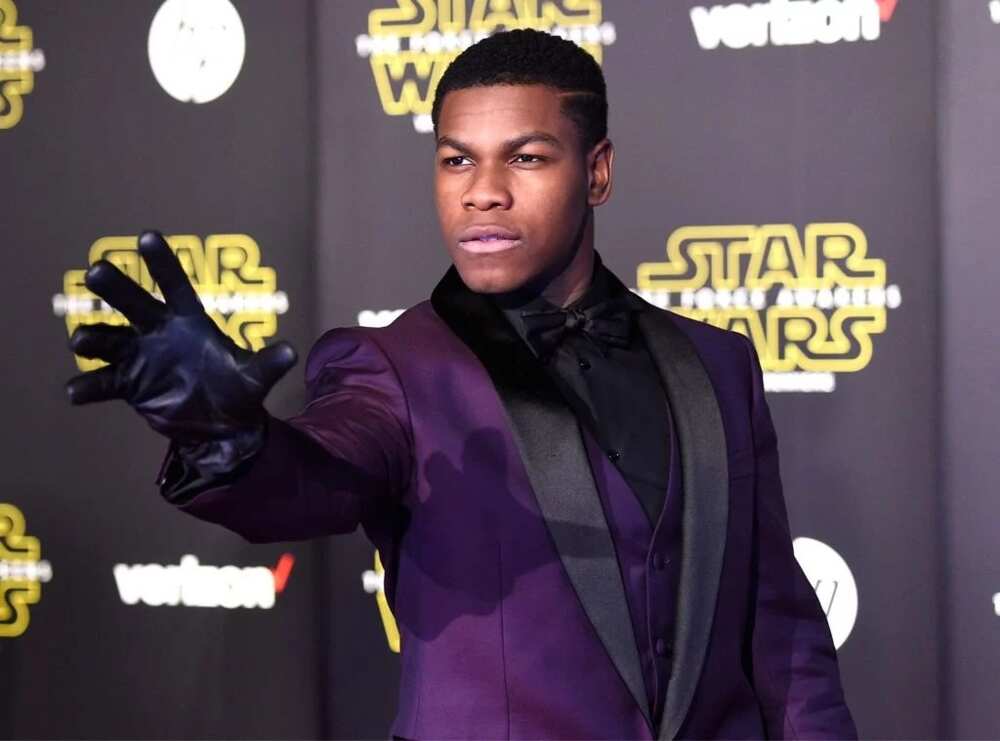 Born on March 17, 1992, John Adedayo Adegboyega , known professionally as John Boyega is a British actor and producer best known for playing Finn in the 2015 film Star Wars: The Force Awakens, the seventh film of the Star Wars series.
Boyega was born to Nigerian parents Abigail and Samson in south London, and he rose to prominence in his native United Kingdom for his role as Moses in the 2011 sci-fi comedy film Attack the Block.
He has also acted in Half of a Yellow Sun in 2013, four episodes of the television series 24: Live Another Day and the drama Imperial Dreams in 2014.
2. Adewale Akinnuoye-Agbaje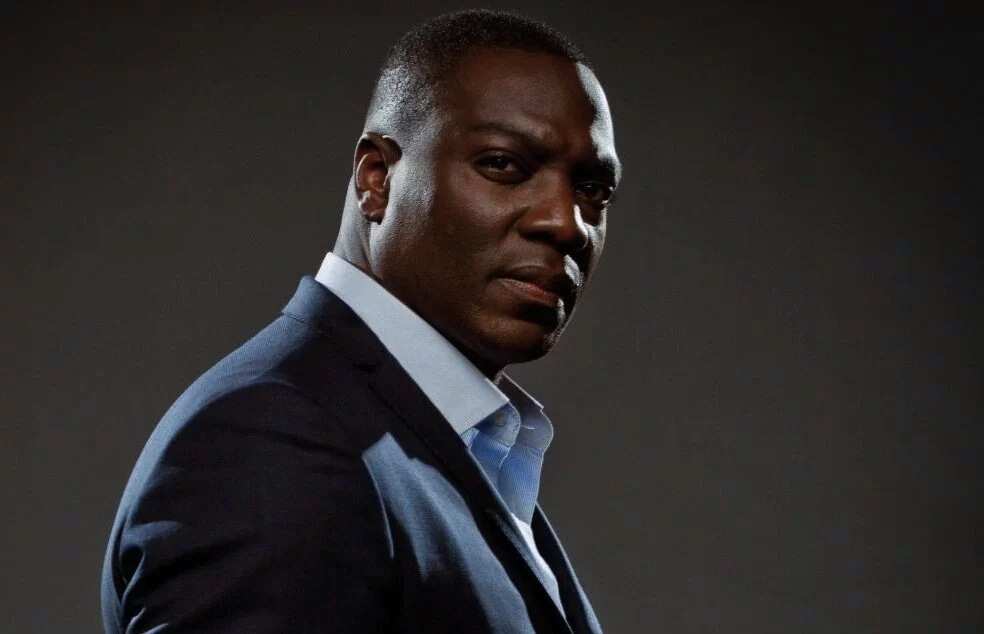 Born August 22 1967, Adewale Akinnuoye-Agbaje, is a British-born Nigerian actor and was formerly a fashion model. His Yoruba parents gave him up to foster care when he was only six weeks old.
When he was eight years old, his biological parents brought him back to Nigeria but, as he was unable to speak the Yoruba language and forbidden by his parents to speak English, he was returned to Tilbury shortly thereafter.
He is best known for his roles as Lock-Nah in The Mummy Returns, Nykwana Wombosi in The Bourne Identity, Mr. Eko on Lost, and Simon Adebisi on Oz.
3. Chiwetel Ejiofor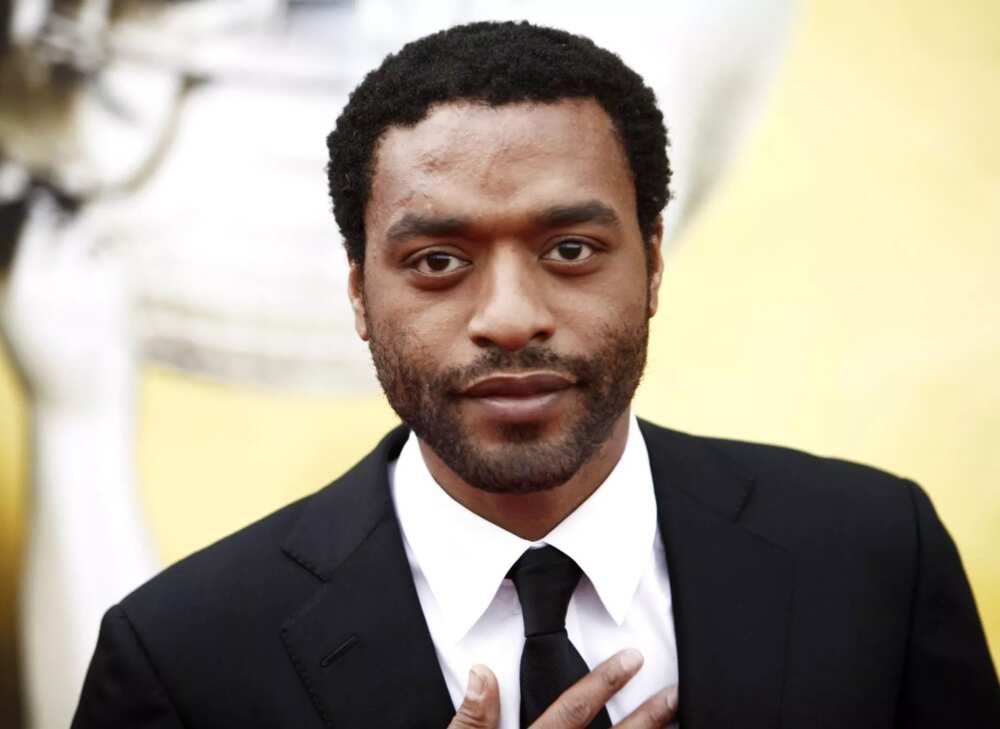 Chiwetel Ejiofor is a British actor born on July 10, 1977.  He enrolled at the National Youth Theatre in 1995, and gained a scholarship to the London Academy of Music and Dramatic Art.
At 19 he was cast by Steven Spielberg to play a supporting part in the film Amistad as James Covey. From then, he has gone on to win the BAFTA Orange Rising Star Award in 2006, five Golden Globe Award nominations, and the Laurence Olivier Award for Best Actor for his performance in Othello in 2008.
In 2008, he was awarded an Officer of the OBE by Queen Elizabeth II for services to the arts and has starred in numerous movies.
READ ALSO: UNBELIEVABLE: Award-winning British actor abandoning Hollywood for Nollywood?
4. Uzo Aduba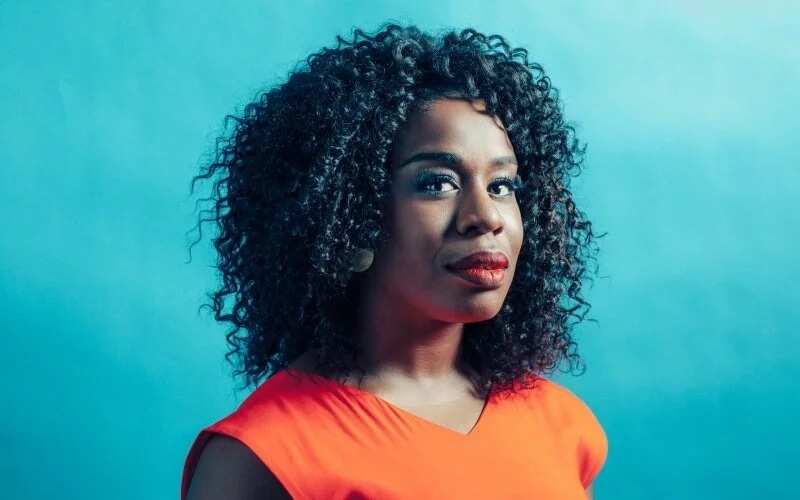 Uzoamaka Nwanneka Aduba was born on  February 10, 1981. She is an American-born Nigerian actress and singer. Popularly known as Suzanne "Crazy Eyes" Warren in the popular series Orange Is the New Black.
She won a Primetime Emmy Award for Outstanding Guest Actress in a Comedy Series in 2014, a Primetime Emmy Award for Outstanding Supporting Actress in a Drama Series in 2015, and two Screen Actors Guild Awards for Outstanding Performance by a Female Actor in a Comedy Series in 2014 and 2015.
She is the only actress to win Emmy Award recognition in both the comedy and drama genres for the same role.
READ ALSO: 3 INTERESTING facts that show how Nollywood is WINNING on the world stage
5. Nonso Anozie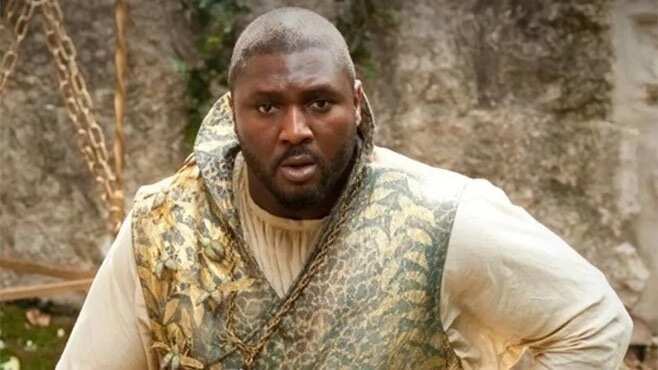 Chukwunonso Nwachukwu  Anozie is an Igbo man. He however identifies more as a British actor who has worked on stage, film, and television.
He is best known for his role as Tank in RocknRolla, Seargent Dap in Ender's Game, and Xaro Xhoan Daxos in the HBO television series Game of Thrones. He came on Game of Thrones in season 2. He has acted in 15 films since 2007.