Meet the 4 children of Bishop David Oyedepo
Founder of Living Faith Ministries, Bishop David Oyedepo and his wife Faith Abiola, have four children in their 32 years marriage.
The children - David Jnr., Isaac, Love and Joyce Oyedepo - are doing quite well in all their endeavours and they are sure making their parents proud!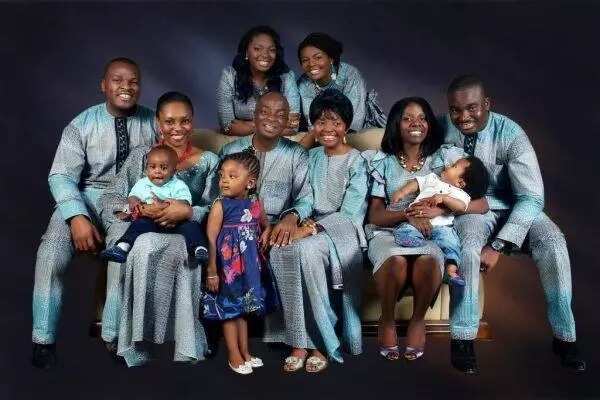 According to Ecclezzia, two of the children are pastors based abroad. Here are the four children of one most influential pastors in Nigeria:
1. David Oyedepo Jnr.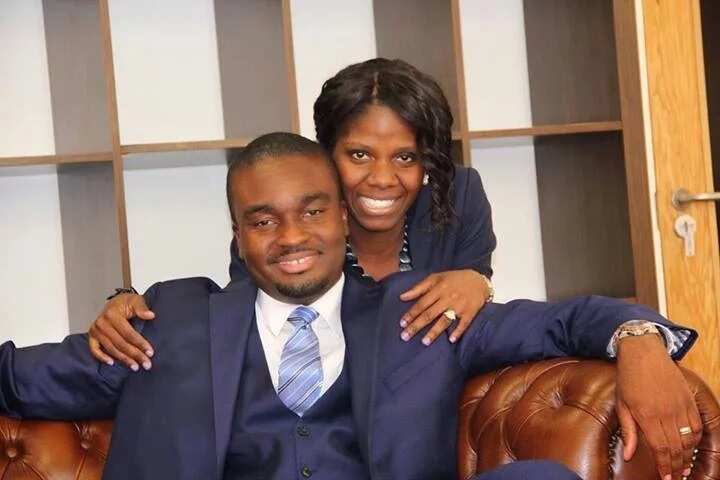 He is the first born and the first son of bishop. He was ordained as a pastor in May 2007 by renowned American  preacher, Kenneth Copeland. Pastor Oyedepo Jnr. heads the London branch of Winners Chapel. He is married to Kemi Olubu-Oyedepo. Pastor Oyedepo Jnr. is also the regional overseer of the European Network of churches.
2. Isaac Oyedepo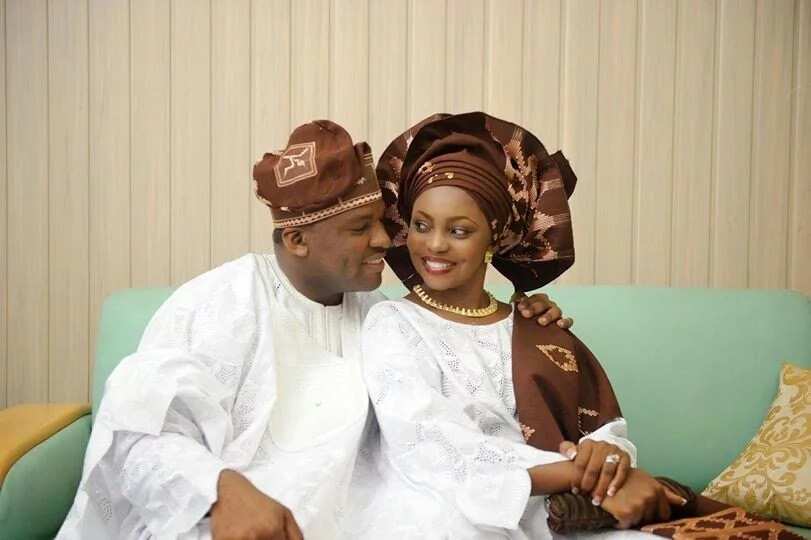 He is the second child and son of bishop. He was also ordained by Kenneth Copeland in May 2007. Pastor Isaac is currently in charge of the Winners Chapel International, South Africa. He tied the knot in 2010 with Ayomitide Omogbadegun.
3. Love Oyedepo-Ogah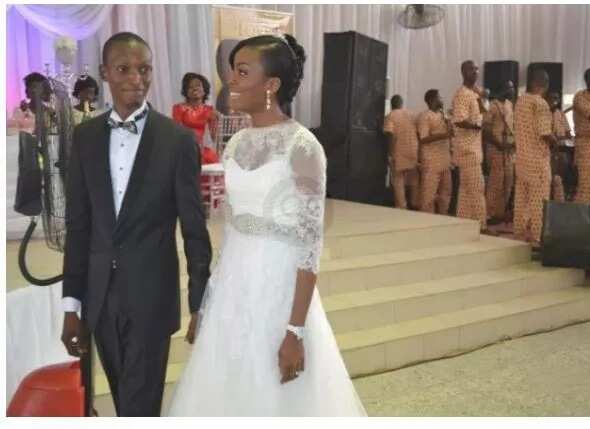 She is the third child and first daughter of the Oyedepos. She is also a committed army of God. She often goes on mission trips with her mother Faith Oyedepo. Love got married March 2013 to Stephen Ogah, one of Bishop Oyedepo's personal aides.
4. Joyce Oyedepo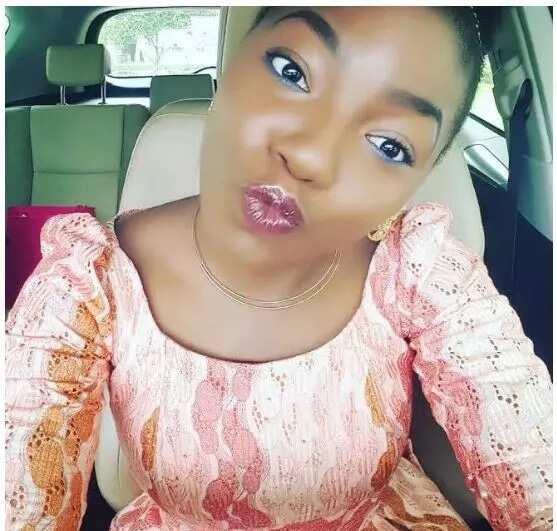 The last born of the Oyedepo family is a product of Faith Academy school owned by her father. Joyce is currently studying in America and has certain functions she performs in church during her stay in Nigeria. She recently made news when she took to social media to describe herself as being 'crazy'.
What a beautiful family!
Source: Legit.ng