10 fantastically unbelievable campaign promises Buhari made
President Muhammadu Buhari on March 28 won the presidential election after a keen contest defeating the Peoples Democratic Party (PDP), who ruled the country for 16 years since Nigeria returned to democracy in 1999.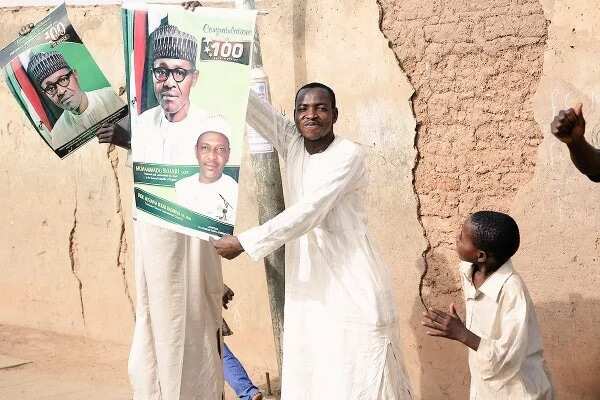 During his presidential campaign, President Buhari made a lot of promises to Nigerians. His party, the ruling All Progressives Congress (APC) promised the people 'change' which they believed was certainly going to transform Nigeria.
Nigerians who were already tired of the PDP-led administration decided to try this change and it appears a few of the president's promises are fantastically unbelievable.
Just recently, angry youths in the North torched homes and properties of two politicians over unfulfilled campaign promises the president made during his campaign.
READ ALSO: 6 areas Buhari's government has failed Nigerians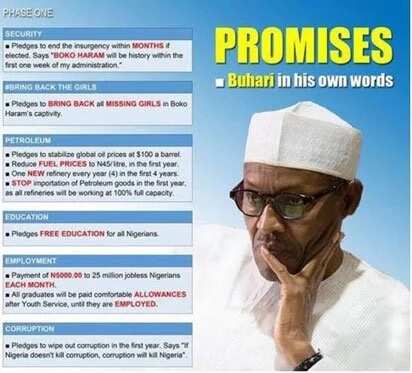 A mob of young men stormed and set fire to the country home of Senator Kabiru Ibrahim Gaya and the campaign office and poultry farm of politician Abdullahi Mahmud, located in the town of Gaya. The politicians, who both were voted in with Buhari's All Progressives Congress (APC) party last year, had promised to improve on sputtering electricity, limited water supply and rampant unemployment.
Below are 10 of the campaign promises Buhari made before he was elected: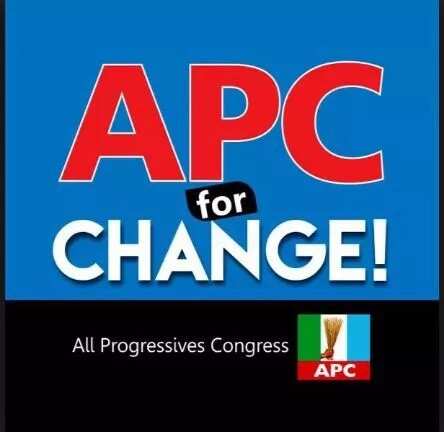 1. I will reduce fuel price to 45naira per liter.
2. There will be free education at all level.
3. I will pay 23million Nigerians 5,000 monthly.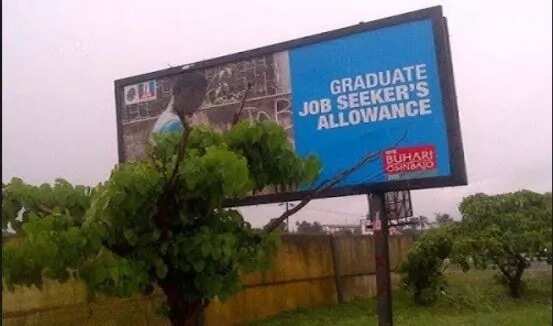 4. I will increase minimum wage and place every graduate in salary for extra 1 year after their youth service.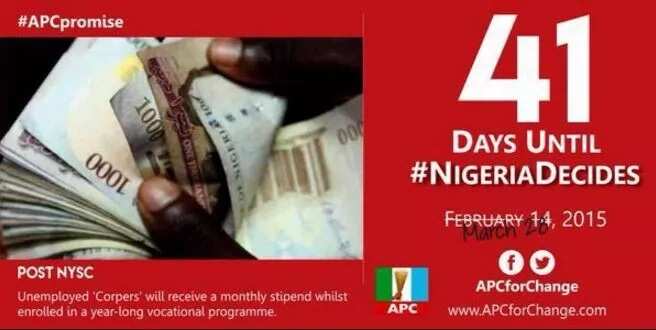 5. One free meal (to include fruits) daily, for public primary school pupils.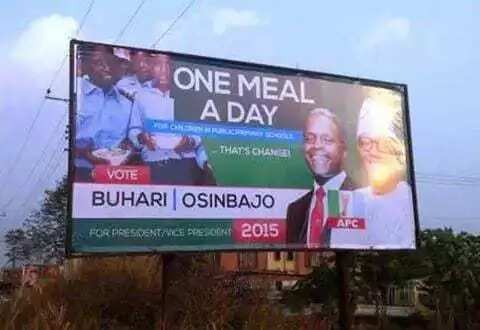 6. I will revive all our refinery in my first one year in office and build more to produce more for our domestic consumption.
7. I will crush Boko Haram in my first 3 months in office.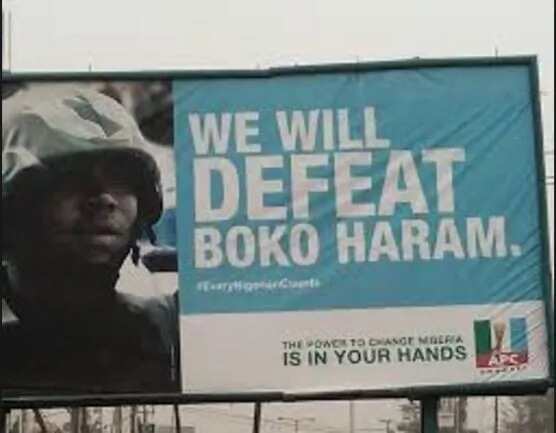 8. Three million Jobs per year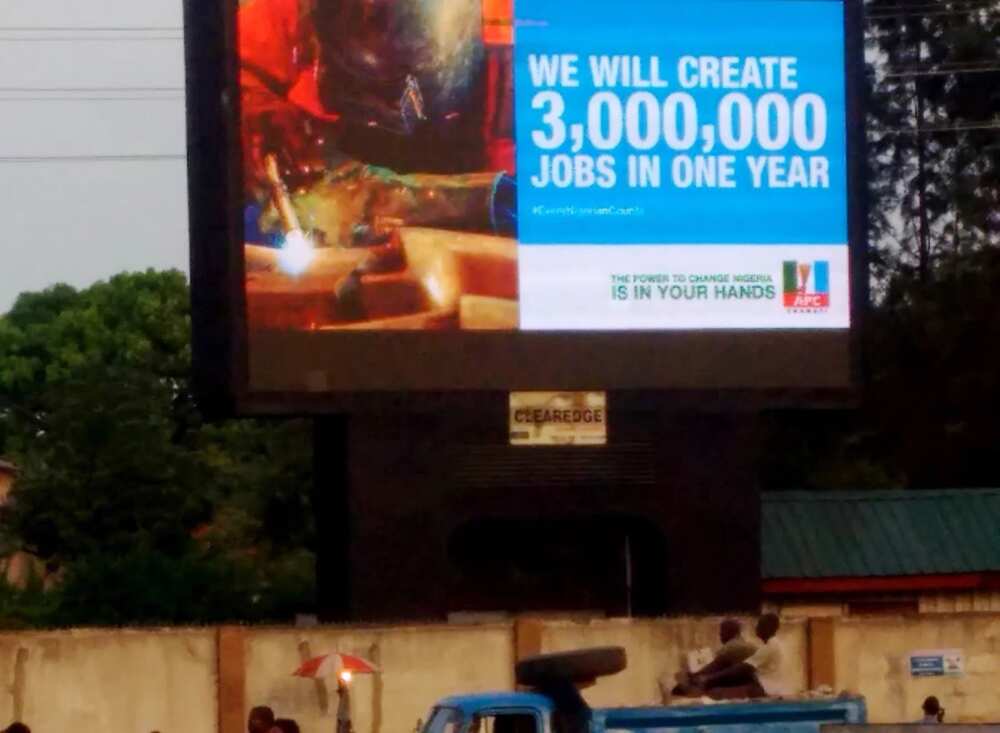 READ ALSO: Only eight states are ready for N5,000 monthly stipends
9. I will stop importation of refined products.
10. Stabilizing the naira.
That was our president's fantastic promises to Nigerians.
Source: Legit.ng