Comedian AY reacts to marriage crash
- Ace comedian AY's marriage is alleged to have crashed
- AY who is away in London spoke exclusively with Legit.ng says he is not aware of the allegation
- He is thinking of suing for damages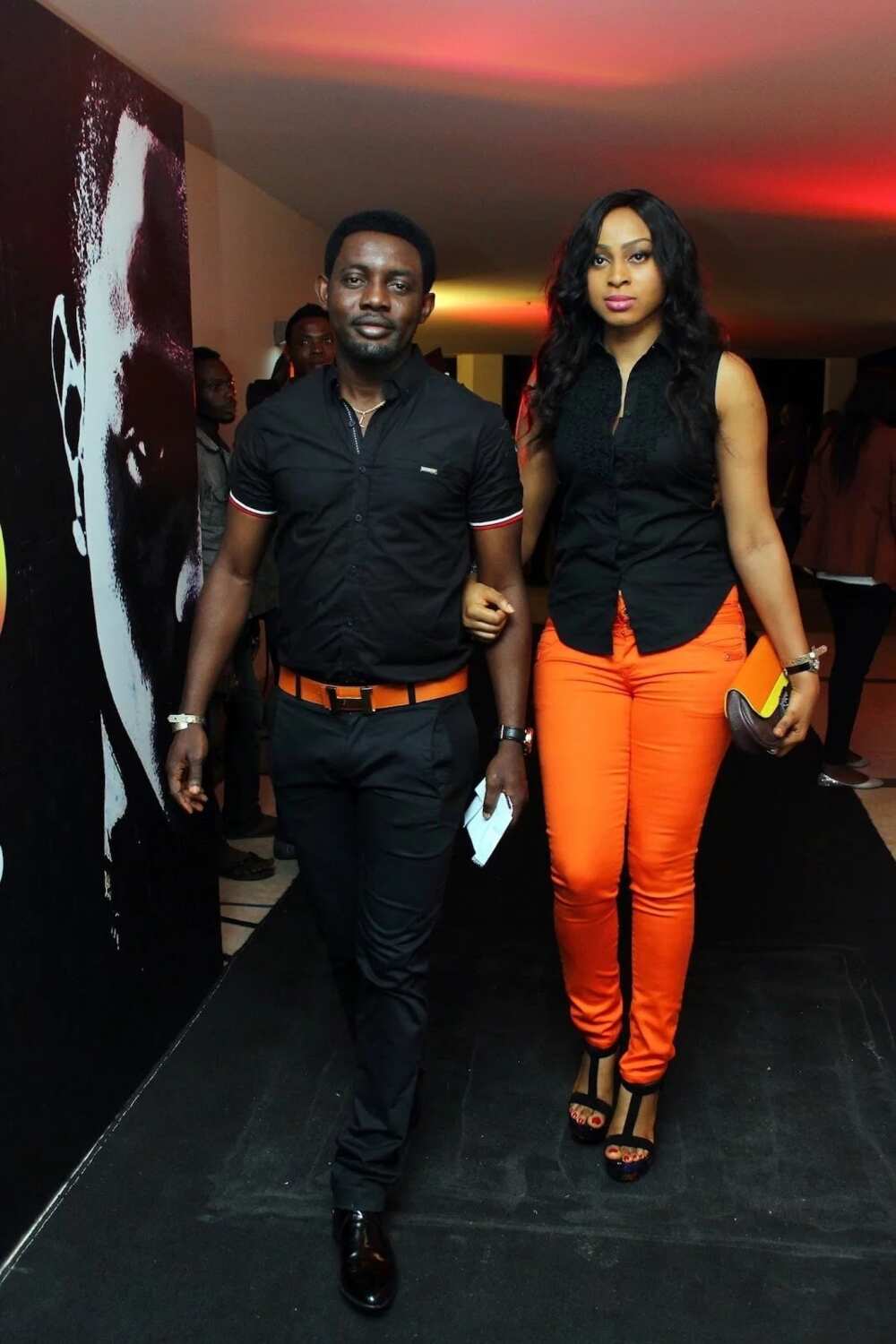 Popular standup comedian AY Makun's marriage is alleged to have crashed with the wife Mabel being said to have moved out of their matrimonial home while he was away abroad.
Stella Dimokokorkus reported the breakup on Tuesday, February 23. Legit.ng put a call through to AY who is away in London on the set of a TV series Lodgers for BBC. The comedian said he does not want to join issues with Stella Dimokokorkus and that since she has all the details of his marriage breakup, she should tell it all. The comedian who is also an actor and movie producer said it is only unfortunate that Nigeria is a country where you cannot sue for damages.
READ ALSO: Meet 5 Highest Paid Comedians 
AY and Mabel got married in 2008 and have been an example of ideal celebrity couple.
Meanwhile, plans are in top gear for the 2016 edition of AY Live show which always comes up on Easter Sunday.
Source: Legit