- He points out the quality of Nigerian films
- He says Nigerian films do not target big awards
- How Nigerian films subtitling works against it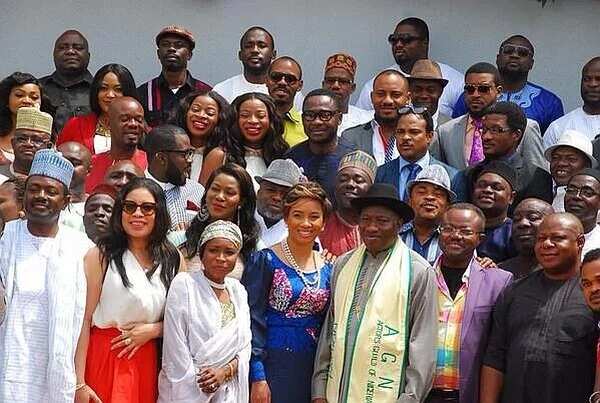 A member of the Nigerian Oscar selection committee is defending the organisers of Oscar awards over non-inclusion of Nigerian movies.
Highlighting the reasons why Nigerian movies are missing out in the international awards Shaibu Husseini who is a member of the Nigerian Oscar selection committee blames it on the poor quality of production and bad subtitles.
Husseini spoke with the News Agency of Nigeria (NAN) during which he said the Oscar award foreign category was meant for films produced in foreign languages but despite that Nigerian films are yet to make it to get nominated at the well celebrated the awards.
"Nigeria has not been lucky to have entries there because we don't produce targeting those kinds of awards.
"We just produce to send DVD into the market; there is no conscious effort to produce for Oscars.
"All these films that you see getting into Oscar, whether in the main category, even the language categories, once they start producing it, they are targeting those Oscar awards.
"They are targeting Globe (awards), they are targeting big awards because whether we like it or not, those awards have a way of helping publicity for the film, they have a way of helping marketing for the film.
"And what does the Oscar Foreign Language Category entail? It entails that you must do a film in your local language, in a language that is local to you and in a language that is considered a foreign language.
'And it must be like 70% of your local language and if you must use English at all, it must be like 30%.
"Apart from that, it must be well subtitled and it must be of quality.
"The committee now is like four years old but we have not been able to have entries that will qualify.''
READ ALSO: Nollywood in the past, now