Buhari Says Hijab Might Be Banned, Nigerians React
President Muhammadu Buhari has revealed has revealed in the ongoing presidential media chat that if bombings continue in the country, the hijab might be banned.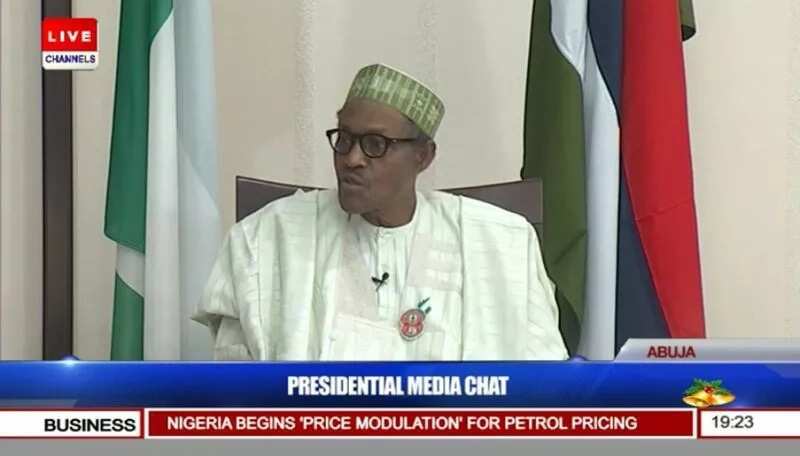 [article_adwert]
It has been observed that most of the bombings in the country are carried out by bombers clad in the Muslim traditional covering called the hijab. Answering questions on the recurring terrorist attacks happening in the country, the president said:
READ ALSO: MUST READ! What Buhari Said About Kidnapped Chibok Girls During Live Chat
"When I say BokoHaram had been defeated technically, we have weakened capacity for conventional attacks. Banning hijab is not an option, but if these attacks continues, hijab has to be banned.''
The president's comments on the hijab being banned have generated reactions on social media. See some reactions below:
You can follow our live update of the live presidential chat here.
Source: Legit