7 Times Maheeda Cooked Better Than You (PHOTOS)
The controversial singer and self-proclaimed goddess of sex, Maheeda, not only likes to make raunchy photos, but also to cook delicious Nigerian food.
Recently, Maheeda announced that she invested some of her money into a restaurant. However, apart from going out and eating expensive meals, Maheeda makes homemade food. Moreover, she prefers to cook Nigerian traditional dishes.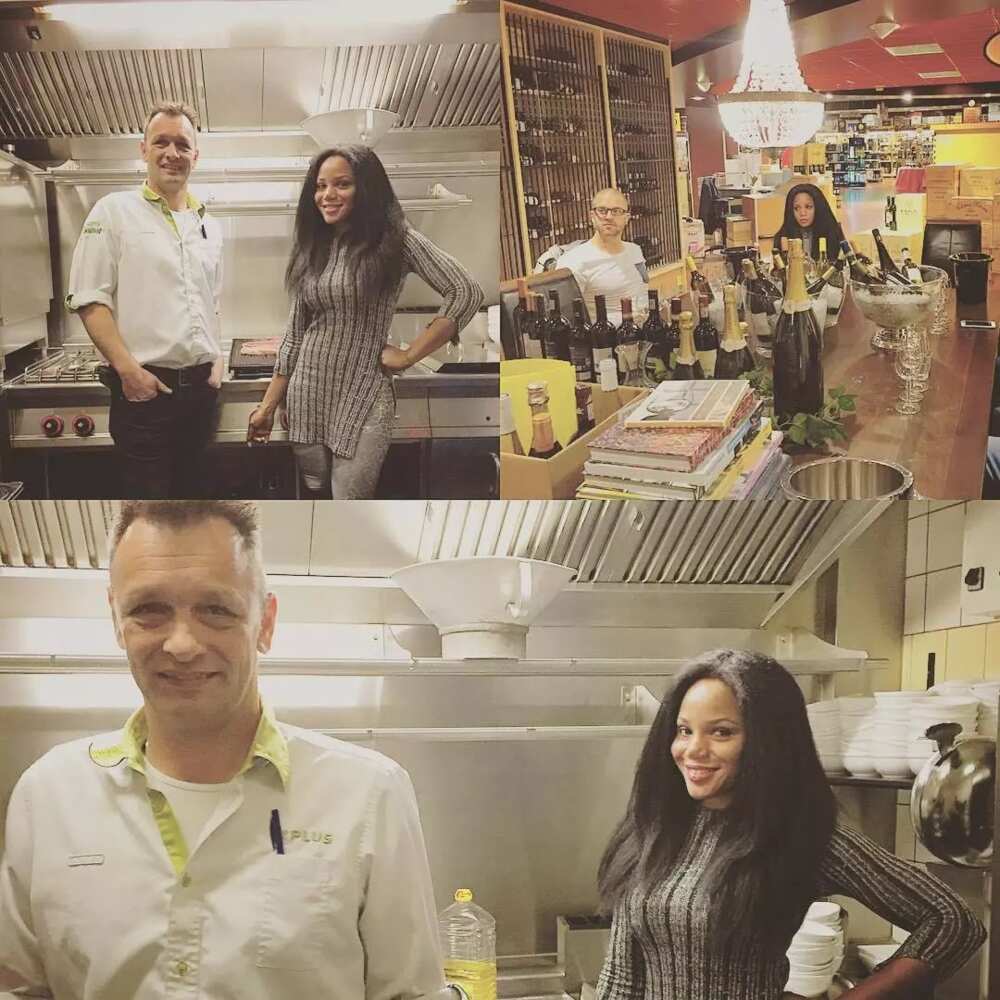 1. Wow, this soup is so tempting...
2. Who wants some fried chicken?
READ ALSO: Check Out How Maheeda Celebrated Independence Day (PHOTOS)
3. This garri looks amazing. You can almost smell the heavenly aroma (almost).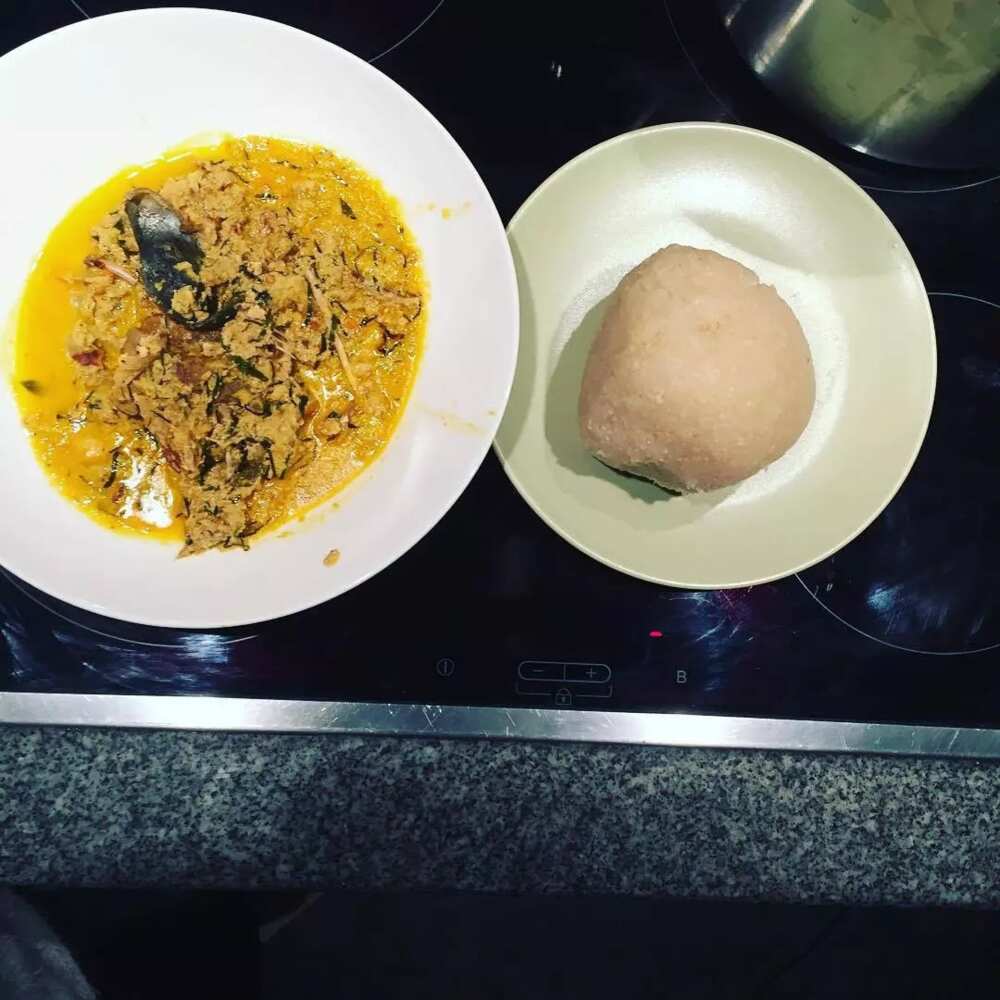 4. Maheeda apparently misses Nigerian food a lot. "Back to roots."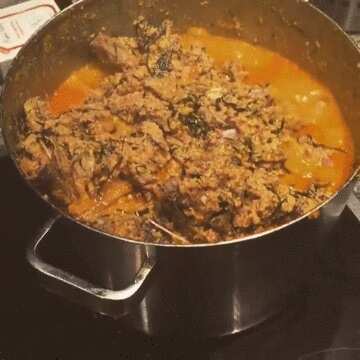 5. However, in order to keep her body fit, the singer also eats such salads. "I feel like a goat, baaa..."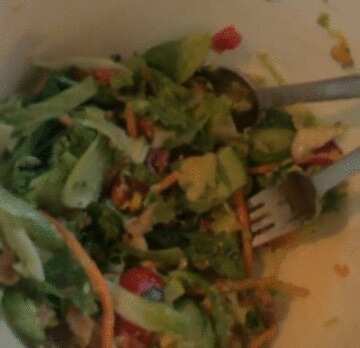 [article_adwert]
6. "This is for all the people that have my back that always fight or attack stupid comments for me. If you don't eat this I will find something else for u. Amala and goat meat."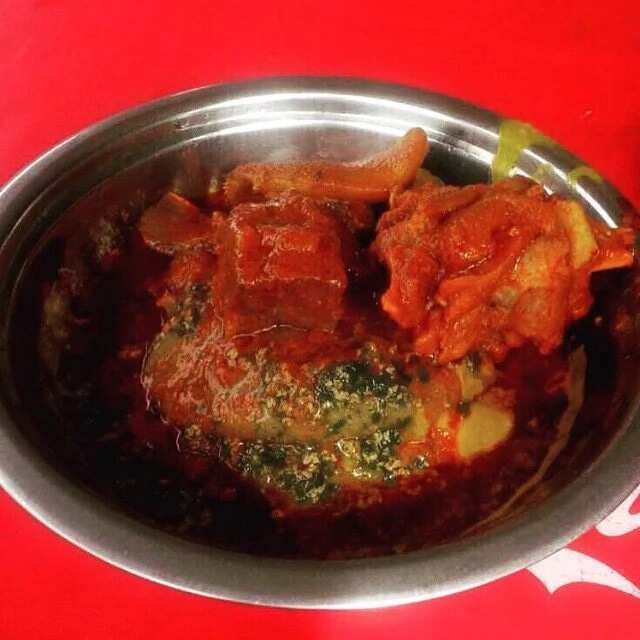 7. Om nom nom nom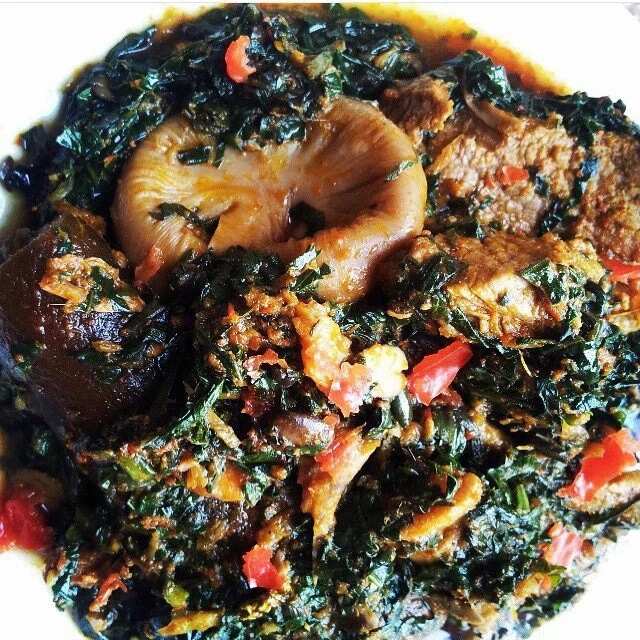 Mmmouthwatering...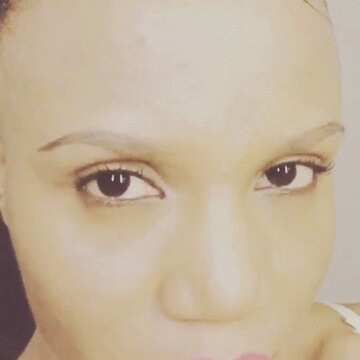 Source: Legit