Buhari Departs Abuja For Paris (UPDATED)
President Muhammadu Buhari of Nigeria has left Nnamdi Azikiwe International Airport in Abuja and is heading to French capital, Paris.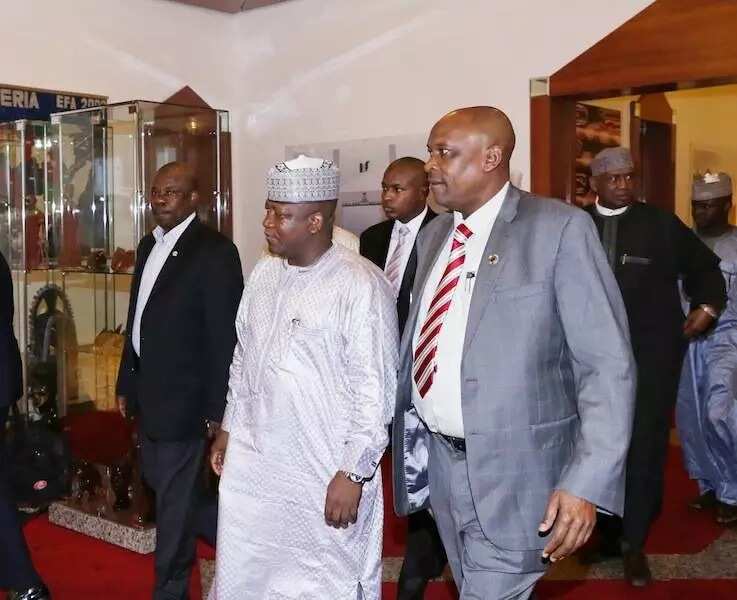 Nigerian leader is eyeing closer ties with France, comprising on on security, as Nigeria and its neighbours fight back against the insurgency.
Buhari will spend three days in Paris from Monday following an invitation from his French counterpart Francois Hollande.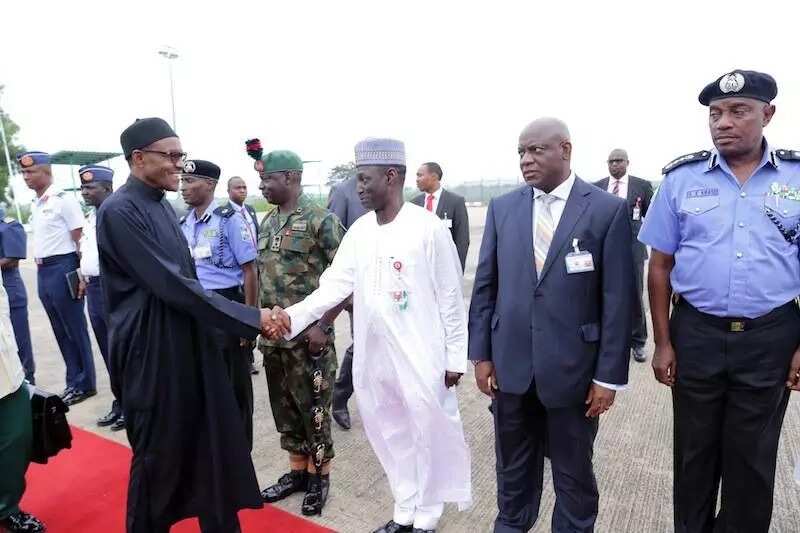 READ ALSO: SEE What Buhari Is Going To Do In France
[article_adwert]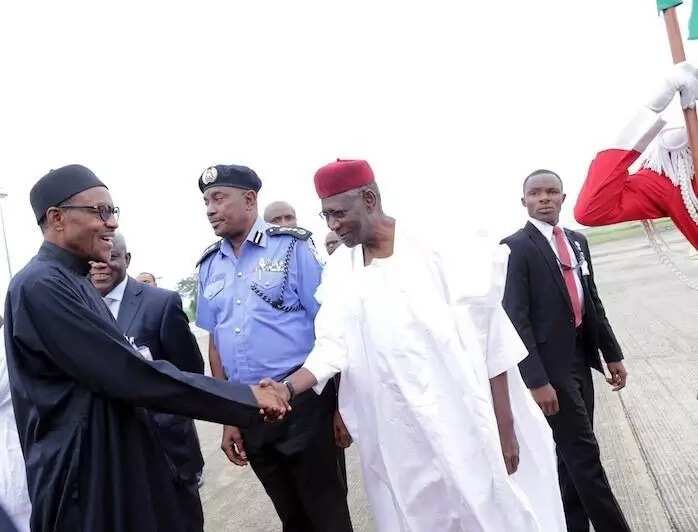 Two leaders will meet on September 14, Monday evening and also hold talks with Defence Minister Jean-Yves Le Drian, Foreign Minister Laurent Fabius and other senior government figures.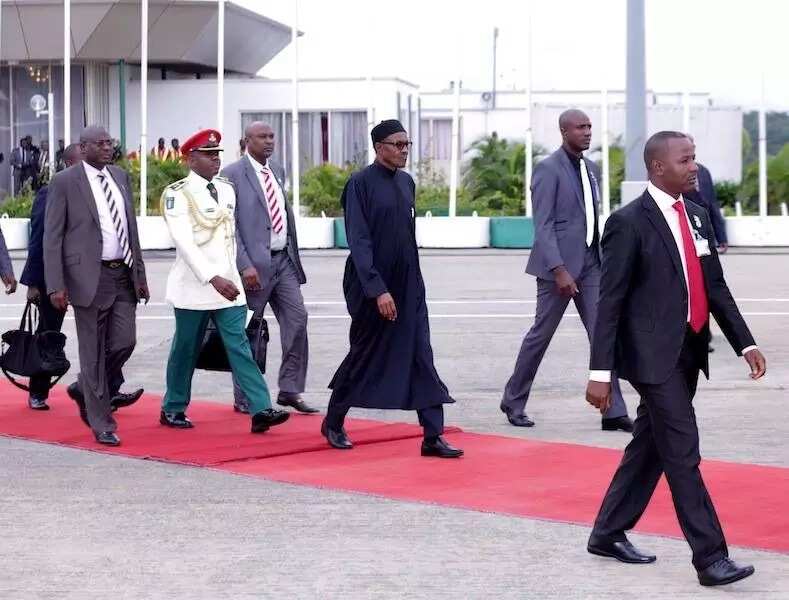 Femi Adesina, presidential aide has said that the trip "will focus on the further strengthening and consolidation of ongoing bilateral cooperation between Nigeria and France in the areas of defence, security, trade and investments."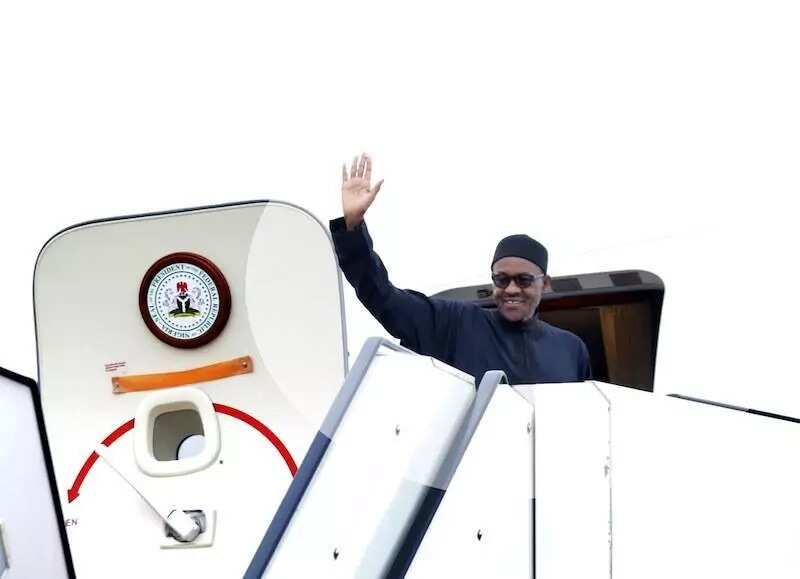 UPDATE: The presidential special adviser on media and publicity confirmed that President Buhari has landed in Paris.
READ ALSO: PHOTOS: SEE How Buhari Got Soaked To The Skin In Paris
The Nigerian president has made defeating Boko Haram a top priority since Buhari came to power in May.
Nigeria is in a coalition with Cameroon, Chad, Niger and Benin, and overcoming historically suspicious ties with its French-speaking neighbours is seen as key to defeating the terrorists.
READ ALSO: Buhari To Visit Europe Next Week
France has a strong military presence in Chad's capital, N'Djamena, for operations against jihadists in the Sahel region.
Source: Legit.ng