Buhari Will Transform Nigeria - CAC President
The leadership of the Christ Apostolic Church (CAC) has said that President Buhari will soon take Nigeria to the desired next level everyone has been clamoring for.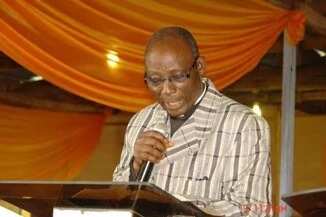 The Nation reports that the CAC overall president, Pastor Abraham Akinosun, pledged support for President Buhari's administration, prayed for the nation's dream to come to reality and also expressed optimism concerning Buhari's war against corruption.
[article_adwert]
Speaking earlier today, Saturday, September 12, during the church's pastors' conference at Babalola Memorial Miracle Centre, Ikeji-Arakeji, Pastor Akinosun warned Nigerians against calling President Buhari "Baba Go Slow". Noting that there is need for the president to take his time in cleaning out the dirt in the nation, Pastor Akinosun said the nation's economy would have collapsed as a result of high level corruption in most sectors of the economy but for Buhari's emergence and stance against corruption.
READ ALSO: 25-year-long Crisis Within Christ Apostolic Church Will End Soon
He also expressed confidence in the strength of President Buhari to deliver dividends of democracy while urging him to nominate into key positions, people who are chaste and blameless like him. Commending him on his stance in getting rid of insecurity in Nigeria, he however advised Buhari to ensure the prompt release of the abducted Chibok girls.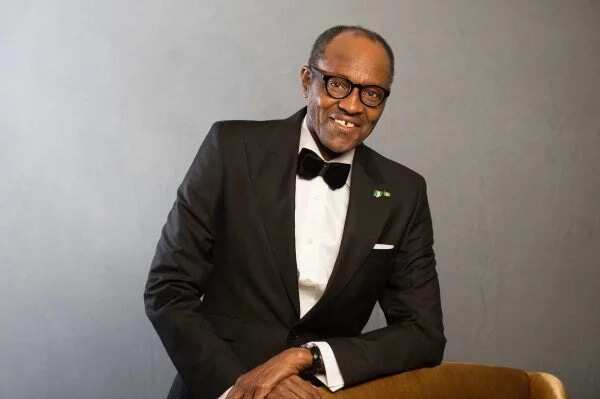 Akinosun also called for the declaration of a state of emergency on violent crimes, especially armed robbery, kidnapping and assassination, stressing that "during the declaration, all arms in wrong hands should be mopped up."
The Cleric however charged Buhari- led Federal Government to revive the nation's manufacturing industry through stable power supply, saying "power generation in sufficient volume is indispensable if we want to revive the nation's economy." Akinosun enjoined all Nigerians to support the Buhari's administration.
Just recently, Pastor William Kumuyi, the General Superintendent, Deeper Christian Life Ministry, gave President Muhammadu Buhari a piece of advice on how to win his battle against corruption in the country.
Source: Legit.ng