Omotola Criticises Buhari, Ambode
Nollywood actress, Omotola Jalade, has blasted President Muhammadu Buhari over the death of electrocuted University of Lagos student.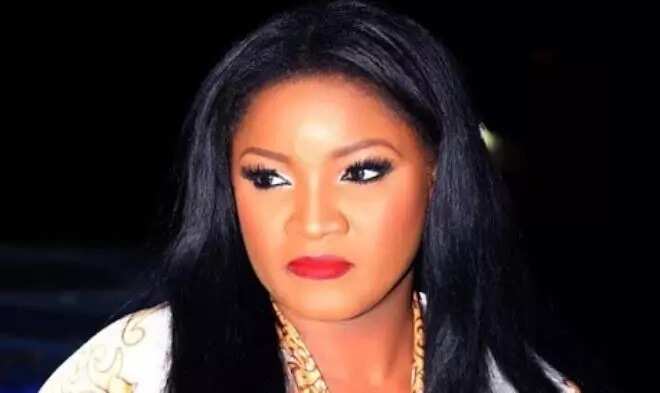 Omotola has said that she is not happy with the way both the states and federal administration handle matters particularly when human lives are involved.
According to her, the incumbent government keeps clamouring for change, yet they cannot show what they have been agitating about.
READ ALSO: UNILAG Student Electrocuted By High Tension Cable
[article_adwert]
The actress frowned at how the Lagos State government and the Federal government have kept silent over the sudden death of a 300 level student of the Accounting department of the Lagos University.
Omotola got angry over the matter after three days after the tragic incident both governments were yet to publish a statement on the issue which according to her is a sign of ignorance and lack of respect for humanity.
She said: "A Nigerian student is electrocuted and no statement from both state and federal government? Do Nigerian lives matter? How is there 'change' when this government can't show its people they are valued? Who do they work for? Cattles, Aliens? Negligence and lack of respect."
READ ALSO: UNILAG Students Protest Death Of Colleague (Photos)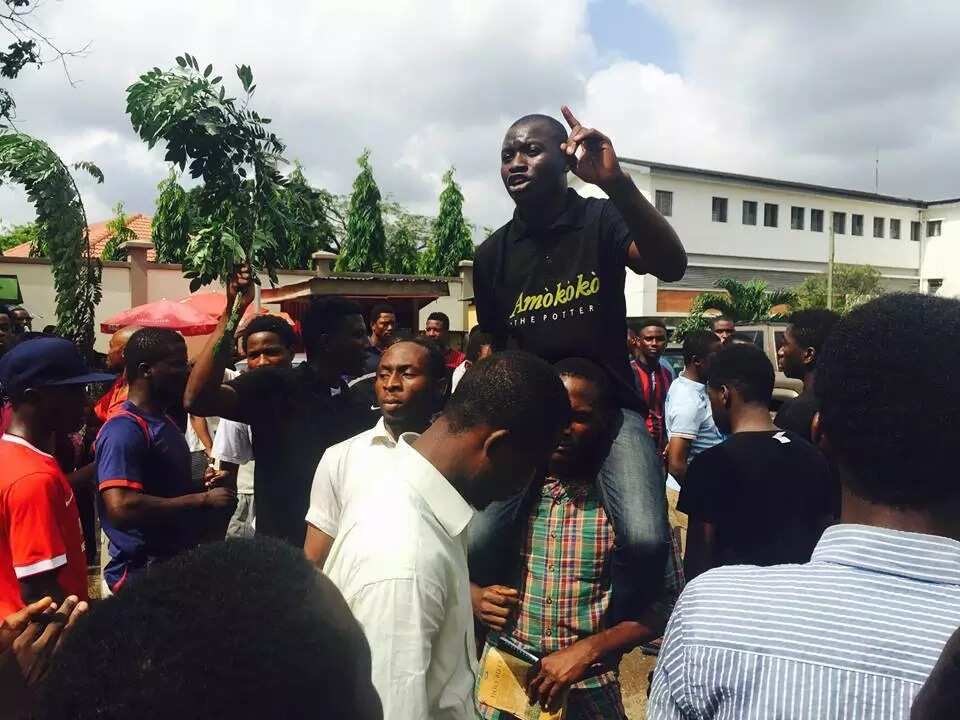 A UNILAG student named Oluchi Anekwe lost her life on Tuesday night after she was electrocuted to death when a high-voltage wire fell on her.
The management of the university shut down the school after the protests that broke out on September 9.
Source: Legit.ng