GEJ's Trekker Unveils NGO To Combat Unlawful Migration
The young-man, Oladele Nihi John, who trekked from Abuja to Otuoke in Bayelsa state for former president, Goodluck Jonathan, has unveiled an international Non-Governmental Organization (NGO), Youth Initiative Against Unlawful Emigration (YINAGUE) in Abuja yesterday September 3, 2015.
Speaking at the ceremony which took place at Nanet Suites Abuja, John, who is also the executive director, explained that illegal immigration needs global attention as it is now fast becoming a menace.
He said: "We hope to help combat the endemic of unlawful emigration, awareness on the need for people to remain in their countries and avoid unlawful emigration, promote good principles and value systems into a society that supports the achievement of excellence and sustainable development."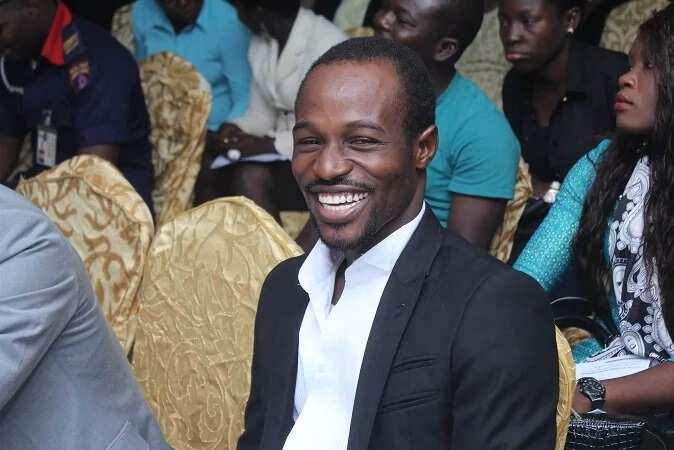 He continued: "There is no doubt that illegal migration has become a major challenge all over the world as no continent is left out. Nearly 340,000 refugees and migrants illegally crossed the border into Europe from January to July 2015, according to the European Union (EU)'s border agency Frontex.
[article_adwert]
"The figure compares to 280,000 for the whole of 2014. Around 2,500 have so far died this year, compared to 3,500 for the whole of last year."
READ ALSO: Group Releases Documents For Probe Of Adoke
According to him, Nigeria is among the top five countries for arrivals in Europe on all sea crossing with 5%. Others Syria 43%, Eritrea 10%, Somalia 3% and 27% is shared among other countries. Among ten of those making the Mediterranean crossing to Italy, nine are Africans.
Nihi while reinstating their organization readiness to partner relevant organization's and agencies of government said:
"We are aware that we have commenced a long and tortuous journey as we are not expecting it will be a ride in park, but we call on everyone to join us in the realization of our dreams. We will be working with governmental and non-governmental organizations, embassies and civil society organizations in the realization of our aims and objectives mainly targeted at unlawful emigration".
Earlier, chairperson of the Economic, Social and Cultural Council (ECOSOCC), Dr. Tunji John Asaolu, who doubled as the chairman of the day said it is the responsibility of government to provide basic necessities such as good education viable enough to discourage youth from travelling out of the country in search for better alternative.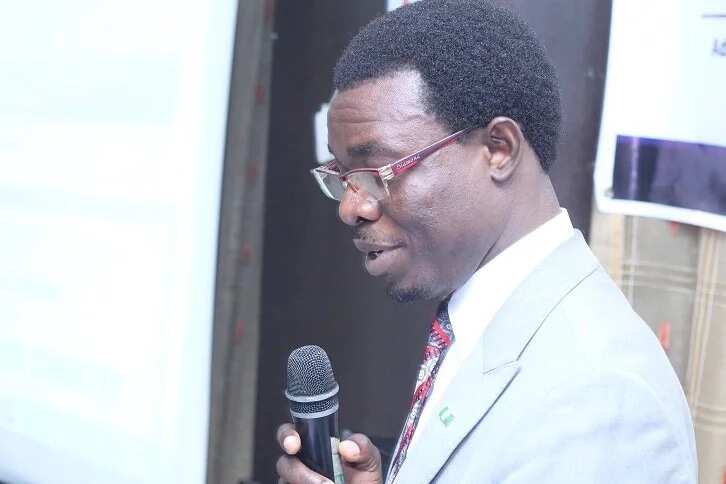 To reduce illegal migration according to Asaolu explained that government must find lasting solution to unemployment, social challenges, corruption and greed as well as marginalization.
READ ALSO: Bayelsa State Govt. Gun For Ex-Commissioner Who Vowed To Work Against Dickson
Also present at the unveiling ceremony are representatives of Head, European Union Delegation to Nigeria; Inspector General of Police; commandant general of Nigeria Civil Defense; executive director, National Planning Commission amongst others.
More Photos: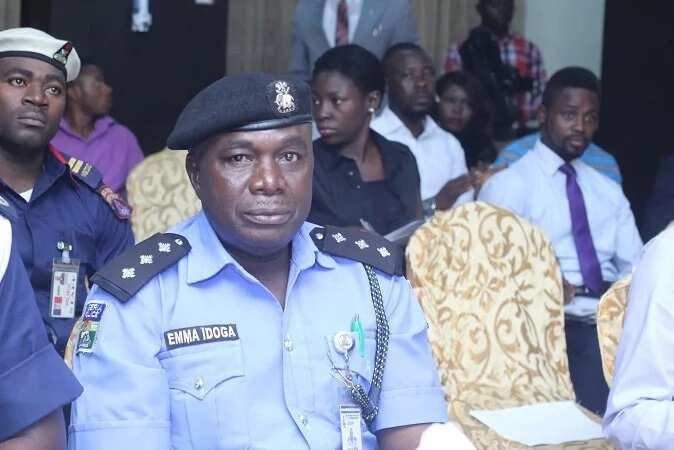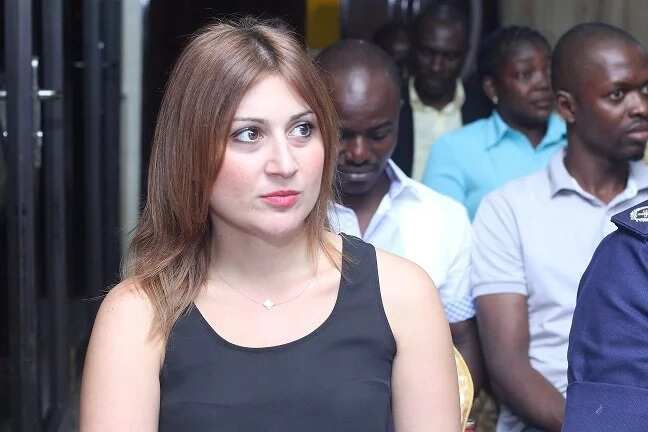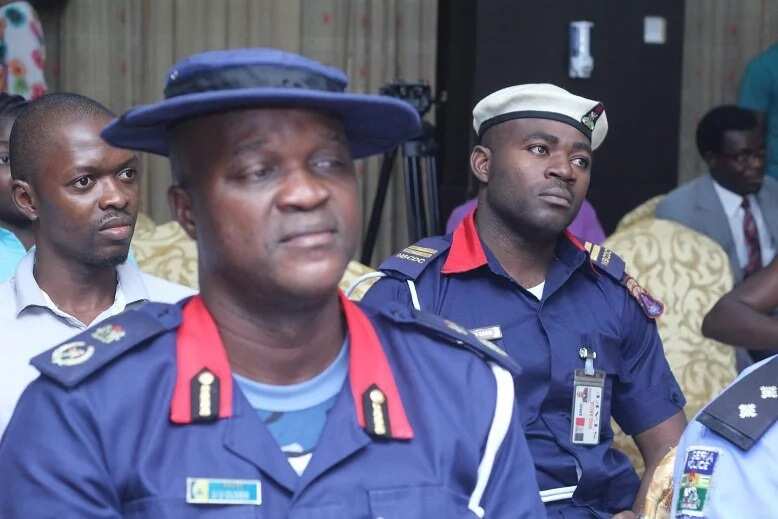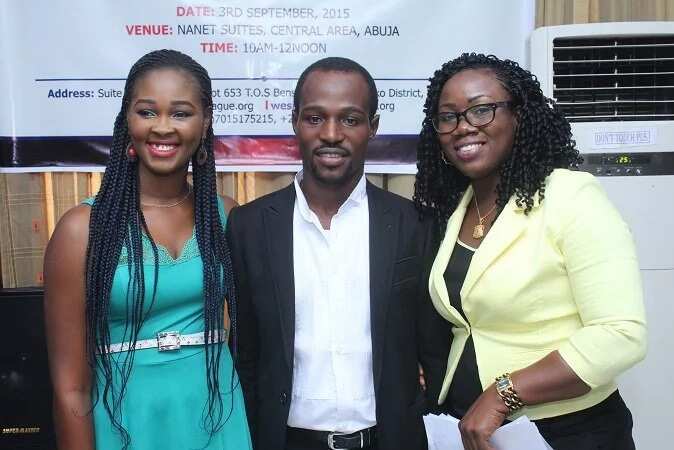 Source: Legit.ng