Photos: Top Ten Most Attractive OAPs In Lagos
Radio has come of age in Nigeria and Lagos is unarguably the hub of radio broadcast in Nigeria. Over the years, the personalities who work in radio have also become as popular as their radio stations.
Just last week, Legit.ng brought you a list of Five very beautiful on air divas, now her is a version for the hunks. Here are presenters, hosts and comperes in Lagos that keep the people listening and staring with mouths wide agape.
10. Frank Edoho
His name would definitely stir one thought and that is  "who wants to be a millioniare" which he has successfully run for over 10 years. Very witty with deep sense of humour, always knows how to keep his audience captivated in suspense.
9. Dotun Kayode
Dotun is a radio and television presenter. Popularly affiliated with Cool FM, he also plays hosts to the greatest countdown on earth music show on soundcity. A fact that can't be left out is that he is married to D'banj's younger sister, Taiwo.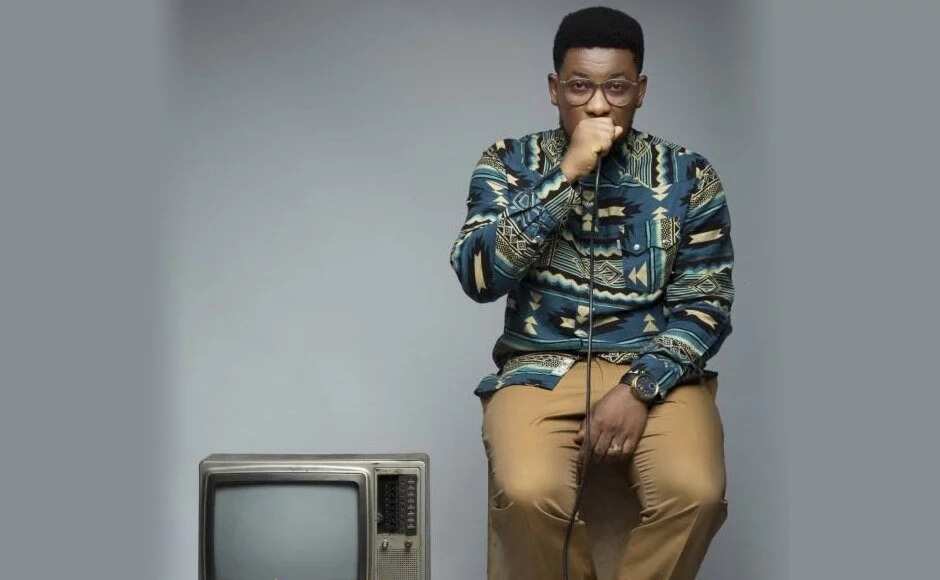 READ ALSO: PHOTOS: These Pictures Reveal Why You May Not Live Long In Lagos
[article_adwert]
7 Chidi Mokeme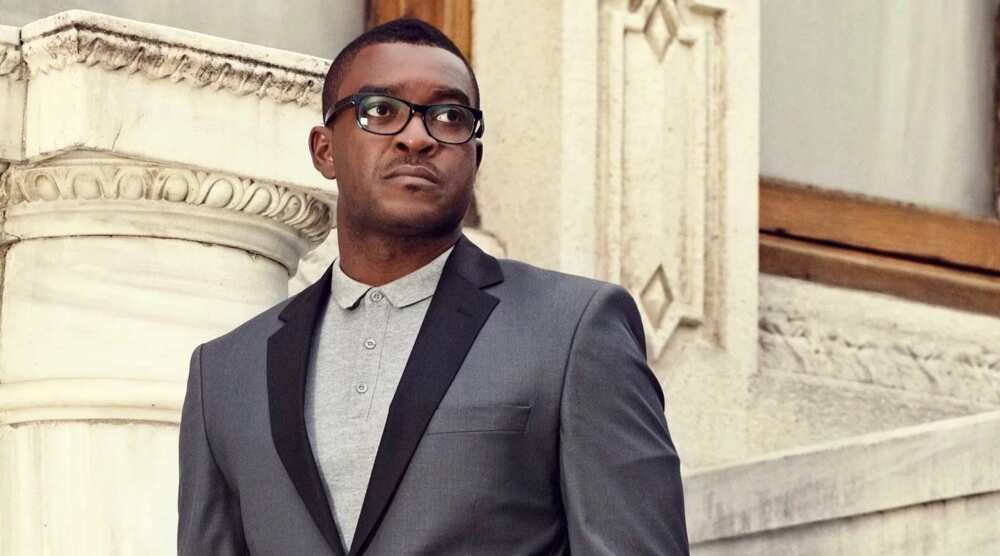 Ace actor, producer and television personality, needs no introductions. He served as the anchor of the reality show "Gulder Ultimate Search" for the first two seasons and returned as the anchor in 2014 because many thought the one who replaced him did not match up in charisma and character.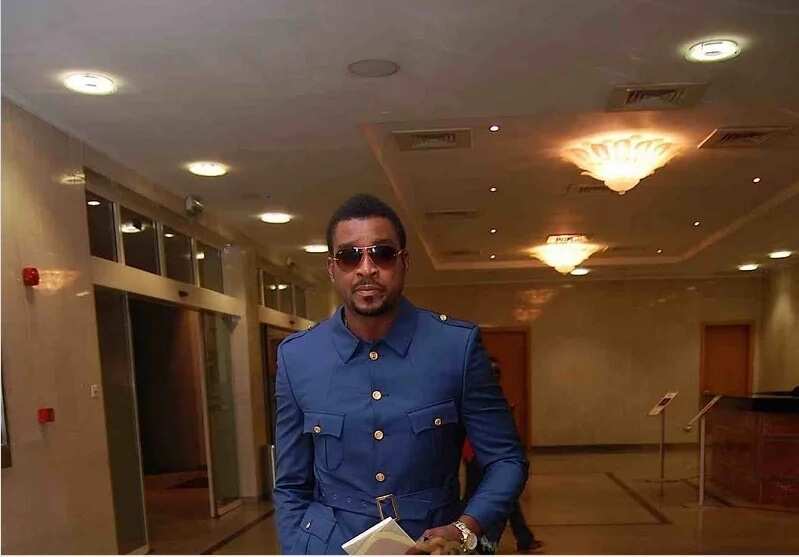 7. Adams Adebola Ibrahim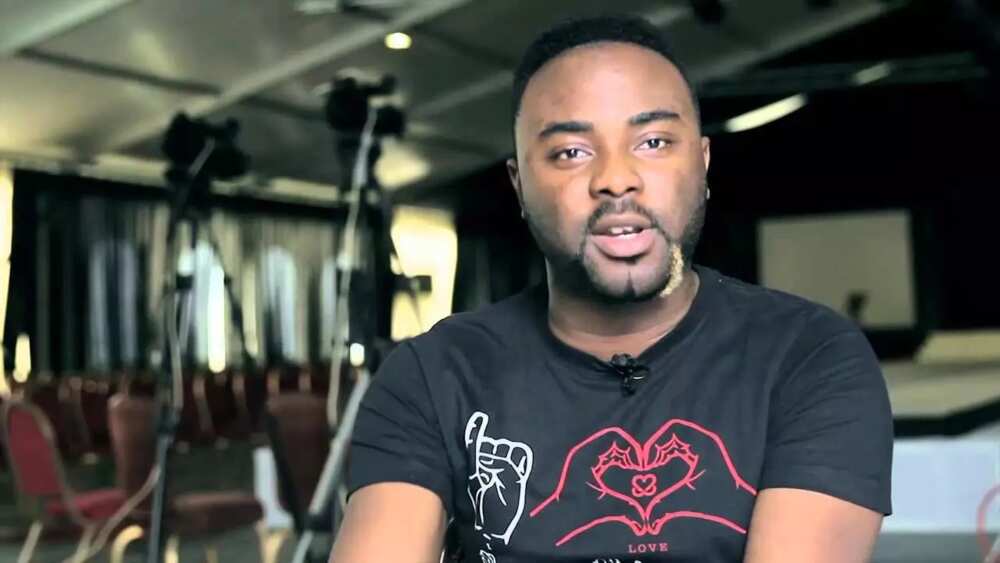 He is fasting beginning to be a household name on many's lips, having hosted quite a number of live shows and television programs. Adams currently trends as a heartbeat for Soundcity.
6. Ik Osakioduwa
Evergreen, never growing old, IK is a classy and self styled on air personality. His presentations are top notch and well respected in broadcasting not just in Nigeria, but in Africa as a whole.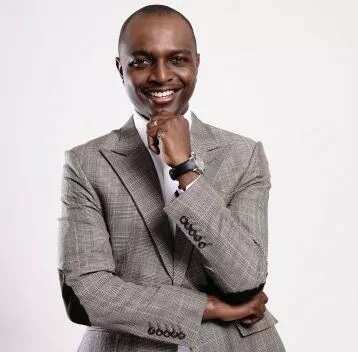 He is most know as host of the infamous Big Brother Africa show and the MBGN, among others.
5. Joseph Benjamin
Calm and composed doesn't do justice to the qualities of this actor, model and tv personality. He earned his greatest mark on the stage of  Mtn project fame which he anchored with the pretty Adora Oleh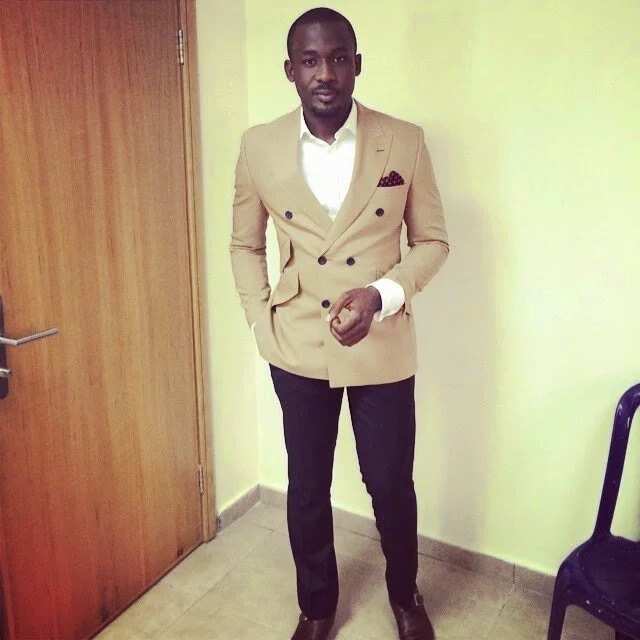 4. D.J Exclusive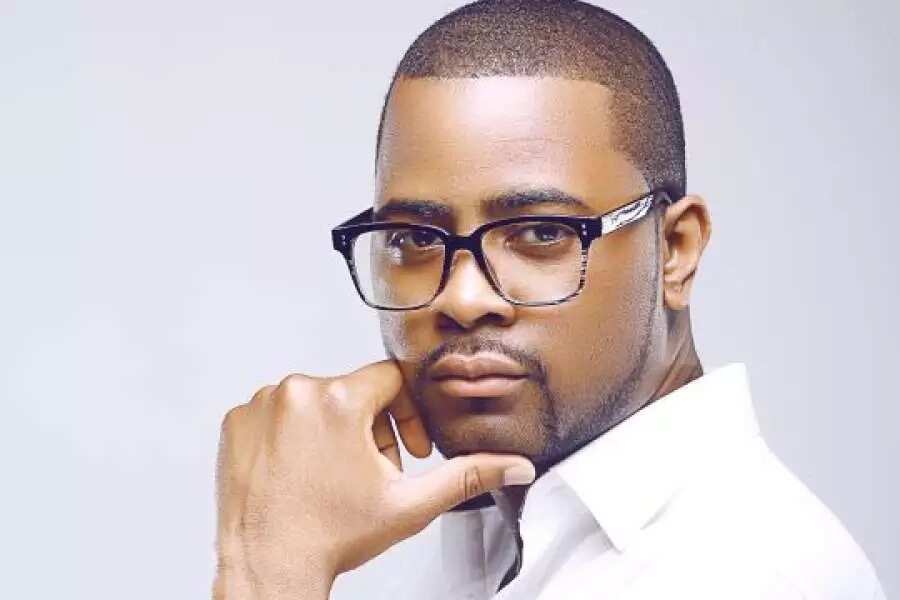 DJ Xclusive whose real  name is Rotimi Alakija is a British Nigerian disc jockey, record producer and co-host of the radio show-table of men. He was born in the UK to Nigerian parents, many don't really know that he studied Physics and Computer Science at Reading University, where he earned a Bachelor's Degree, and later studied Financial Computing at Brunel University.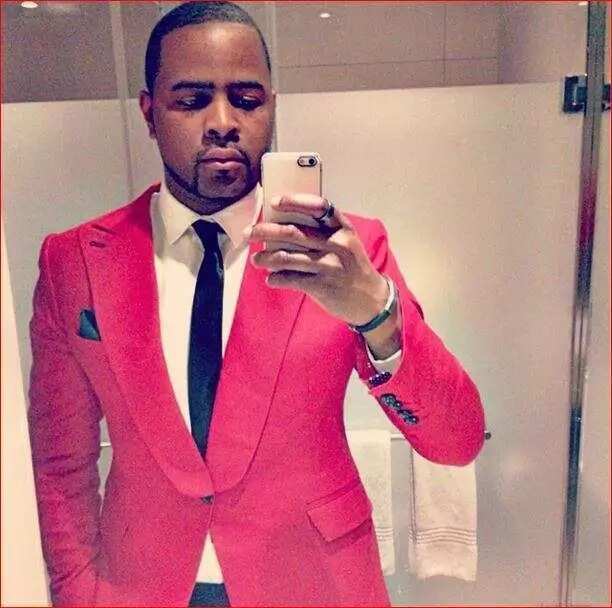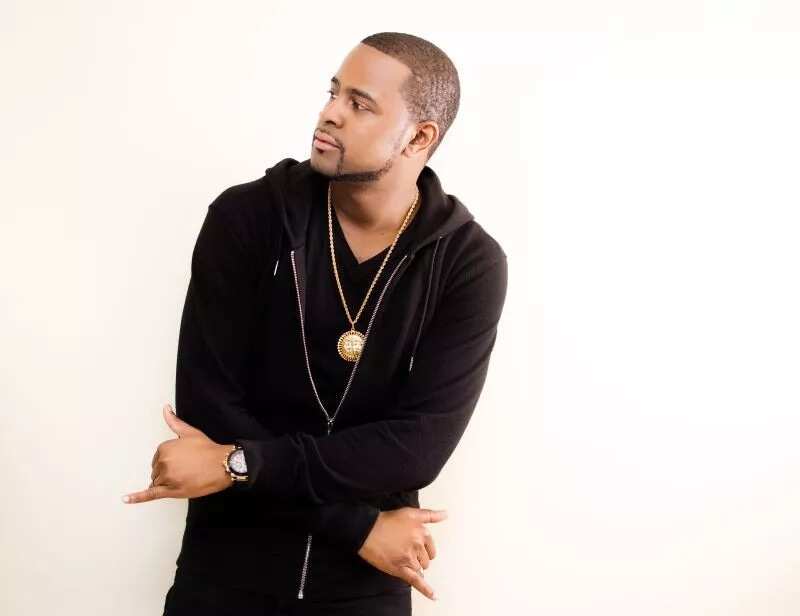 READ ALSO: PHOTOS: Top 10 Most Expensive Schools In Lagos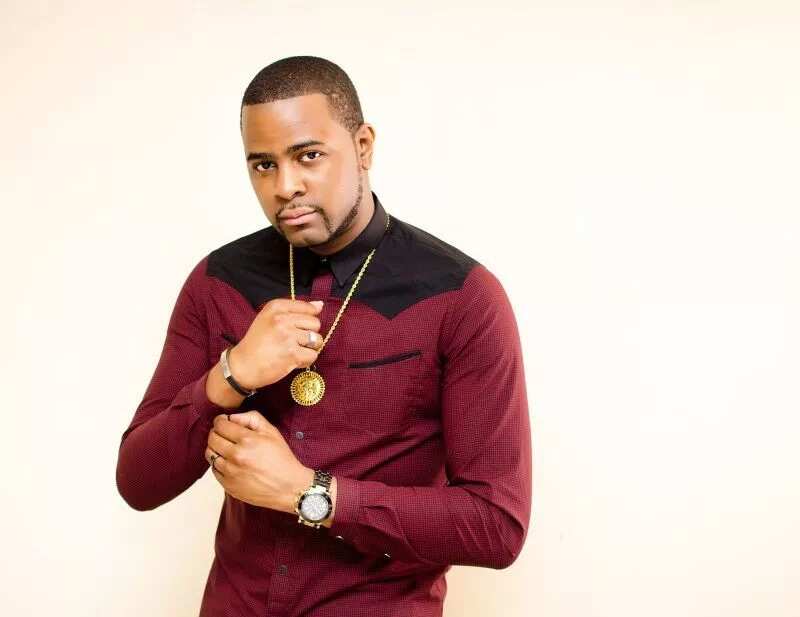 3. Bardia Adebola
Adebola is Popularly known by his nickmane, 'Illrymz'. He is a Nigerian Tv personality,writer, producer, hiphop/rnb artist and ex-model.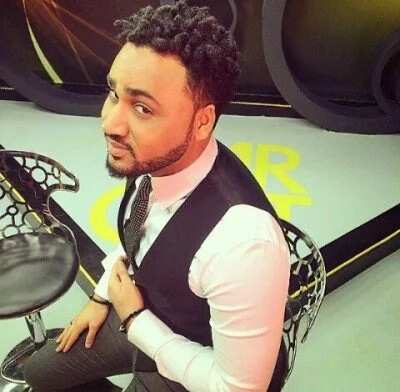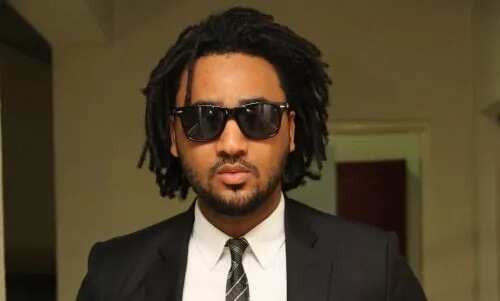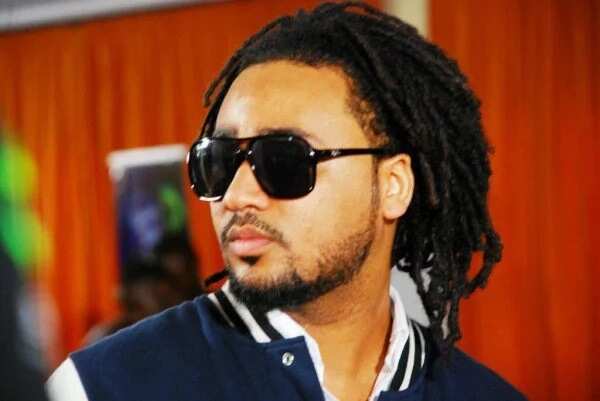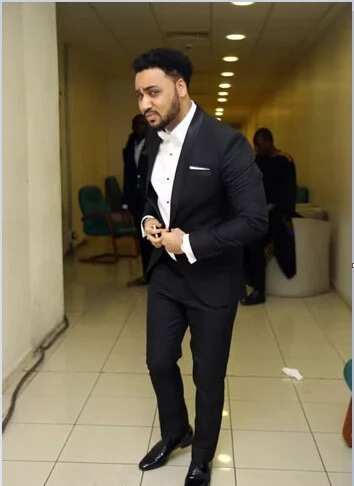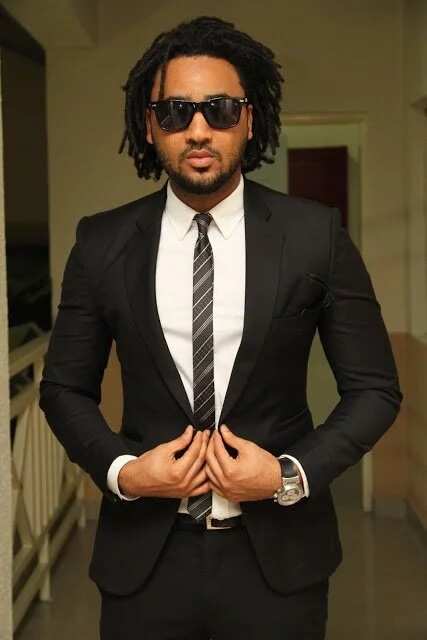 He was Born in lagos to a Persian mother and Nigerian father, popularly known as the host of the Nigerian idol show with tiwa savage.
2. Uti Nwachukwu
He was winner of the big brother Africa show in 2010, he's very vast, and have  worked as an actor, model,musician,media producer and TV personality. After winning he has hosted series of events including red carpet shows.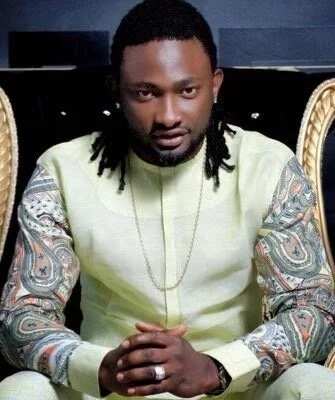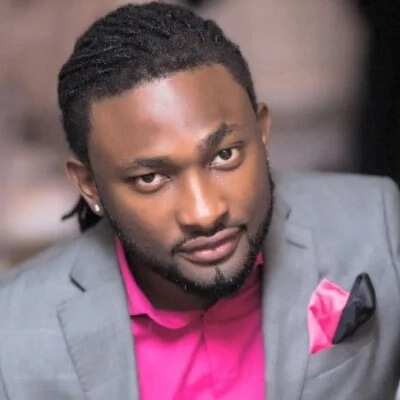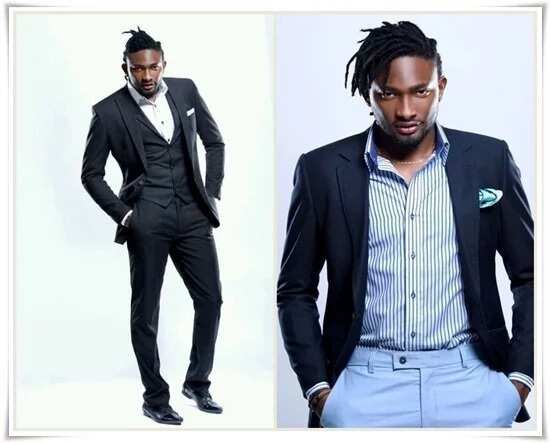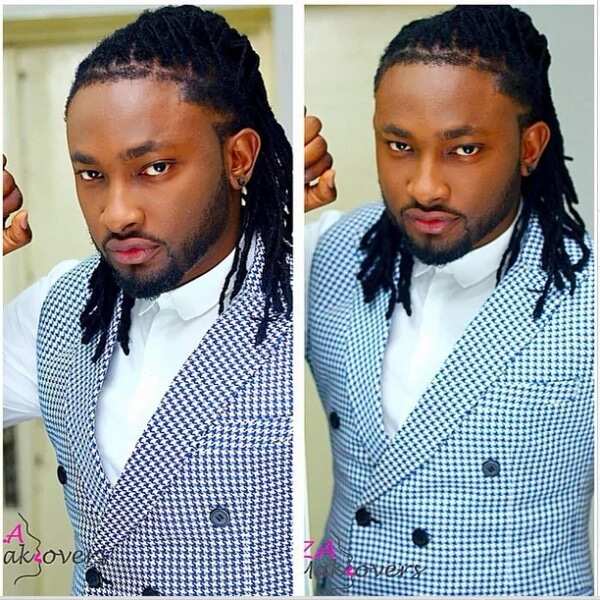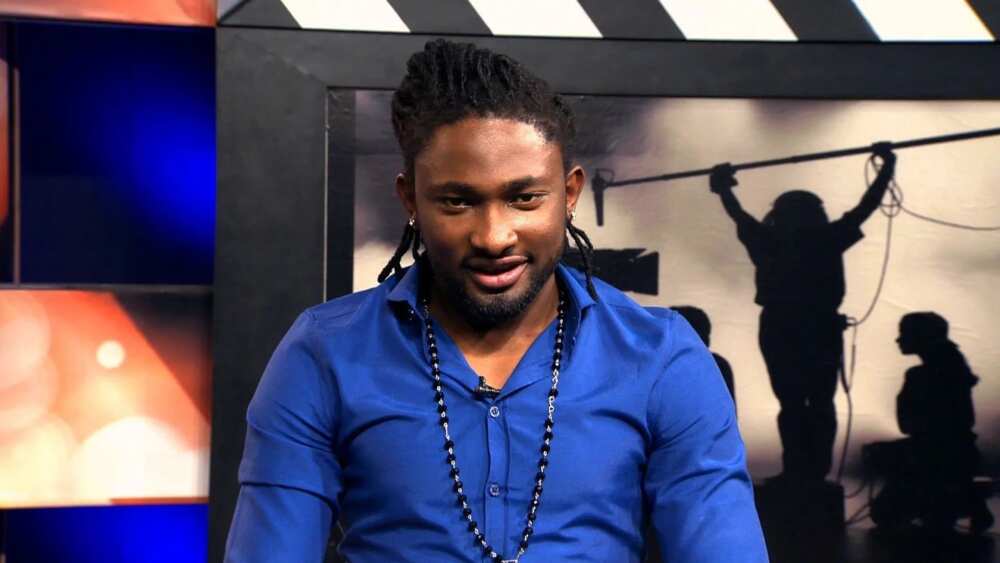 He currently co-hosts the talk show Jara alongside Helen paul on Africa magic
1.Ebuka Obi Uchendu
This lawyer hosted the inaugural presidential debate focused on youth issues in the run-up to the 2011 presidential election. He has also contributed to online publications such as Ynaija and 360nobs. He hosts "Rubbin Minds" on Channels tv and "The Spot" on Ebonylive tv.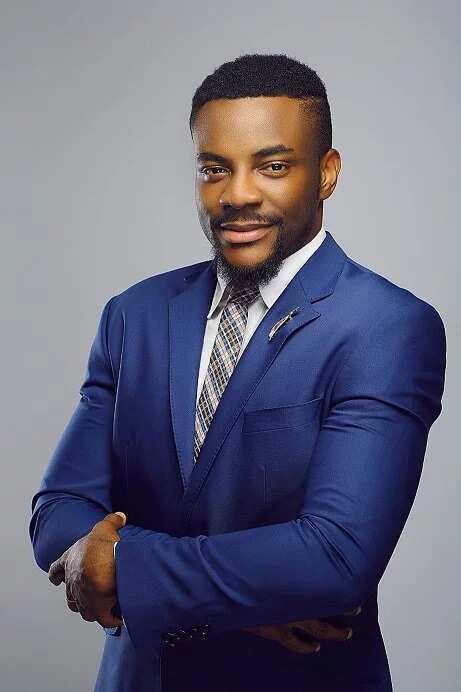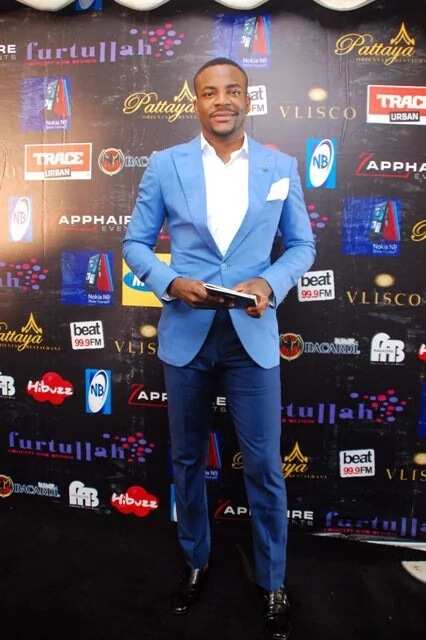 From polls and trending reports we have come up with this list of ten most attractive male online personalities, if you think the list is incomplete and feel there are some others that deserve to get into this list, then do let us know and we might have to include them in the list.
Source: Legit.ng