Buhari Disassociates Self From Campaign Promises
President Muhammadu Buhari has disassociated himself from two of his campaign documents containing promises on what he plans to do during his first 100 days in office.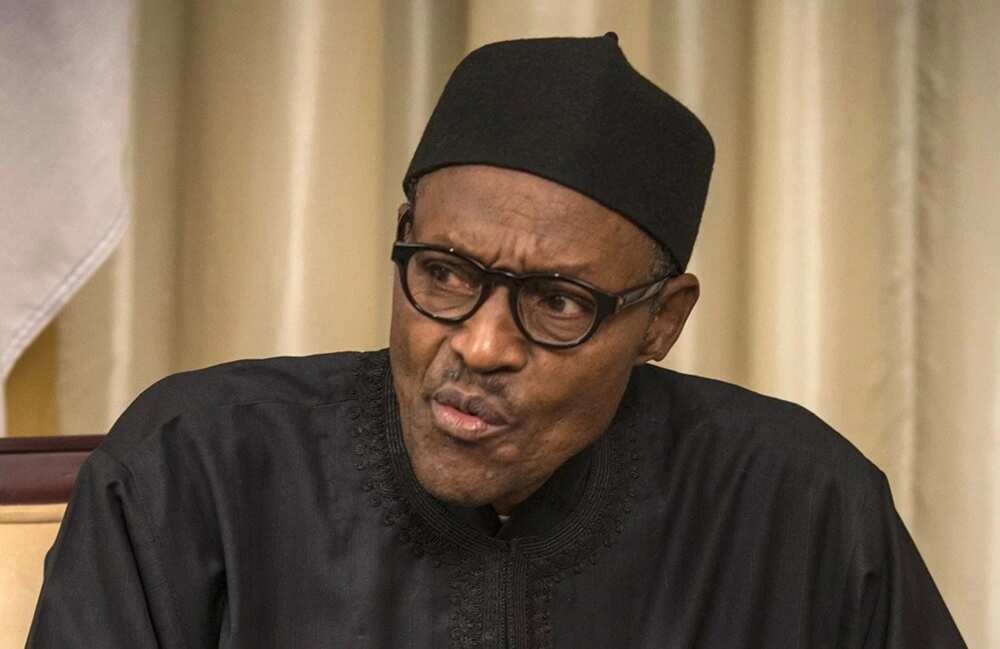 A statement from President Buhari's senior special assistant on media and publicity, Mallam Garba Shehu, titled: "Understanding Buhari in 100 days" pointedly disowned two campaign documents which he said came out from some of party's "so many centres of public communication which, for whatever reason, were on the loose."
[article_adwert]
"There is a certain document tagged "One Hundred Things Buhari Will Do in 100 Days" and the other, "My Covenant With Nigerians." Both pamphlets bore the authorised party logo but as the director of media and communications in that campaign, I did not fund or authorize any of those. I can equally bet my last Kobo that Candidate Buhari did not see or authorize those publications. "As a consequence of these publications, expectations have been raised unreasonably, that as President, Muhammadu Buhari will wave his hand and all the problems that the country faces — insecurity, corruption, unemployment, poor infrastructure would go away.
READ ALSO: Buhari Runs Northern Government? SEE All His Appointments So Far
"But that notwithstanding, President Buhari has given the job his best shot and the whole country is saying that we never had it so good. He has re-instituted the values of hard work and administrative efficiency. The President says times without number that this country needs to fix governance and that he won't tolerate laziness. "In the area of economic management, Nigerians are already seeing things happen that they thought were not possible in so short a time. "He didn't put a Kobo to finance the power sector. Yet, reading his body language alone and knowing that there are things you cannot do and get away with under Buhari, electricity supply all over the country has risen to unprecedented heights.
"In this country, appointments and removal from office are done usually in accordance with a spoils system. "A new government sacks officials on the basis only that it did not appoint them, but the predecessor-adminstration [did].  "President Buhari has shown that his government is different. He wants to look at each case on its own merit and it is clear by now that he is not ready to surrender the country to burnt out politicians. Technocrats will have a big place in his administration. He has appointed no ministers yet, but the government is running smoothly.
READ ALSO: SGF: Revealing The Devious Plan That Excluded Fashola
"In this period of three months, government certainly deserves a pat on the back for improved power, reform in the energy sector, foreign relations, fight against corruption and insurgency and the fact of Nigerians being at peace, not only among themselves, but with their neighbors and the rest of the world," he declared, while adding that "President Buhari will turn out to be a leader in the tradition of Lee Kuan-Yu and India's current reform-minded Prime Minister Modi with strong and clear emphasis on detail and execution. He may however differ with them by not micro-managing things."
President Muhammadu Buhari's appointments have torn northern socio-political groups apart. The appointments, which southerners believed have favoured northerners so far, are also causing a bit of an internal uproar in the north.
President Buhari recently approved the appointments of six people, including Babachir David Lawal from Adamawa state as the secretary to the government of the federation and Abba Kyari from Borno state as his chief of staff. These recent appointments make the total number of his appointments 30, with only seven of them coming from the southern part of the country and the rest from the north.
Source: Legit.ng