PHOTOS: 13 Interesting Facts About Surulere In Lagos
How well do you know Lagos? Of course, we are sure you know some interesting facts having lived in Lagos all this while. But how much of the city do you really know?
Check out the below interesting facts about Surulere.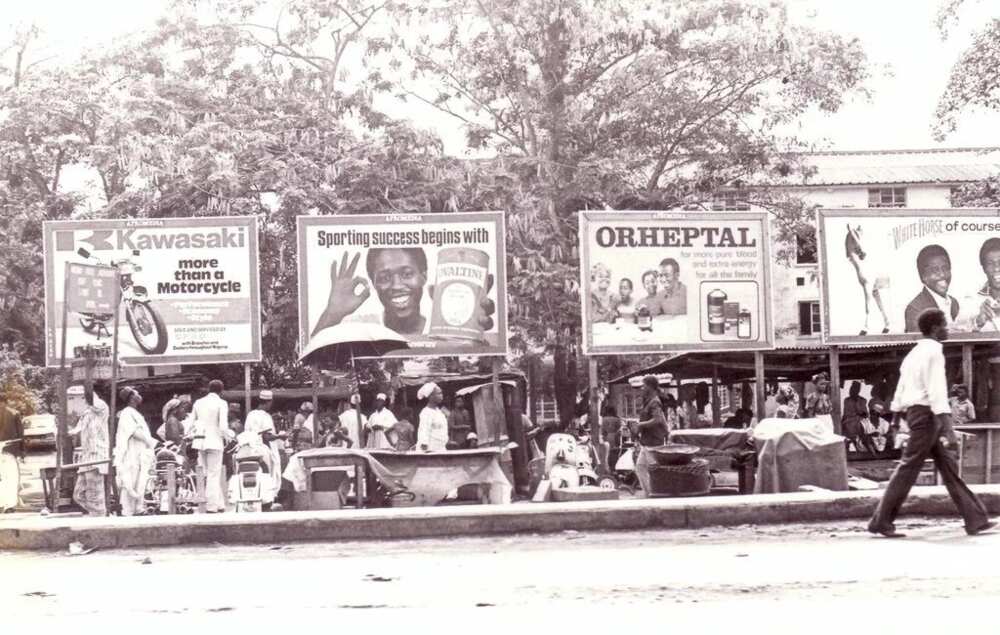 A street in Surulere in the 70s
1. Surulere is a Yoruba word that means patience is a virtue and has its reward.
2. Surulere is a residential and commercial Local Government Area located on the Lagos mainland in Lagos State, Nigeria.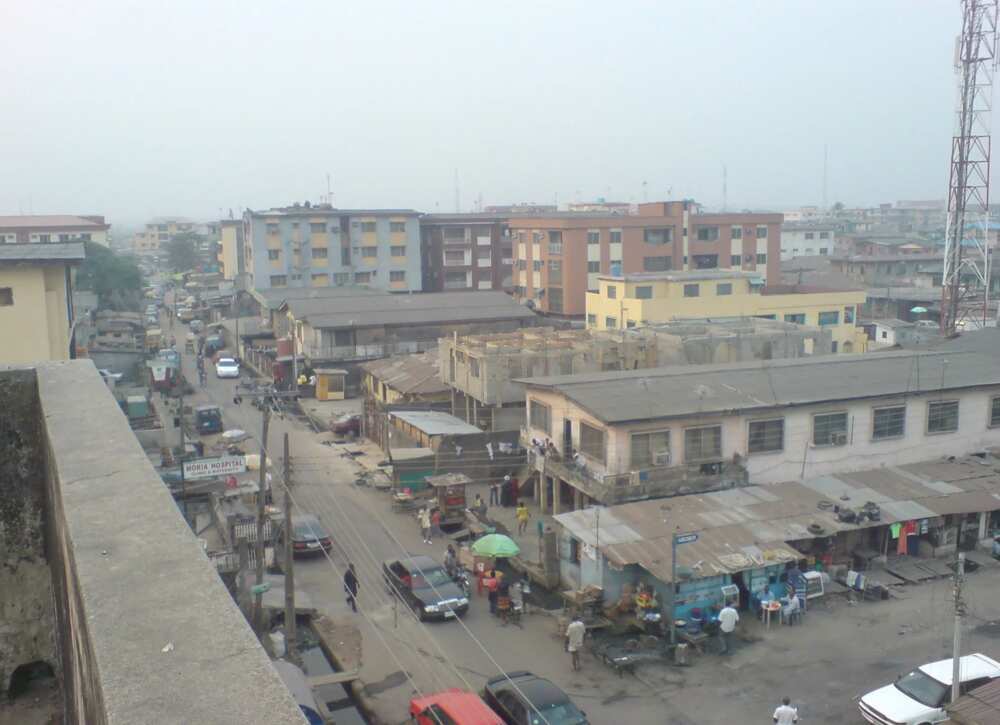 READ ALSO: PHOTOS: 20 Facts About Ikeja That Will Surely Impress You
3. Surulere is part of metropolitan Lagos
4. According to the 2006 national population census, there were 503,975 inhabitants, with a population density of 21,864 inhabitants per square kilometer.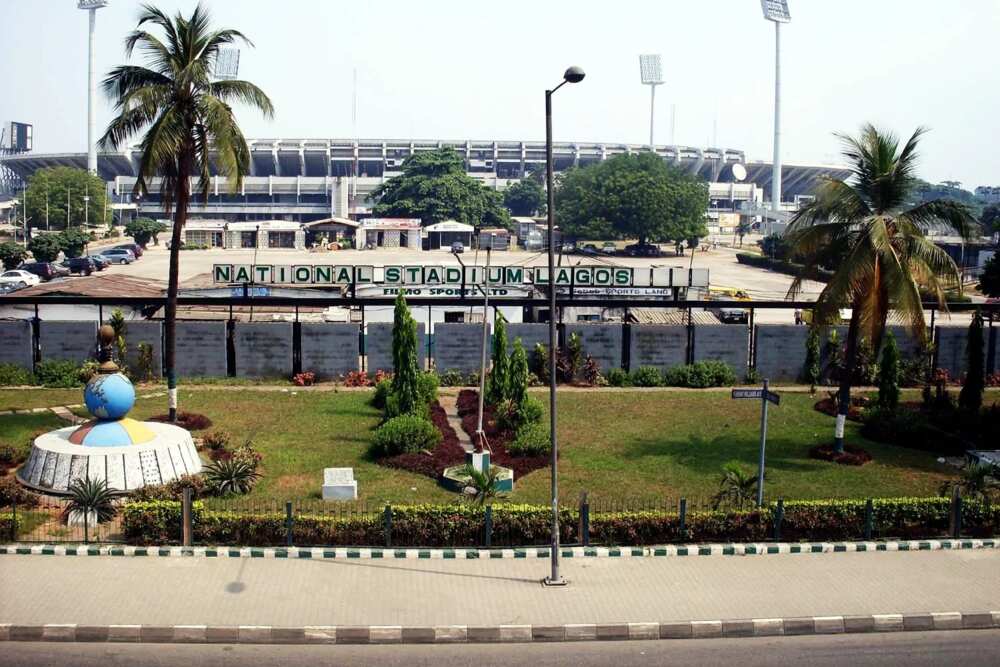 5. Surulere can called be called the sports city of Lagos of the presence of two international sport venues
6. The National Stadium and Teslim Balogun stadia are located in Surulere.
7. Surulere is also home to the popular bus station, Ojuelegba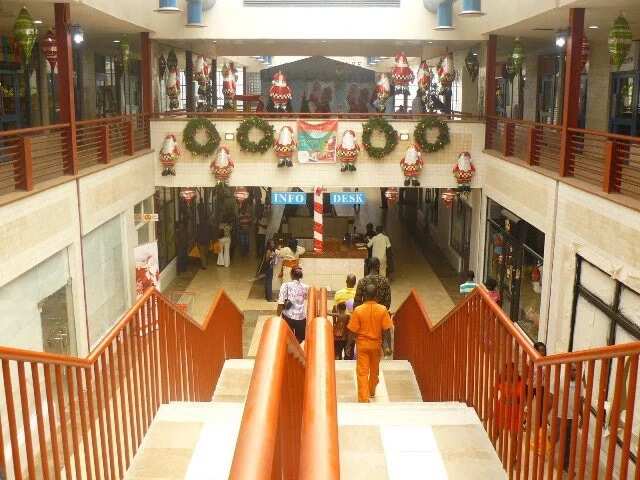 READ ALSO: Some Facts About Lagos Most People Don't Know About
8. Adeniran Ogunsanya, is a famous street in Surulere and with some of the most expensive shopping centers and boutiques you can find in Lagos.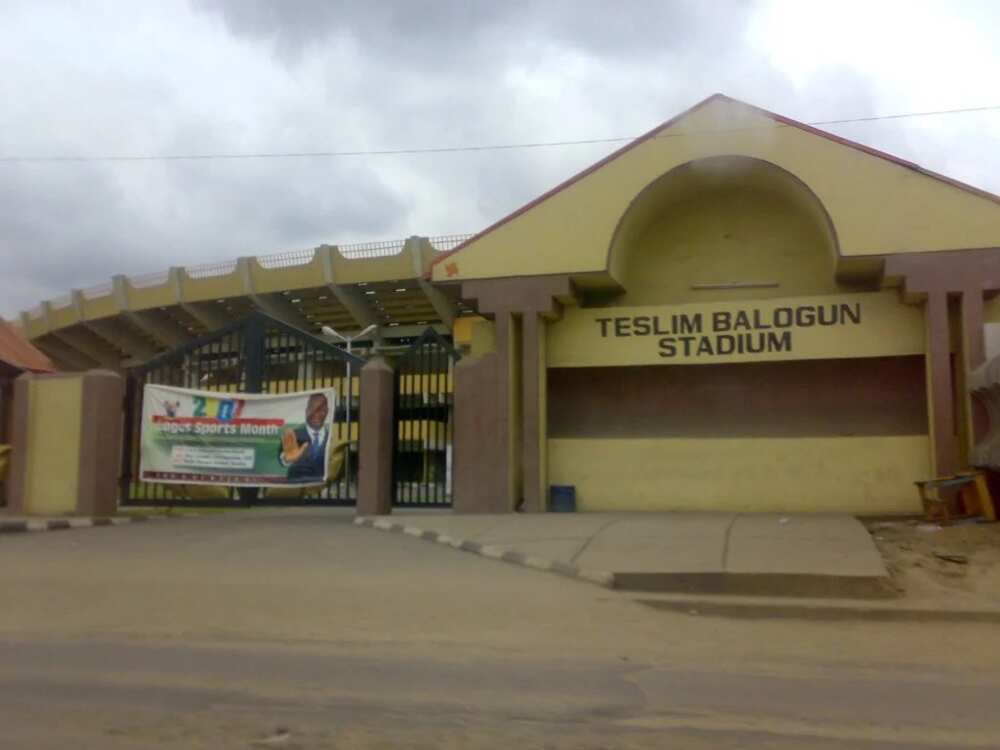 9. For many years, the Nigerian Football Association Headquarters was located in Ogunlana Drive Surulere
The National Stadium with the capacity of 60,000 was built in 1972 for the All-Africa Games. The stadium has been allowed to become increasingly dilapidated since 2002 but was renovated in preparation for the 2009 Under 17 FIFA World.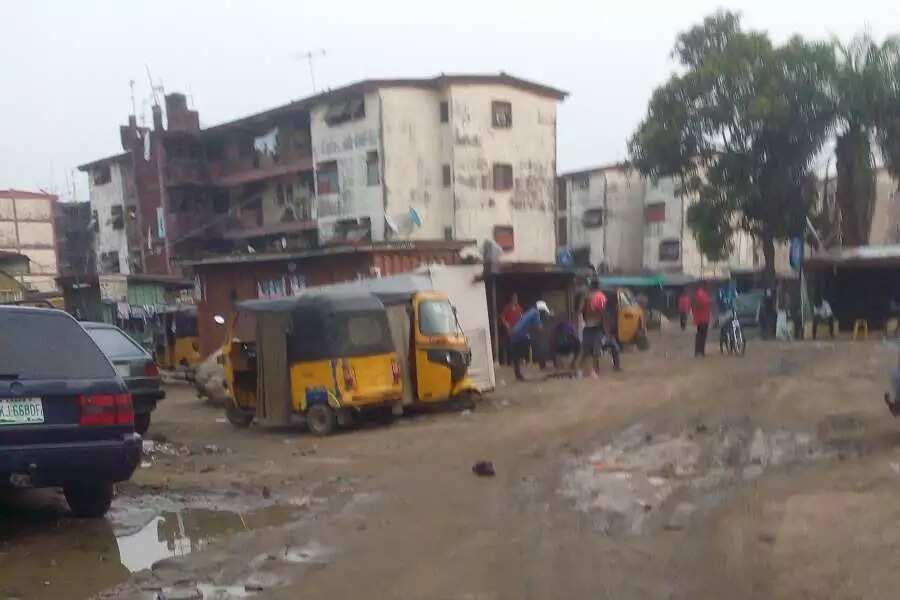 10 Adeniran Shopping Center was hope to such famous stores as UTC, Leventis,and Kingsway Stores
11. Surulere is famous for its streets: Adeniran Ogunsanya, Adelabu, Ogunlana Drive, Bode-Thomas and Eric Moore.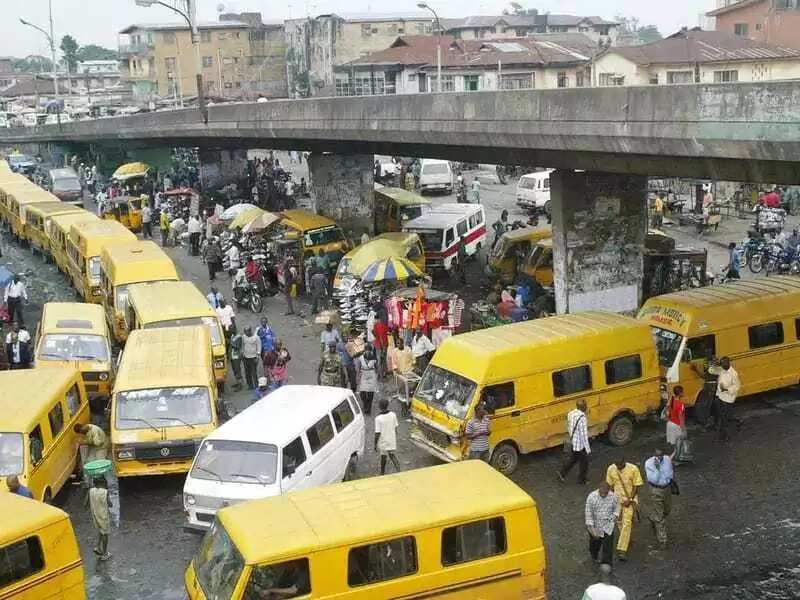 12. The former governor of Lagos State Babatunde Fashola grew up in Sururlere and had his early childhood there where he attended Eric Moore College.
13. Surulere is also popular for its many suburbs like Itire and Aguda and Ojuelegba which has inspired themes in popular culture. Fela Anikulapo Kuti used the chaotic bus station to depict the theme of  poor governance in Nigeria. It also recently was the title of a recent track by the pop star Wiz Kid.
[article_adwert]
Source: Legit.ng