Man Impersonated Woman For 8 Months To Work As Maid
A young man who pretended to be a woman and worked as a housemaid for eight months was arrested.
A criminal, whose name is unknown, managed to gull his emploees for more than half a year, pretending to be a woman. The family who gave him a work did not even imagine what kind of person was living with them and taking care of their children, including small daughters.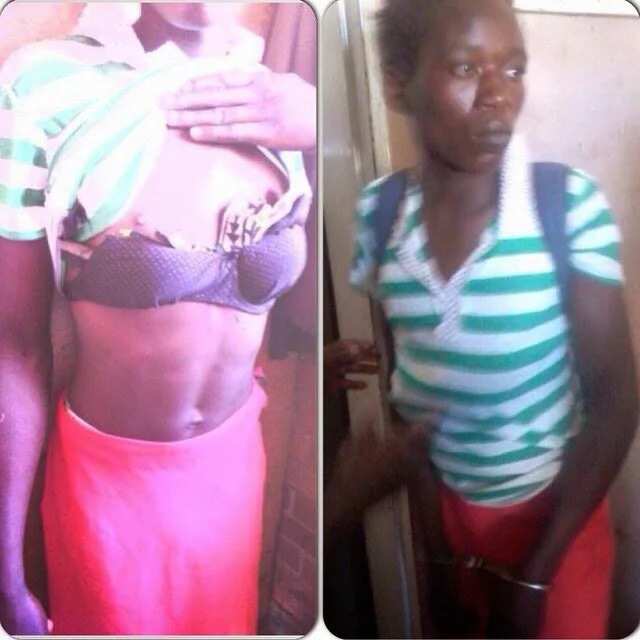 The man's inventive disguise was finally uncovered only after he was arrested by police on suspicion of stealing. The information abouth the crime reacherd the Twitter, where one of the users, Trebble_D, shared some details of the incident, alerting other parents and those who are searching for domestic servants.
READ ALSO: Impersonation Mess, Popular Nollywood Actress Warns Fans
[article_adwert]
And although the incident happened in Lilongwe, the Republic of Malawi, and the man was charged with identity fraud, steeaing personal property, and obtaining work by deception, it should serve as a warning for those who are ready to let strangers in their houses and families.
Source: Legit.ng