DJ Lambo Is The King Of Female DJs In Nigeria - MI Abaga
In a Nigerian entertainment industry that boasts only a few names in the female DJ category, many are conversant with DJ Lambo and DJ Cuppy as the big shots. However, there are several situations that call to mind Cuppy's 'dominance' over Lambo in entertainment circles, even though MI Abaga has swiftly dispelled this.
[article_adwert]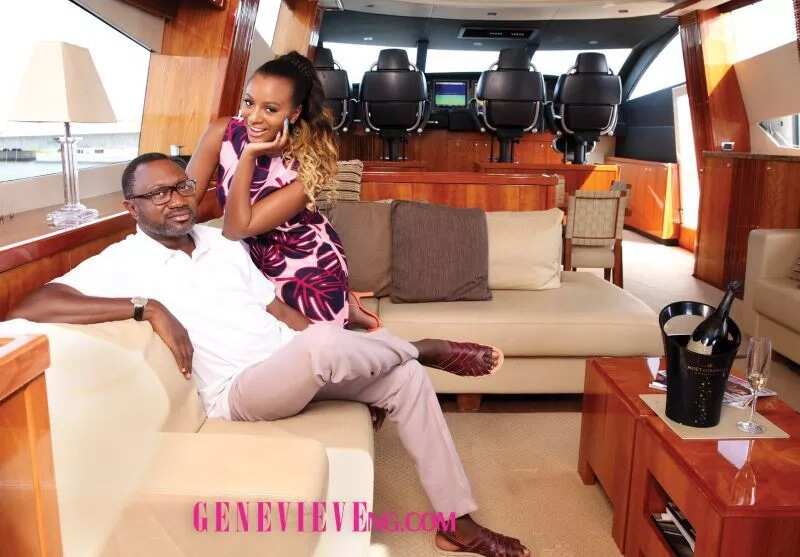 Speaking exclusively to Legit.ng, rapper/ label executive, MI Abaga, didn't mince words.
"DJ Lambo is the KING of female disc jockeys in Nigeria," he said to our correspondent in a private chat.
Is this a veiled allusion to anybody, like DJ Cuppy or anyone else for instance, we ask him?
He answers: "No no no. I mean, Cuppy is amazing. This is no attack aimed at her. Her manager, Lola Adamson, was my former manager. And you see, it's all love.
"However, there's so many great DJs around here, but I just believe Lambo is that person if you need the job done and well done," he concluded.
Lambo, born Olawunmi Okerayi, is a graduate of English and Literature from the University of Abuja. And as far as the discourse on female DJs in Nigeria is concerned, she is perhaps the first name that comes to mind for a number of obvious reasons; especially given she is under the aegis of Chocolate City.
Still, there are mixed feelings regarding her supremacy in the Nigerian music industry, like the recent Nigerian Entertainment Awards (NEA) title for Female DJ of the year which was conferred on Cuppy. It says a lot and already critics are beginning to wonder if the organizers were favourably disposed to the winner owing to her father's wealth and clout in society.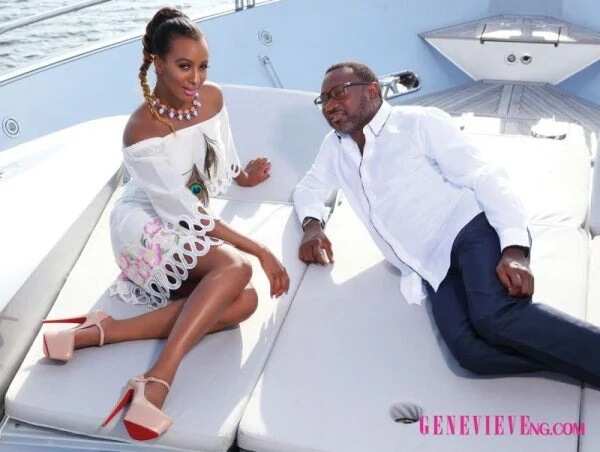 DJ Cuppy won at the NEAs on Sunday, September 6 at the Skirball Center for Performing Arts, New York.
READ ALSO: Singer, Victoria Kimani, Doesn't See Any Wrong In Being Called A Sex Symbol
Born Florence Ifeoluwa Otedola, Cuppy isn't exactly one to push over as she's currently gunning for a master's degree in music business from the New York University. In addition, she has an internship program at present with Roc Nation.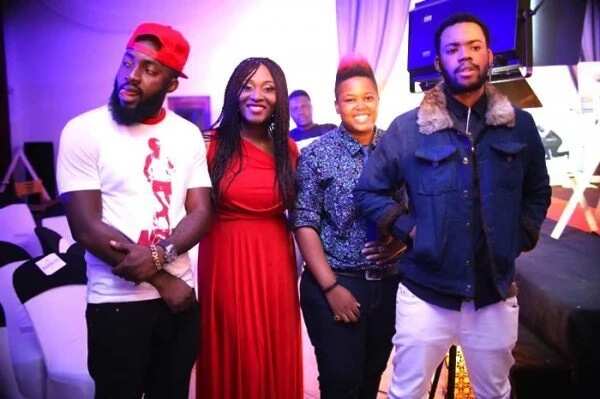 The closing parts of 2015 into coming years will say a lot on who the queen is in this category, or king as MI Abaga puts it.
Already, we have Lambo, Cuppy, DJ Soupamodel, DJ Nana and DJ Frizzie as Nigeria's top five female DJs as it is.
It should be interesting seeing what the outcome of this is.
Source: Legit.ng