Photos From The Wedding Of PMB's Official Photographer
President Muhammadu Buhari's official photographer, Bayo Omoboriowo is tying the knot with his heartthrob, Lola Omitokun, today, August 1, 2015.
Bayo had proposed to Lola at the beginning of the year in Dubai and they already had their registry wedding a few months ago.
Below are the first photos from their traditional wedding.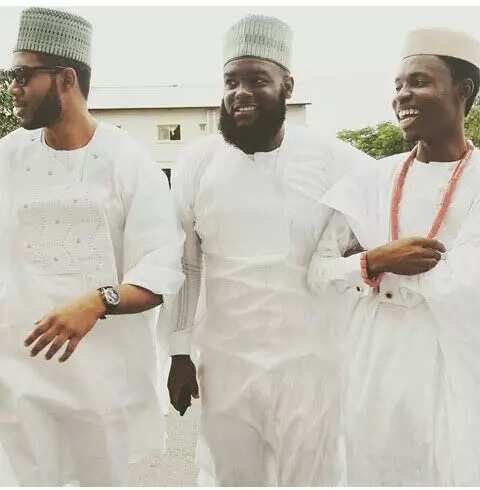 READ ALSO: Buhari's Official Photographer Set To Wed (PHOTOS)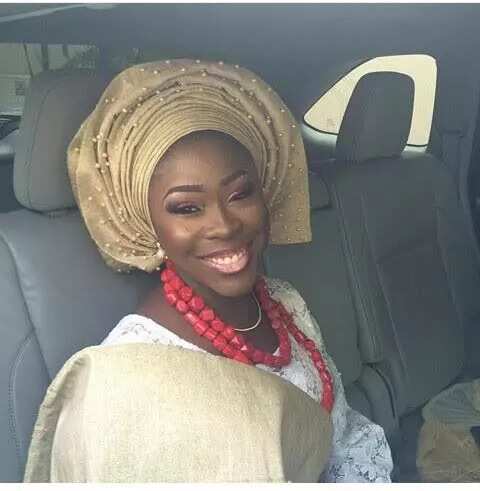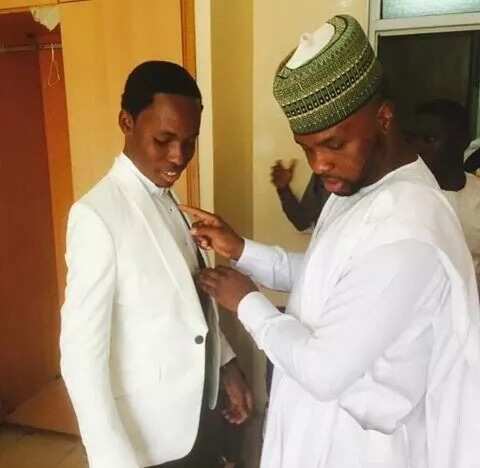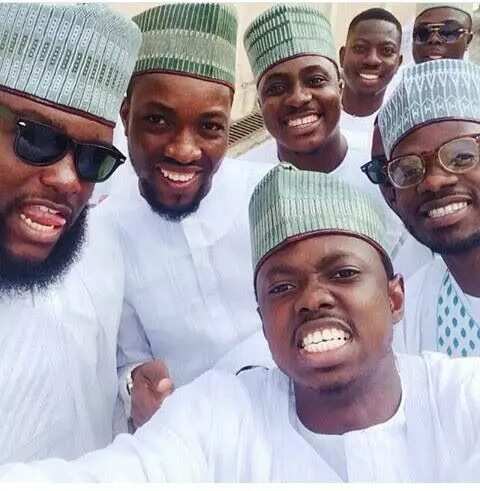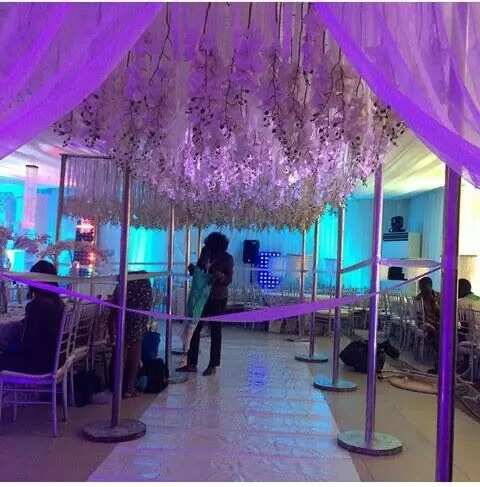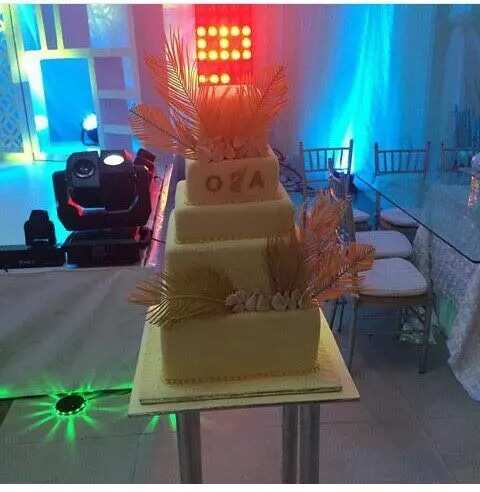 Bayo is a 28-year-old graduate of the University Of Lagos. Since he graduated in 2009, he has only been doing one thing, Photography and today, he is the official photographer of President Buhari.
He was among the 20 man delegation that followed President Buhari to Germany for G7 Summit on June 7.
Source: Legit.ng