Boy Survived In Incubator Fire Abandoned By Parents
Parents abandoned their newborn boy after he suffered burns in an incubator fire in Tula, Russia.
Warning: graphic content!
The three-day-old baby, was taken to intensive care unit with burns covering 70 per cent of his body, after a medical lamp in an incubator burst into flames. When his parents found out what happened and saw their son, they rejected him and immediately left the hospital. Following the accident medical staff provided urgent treatment and took care of the boy.
READ ALSO: Newborn Baby Abandoned By Parents Due To Wrinkly Skin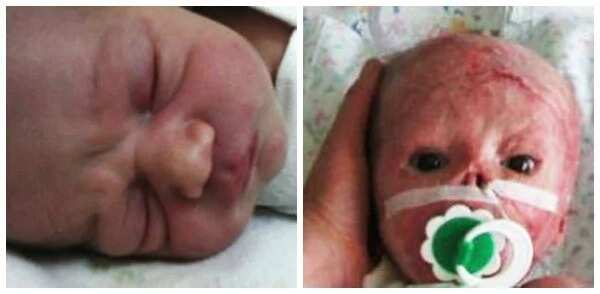 A hospital spokesman said: "The boy was taken to Moscow hospital for special treatment. He survived after many emergency surgeries but is still in a serious condition. He seems to have an enormous desire to live despite his horrific injuries." Health experts say he will require expensive plastic surgery and a period of rehabilitation.
READ ALSO: Baby Shock Parents, Doctors After Beign Born With 12 Fingers And Toes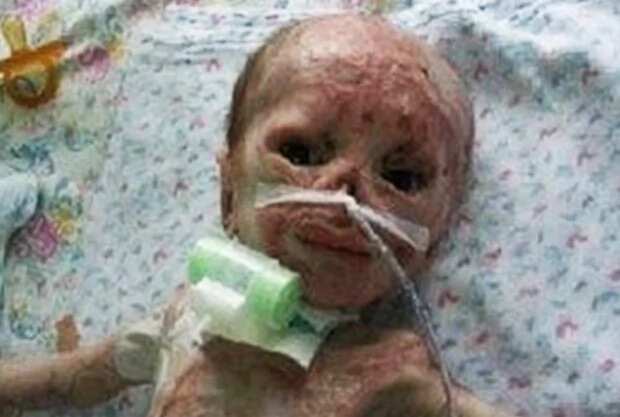 A good Samaritan, who set up a fundraiser to collect some money for Matvey's treatment, said: "The baby doesn't give up. He wants to live despite everything. Not many adults would be able to endure the suffering he has. He suffers and hopes for our help. Please do not stay indifferent. We wish for the baby to have treatment, because he deserves it."
Source: Legit.ng