Emilija Baranac bio: Age, nationality, movies, instagram
Emilija Baranac was born in Vancouver, British Columbia, Canada, on 4 August 1994. She is best known for portraying the character Midge Klump in the "Riverdale" CW drama series. The Canadian actress has also appeared in different other movies, including her role as Genevieve (Gen) in the Netflix romantic drama To All the Boys I've Loved Before in 2018.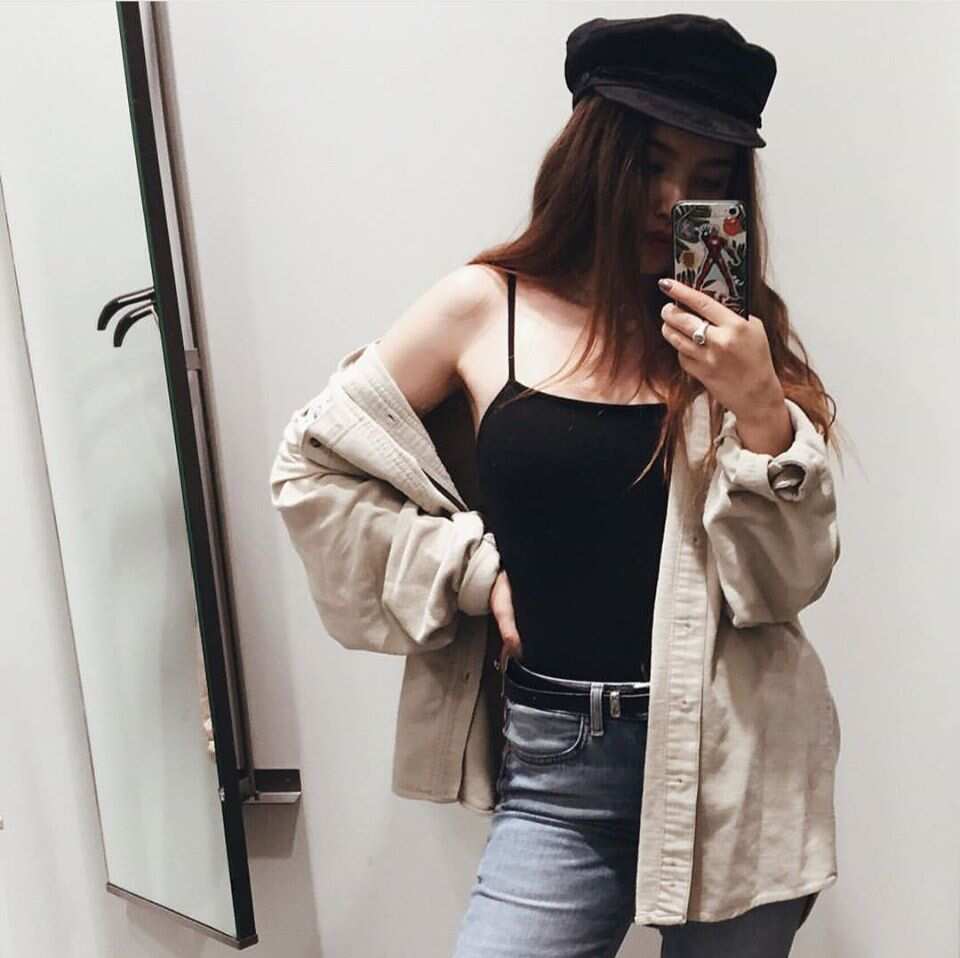 She has been in movies with Lana Condor, Noah Centineo, Janel Parrish, Anna Cathcart, as well as Madeleine Arthur. She is best known for portraying Midge Klump in the CW's TV series Riverdale between 2017 and 2019. She acted alongside KJ Apa, Camila Mendes, Lili Reinhart, and Cole Sprouse.
Emilija Baranac profile summary
Name: Emilija Baranac
Home town: Vancouver, British Columbia
Date of birth: 4 August 1994
Age: 25 years old
Nationality: Canadian
Sun sign: Leo
Current residence: Los Angeles, California, United States
Profession: Actress and model
Emilija Baranac age and early life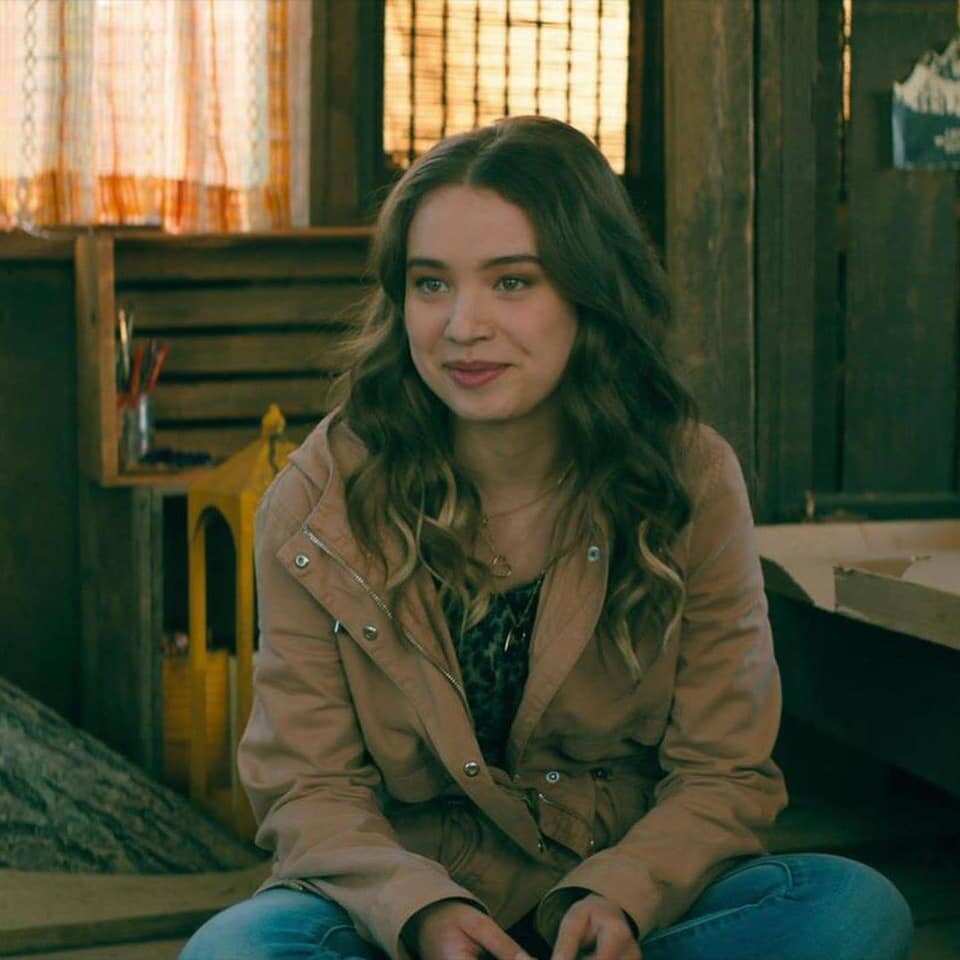 Having been born on 4 August 1994, the actress is currently 25 years old. She will turn 26 years old in August 2020. She is Mikka Baranac, daughter. Not much about Emilija Branac parents is known except for her mother, Mikka.
It has been mentioned that Emilija was raised in Vancouver by her parents, who came from Serbia in the '80s in search of a better life. Her father is said to own a moving company, while her mother give maths lessons to students attending high school. Emilija Baranac siblings have also not been heard of. She has an aunt by the name Ivana Bandic.
Where is Emilija Baranac from? She was born and raised in Canada. Her hometown is Vancouver, British Columbia. Her interest in acting started when she was only 11 years old. However, despite attending drama school at 15 years old, she did not get a role until she turned 19 years old. Her attempt at modeling was also short-lived as she was asked to lose weight, which she was not interested in.
Acting career
Her acting debut was for a role where she portrayed Sophie in a pilot episode of the "Aliens in the House" TV series back in 2013. Unfortunately, the series was not picked up. Not giving up, she continued with her acting pursuit. In 2015, she played the roles of Crystal Thorrson in the Brother's Keeper episode of the "Supernatural" drama fantasy TV series.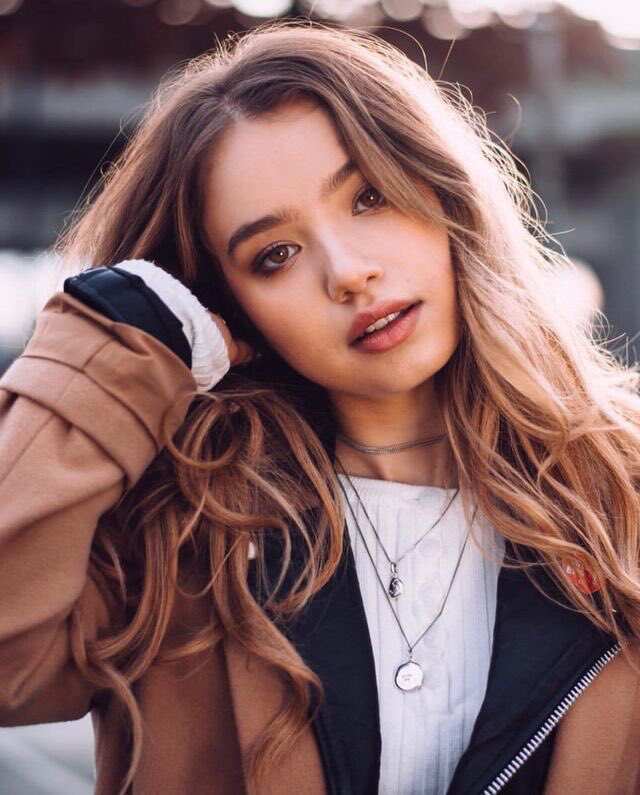 She was also invited to play as Paige Winters in the "Love You to Death" movie in 2015, even though the film did not gain much popularity. She then appeared as Emily in the "#Sti" TV series in 2016, a show that didn't become popular either.
Her acting dreams were not dulled by the poor performance of her previous movies. Some of Emilija Baranac movies include Beyond in 2017, Charmed in 2018, and Chilling Adventures of Sabrina in 2019. Apart from the popular shows she is known for, she has also starred in less prominent TV movies such as Aliens in the House in 2013, where she played Sophie. She acted in the film Love You to Death in 2015, where she was Paige Winters, Breed in 2015 as Lilit, and Deadly Sorority in 2017, where she portrayed the role of Kristina Roberts.
Emilija Baranac Instagram
From her online presence, especially on Instagram, you can easily tell that the actress is passionate about photography. She posts beautiful photos on her page.
It is also on her Instagram account that the popular actress is seen to be currently in a relationship with Issey Lamb. Issey is a music producer. The two have been seen together for over a year now. They often upload pictures of themselves together onto their social media accounts.
Emilija Baranac height and body measurements
Emilija had tried modeling. With a height of 5 ft 5, it is not surprising that she was cut out for it. Emilija Baranac weight of 54 kg also makes her eligible for the modeling career.
Emilija Baranac is a brilliant young actress. She has been in several movies that made her popular. The actress continues to prove her worth in the industry.
Source: Legit.ng