Facebook Threatens Sahara Reporters Over Saraki
Facebook has threatened to unpublished the (Facebook) fan page of online news agency, Sahara Reporters, for uploading a UK passport which purportedly depicts Senator Saraki as a UK citizen.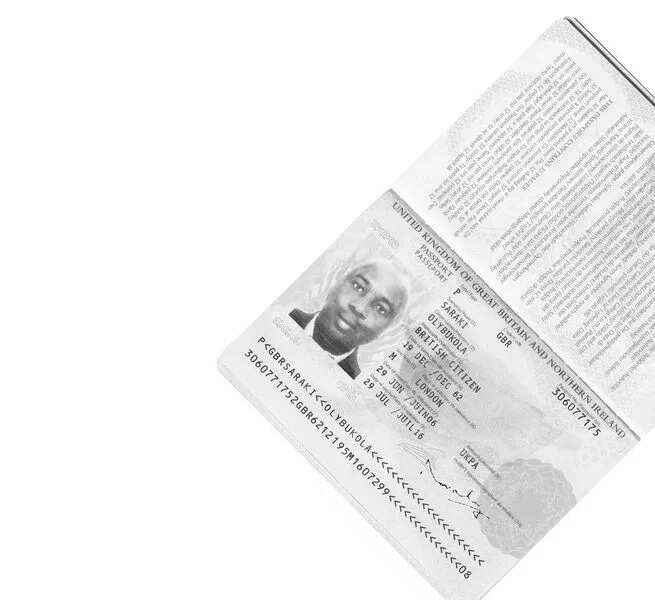 Saharea Reporters yesterday, June 28, uploaded the Uk passport of the Senate president to back its claim that Saraki is not a Nigerian citizen.
It also alleged that Saraki was in 1990, charged with looting N510,000 at Societe Generale Bank of Nigeria, adding that Saraki is culpable in the liquidation of the said bank.
Facebook has, however, removed Saraki's UK Passport from Sahara Reporters' page after cautioning the news agency.
READ ALSO: Saraki Will Hold Nigeria To Ransom - Malumfashi
Puzzled by the decision of the Facebook, Sahara Reporters took to Twitter to query the rational behind the threats.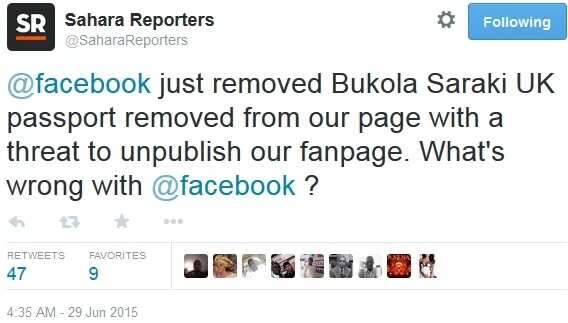 Sahara Reporters has gained a reputation for hardline journalism which has earned them many fans as well as enemies.
During the presidency of former late Yar'adua, Sahara Reporters were the news agency to feature detailed information about Yar'adua's health status as well as his whereabouts.
Source: Legit.ng