Boko Haram Insurgents Are In Their Last Days - Expert
Radical islamic insurgents, Boko Haram may be on their way out of Nigeria if recent reports are anything to go by.
Chigozie Ubani, a security expert, who made this disclosure Monday morning, noted that the radical terrorists are already a spent force and they are trying to make Nigerians scared of them with their recent attacks in the north-eastern part of the country.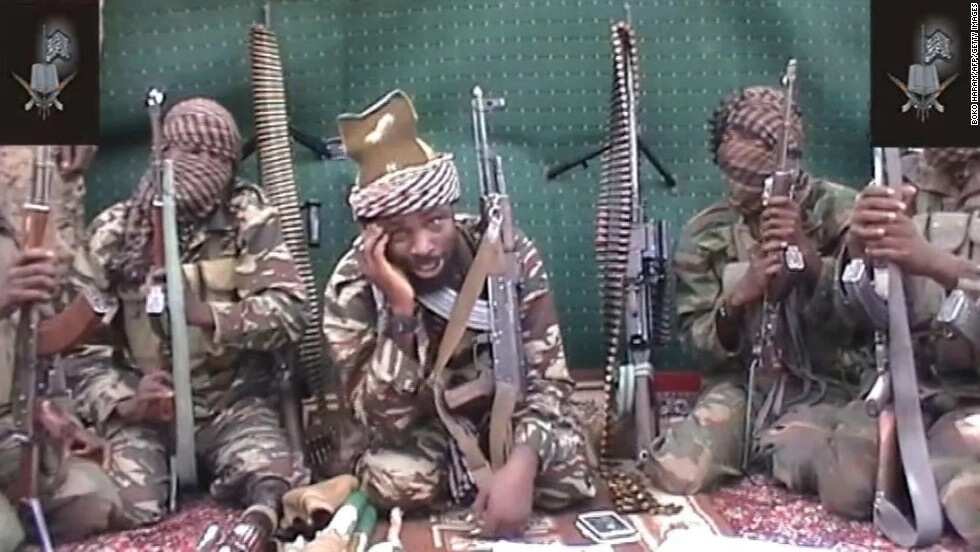 READ ALSO: Mubi Poly Finally Reopens Despite Boko Haram Terror
Ubani, who was speaking during a television programme monitored in Lagos, said: "I am not surprised that Boko Haram is on a retreat, they are on their way out of Nigeria. What they are doing is just an action to make Nigerians think they are still relevant.
"One thing government has not done is to go after those sponsoring the terrorists. Once they do that, their powers will be reduced. They should put restriction of movement on all the funds over the world. Government has to trace them and know how the funds come in from."
The security expert, while emphasising the need checkmate the radical group, insisted that create courts that can try the insurgents so that judgment can be passed on them without unnecessary delay.
"I talked about how these guys bring in their vehicles. Who gets the vehicles? How do they buy them?
The funds are traceable, trace them and put a check to how they get them. We can reduce their operation by about 40% by doing that.
READ ALSO: Boko Haram Spy Nabbed In IDP Camp
"It is possible that their sponsors are within the country, but the bulk of them are outside. There's nothing wrong with setting up courts to try these terrorists," Ubani stated.
Meanwhile, president Muhammadu Buhari has condemned the recent attacks by the insurgents and reiterated the fact that Boko Haram will not last in his administration.
Source: Legit.ng