Buhari Remembers June 12 Struggle
President Muhammadu Buhari today hailed the heroes of the June 12, 1993, struggle as the nation remembers the sacrifice of the late MKO Abiola.
The president made this statement through the official presidential Twitter handle.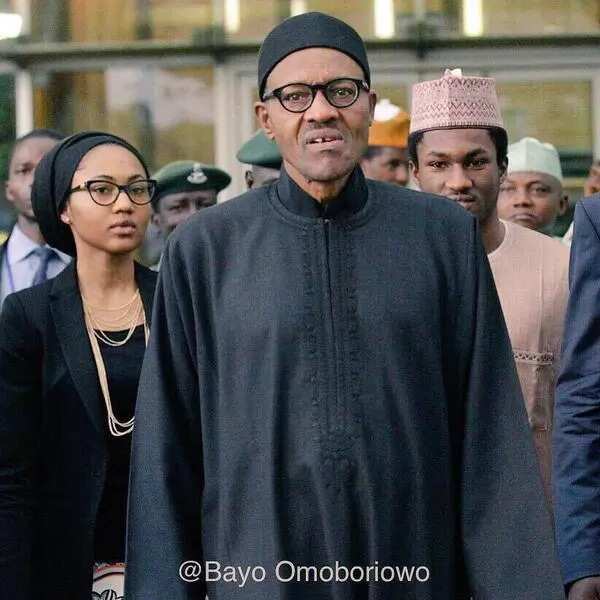 "The events of June 12, 1993, laid the foundation for the democracy we enjoy today. May we never forget those who made sacrifices for it," Buhari said.
Above mentioned tweet below:
The June 12 struggle occurred in 1993 when General Ibrahim Babangida annulled MKO Abiola's victory at the national polls, which led to a coup by the late Gen Sani Abacha.
Source: Legit.ng