66 Die Of Ogogoro In Rivers State
The death toll from the consumption of adulterated local gin popularly known as Ogogoro in Rivers state has risen to sixty-six.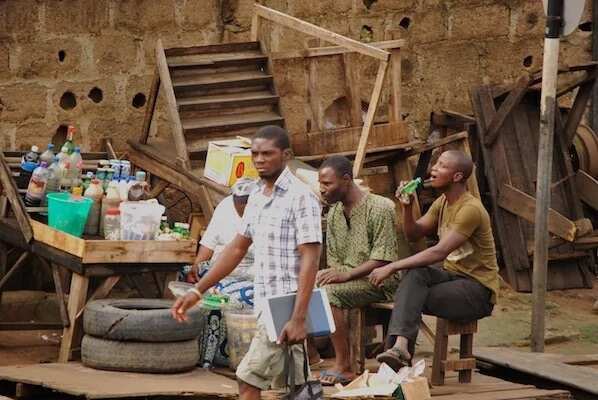 READ ALSO: 28 Children Die From Lead Poisoning In Niger
According to Dr Roland Obed Whyte, the director of disease and control of ministry of health Rivers state, the number of deaths cuts across four local government areas of the state which includes, Ahoada, Gokana, Bonny Island and Obio-Akpor.
Also, the permanent secretary of Rivers state has revealed that the government is worried over the increasing number of deaths in the state as more people are dying.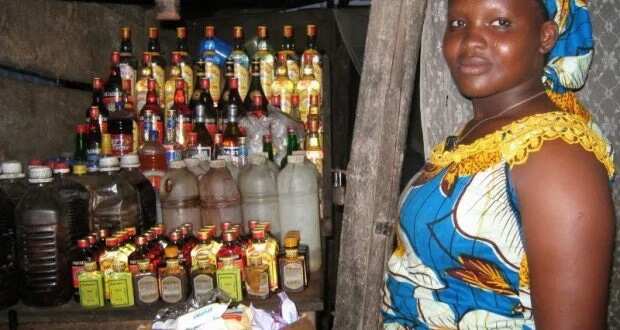 READ ALSO: Three Men Die In Ondo After Consuming Herbal Mixture
Chief Nelson Bakk and Madam Elizabeth who spoke on behalf of the Ogogoro sellers union expressed their worry over this development. They pledged to support the government with useful information on how it can be curbed.
Meanwhile, producers under the aegis of Raw Gin Producers Association of Nigeria, (RGPAN) stated that local gin production and consumption have been in existence before Nigeria's independence and have not been injurious to the health of anyone.
Source: Legit.ng