New Bauchi State Governor Cries Over Empty Treasury
Barrister Mohammed Abdullahi Abubakar, the new governor of Bauchi state, claimed his administration has been left almost penniless by the former PDP administration of Isa Yuguda. 
Speaking after being sworn-in by the state's acting chief judge, Justice Rabi Talatu Umar, at Abubakar Tafawa Balewa Stadium in Bauchi, Governor Abubakar pledged the figures would be announced to prove "the state is completely empty".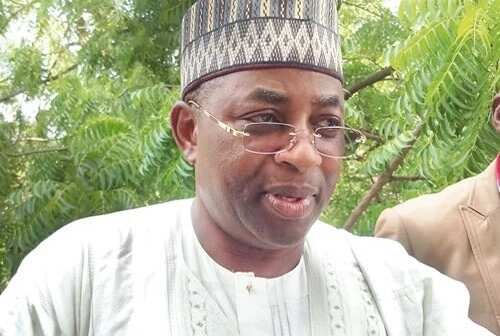 He stated: "The people will have to give us time to correct all wrongs perpetrated by the PDP administration. The people have to understand and be patient with us because it's not going to be an easy task".
The newly sworn-in governor commended traditional, religious and community leaders for praying for his victory at the last governorship election, and asked them to enlighten the people on the current economic situation in the state. At the same time, he praised the Bauchi people for voting in his favour, and promised to get down to work as soon as possible and bring the state "out of the woods".
Earlier, Eng Maladi Yusuf, the deputy chairman of the swearing-in committee, expressed sincere gratitude to the new APC administration for the opportunity to take part in the ceremony. He prayed that Allah would guide them through all the hardships towards success and prosperity.
The swearing-in ceremony saw a number of distinguished guests including members of the National and State Assemblies, royal fathers, religious leaders, etc. However, the former governor, Isa Yuguda, was absent as there were reports he completed the hand-over ceremony earlier.
Source: Legit.ng