Overcoming Challenging Investment Realities in Uncertain Times
A myriad of challenges has continued to plague countries across the globe owing to the current post-pandemic realities putting a strain on most global economies. Associated with these is the fear of uncertainty as policymakers seek avenues to effect change amid the challenging operating environment. To mitigate these challenges, economies have sought creative ways to diversify their earnings to avoid overdependence on a sole source of revenue. Major oil producers such as Saudi Arabia, UAE and others are taking strategic steps toward diversifying their economies from oil as they seek alternative opportunities in commerce, tourism and clean energy.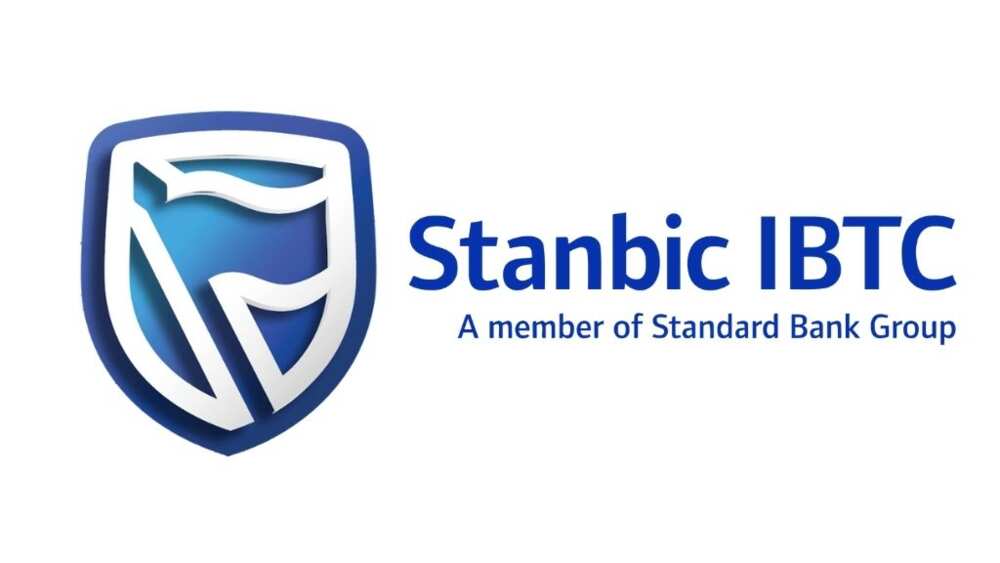 In Nigeria, we are also seeking alternatives and trying our hands at policies aimed at helping us navigate the current challenges. The shortfall in revenue, especially from crude oil sales, led to an increase in government borrowings to address revenue deficits. In the last three years, Nigeria's revenue has remained flat at an average of N3.9trillion as the nation's expenditure has galloped faster than its revenue, skyrocketing from N4 trillion in 2010 to N10trillion in 2020, with a budget deficit of N6 trillion ($14billion) annually.
As a measure to bridge the nation's revenue deficit, the government resorted to borrowing from local and international institutions. However, this only served to increase the nation's public debt even though the borrowed funds were targeted at bridging Nigeria's infrastructural deficit.
This economic metric is a major source of concern for analysts who remain worried as 83 per cent of the nation's earned revenue is used to service debt. Foreign direct investment, which remains Nigeria's consistent source of foreign exchange, has halved from $2.2 billion in 2014 to $1 billion in 2020, while smaller countries such as Ghana witnessed increased Foreign Direct Investment (FDI) in the same period. This has heightened the call for diversification of the nation's interest from oil to other sources such as agriculture, commerce, and technology.
For investors, especially in Nigeria, diversification helps manage risks and reduce the volatility of assets' price movements and the risks associated with individual investments. Diversification provides an opportunity for spreading risk by investing in different investment classes, preserving capital, and generating returns. In addition, savvy investors are a must-have at a time like this. Men and women who can scope the terrain, appropriately appraise the opportunities, and expertly position investor funds where they can generate returns while preserving their capital.
Over the years, Stanbic IBTC Asset Management has continued to spearhead the economic growth of its clients, providing investment solutions and products targeted at increasing their unique portfolios. With over 16 investment products, expertly managed private portfolios and other diversified investment options, the company supports thousands of Nigerians in growing and preserving their wealth.
One of such Funds is the Stanbic IBTC Enhanced Short Term Fixed Income Fund, which seeks to achieve stable income generation and capital preservation with an annual yield of 6.54 per cent. The Fund provides liquidity for investors as 100 per cent of the portfolio assets are invested in quality short-term securities such as treasury bills, commercial papers, fixed deposits, and bonds.
With the increasing fall in value of the naira, the Stanbic IBTC Dollar Fund provides investors with the unique opportunity of investing in dollar-denominated securities. The Fund offers currency diversification, income generation and stable growth in U.S. dollars. It seeks to achieve this by investing a minimum of 75 per cent of the investment portfolio in high quality Eurobonds, a maximum of 25 per cent in short term dollar deposits and a minimum of 10 per cent in U.S. equities approved by the Securities and Exchange Commission (SEC) while providing five to six per cent returns on investment.
As Nigeria continues to seek funds to bridge its infrastructural deficit, the recently launched Stanbic IBTC Infrastructure Fund is directly targeted at supporting this effort by linking corporate and high net worth investors with project developers who seek long-term capital such that Infrastructure projects can be funded while investors earn consistently over the ten-to-twelve-year investment tenure. These are just some of the solutions that Stanbic IBTC offers Nigerian investors seeking safe investment options that would help them maintain earnings and hedge against capital depreciation in this challenging period.
As investors navigate the available investment opportunities, it is important to apply caution by avoiding unlicensed or unregulated investment managers whose offers sound too good to be true and who do not demonstrate transparency in how they communicate and conduct their activities.
Investors are urged to be vigilant and monitor their investments, protect themselves online, conduct personal research, ask questions, and seek professional assistance when sourcing profitable investment opportunities.
For safety, professionalism and expertise that delivers consistent returns, Stanbic IBTC Asset Management continues to be a preferred partner for investors who are building wealth that will last. The organisation remains committed to supporting Nigerian corporate and retail investors to navigate tough times such as this in the hope that brighter days lie ahead, and when they come, the company, its clients and the nation as a whole would be sufficiently ready to maximise them.
For anyone who wants bespoke investment support or advisory, experienced investment managers can be reached via email at assetmanagement@stanbicibtc.com.
[Sponsored]
Source: Legit.ng