Google Lift Advert Ban to Open More Markets for Cryptocurrency Exchanges
- Google has lifted its three years ban on cryptocurrency exchanges advert on its search engine which is the largest in the world
- The tech giant said cryptocurrency exchanges can now advertise to other markets in several countries, but must meet local laws of target
- The bank will increase the popularity of the digital currency and expand the reach of cryptocurrencies across the world
PAY ATTENTION: Join a community of CEOs, founders, and decision-makers: subscribe for a free monthly business newsletter Digital Talks and succeed BIG!
Cryptocurrency exchanges can now advertise on Google, the world's largest search engine. The internet company had banned marketing of cryptocurrency on its web until recently.
The ban had been in place for three years following the rise of cryptocurrency and criticism from central banks across the world. The ban lift will now open more markets for cryptocurrency exchanges.
Digital asset companies can now advertise their exchange platforms to countries that they have no physical structure like the United States. This is expected to expand the reach of cryptocurrency across the world.
But Google gave requirements that must be met for a crypto exchange advert to be accepted. One of them is acting in line with Federal and Local laws of the countries being targeted by the advertisers.
Google made it known in its June report of Financial products and services policy. The statement showed that Google partially lifted the ban, as some digital currencies are still restricted from advertising.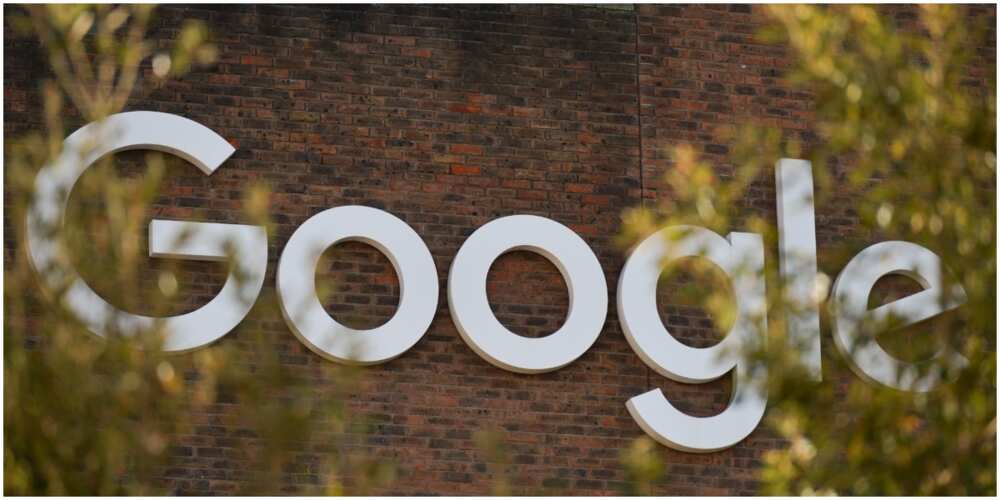 Digital coins not allowed for advert on Google
Ads for initial coin offerings, DeFi trading protocols, or otherwise promoting the purchase, sale, or trade of cryptocurrencies or related products
Examples (non-exhaustive): ICO pre-sales or public offerings, cryptocurrency loans, initial DEX offerings, token liquidity pools, celebrity cryptocurrency endorsements, unhosted wallets, unregulated DApps
Ad destinations that aggregate or compare issuers of cryptocurrencies or related products
Examples (non-exhaustive): Cryptocurrency trading signals, cryptocurrency investment advice, aggregators or affiliate sites containing related content or broker reviews
Requirements that cryptocurrency exchanges must meet
(a) FinCEN as a Money Services Business and with at least one state as a money transmitter; or:
(b) a federal or state chartered bank entity.
Comply with relevant legal requirements, including any local legal requirements, whether at a state or federal level.
Ensure their ads and landing pages comply with all Google Ads policies
Meanwhile, Legit.ng had previously reported that bureau de change operators have banned its members from hawking foreign currencies on the streets in Nigeria.
This was made known by the Association of Bureau De Change Operators of Nigeria. The association said it decided to clampdown on street hawking to support the naira.
To put this in effect, the operators launched 'Operation No Street Trading' at its last meeting. The exchange rates at the bureau de change remains higher than that of the official market.
Source: Legit.ng