TGIC Founder Reveals How Banks can Protect Nigerians from Ponzi Scheme
- The founder of The Green Investment Club, Tomie Balogun, said Nigerians can be protected against ponzi schemes with financial literacy
- Balogun advised banks to invest in investment clubs in order to allow more Nigerians have financial literacy
- Ponzi scheme have risen again in Nigeria since bitcoin became popular among Nigerians looking for quick gains
PAY ATTENTION: Join a community of CEOs, founders and decision-makers: subscribe for a free monthly business newsletter Digital Talks and succeed BIG! 
Commercial banks have been told to invest in investment clubs to enable expansion of financial literacy among Nigerians who have fallen for several ponzi schemes within the country.
The talk about ponzi has resurfaced since the popularity of bitcoin and other cryptocurrencies. Advancement in technology had led to the creation of bitcoin, the first cryptocurrency in 2009.
Central Bank of Nigeria had described cryptocurrency as a ponzi scheme used by criminals to defraud innocent investors and sponsor criminal activities such as terrorism.
The Economic and Financial Crimes Commission had also labelled cryptocurrency a ponzi scheme, stating that any investment promising higher returns and low risk is prone to fraud.
Since Zoom, a ponzi scheme that defrauded many Nigerians, there has been high alert, and according to Tomie Balogun, the founder of The Green Investment Club (TGIC), financial literacy is the key to protecting Nigerians against fraud.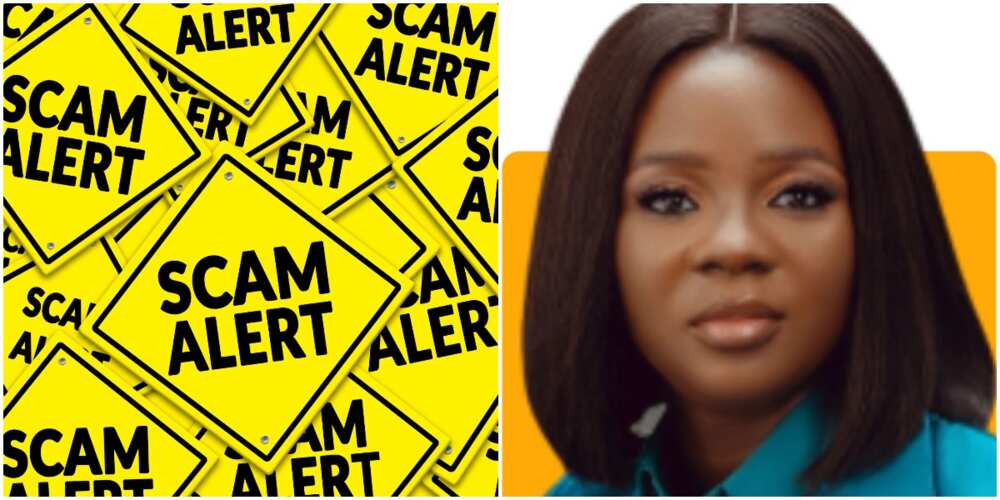 Balogun said banks should invest in investment clubs that could further educate Nigerians, as that's the way to prevent unsuspecting investors from falling victim. She made this known during the company's event tagged, "The money movements of the young Nigerian of today." 
"The money movements of the young Nigerian of today." According to her, the economic fallout from events such as the global market crash, economic recession and COVID-19 pandemic has pushed young Nigerians into the Ponzi camp.
"The economic situation and the high incidence of these fraudulent schemes show an urgent need for financial education. TGIC is working to bridge the financial literacy gap among young people in Nigeria through its products and services. The club, from 35 members at its inception to over 1,700 members in three years, is targeting 10,000 members over the next five years.
"Our five-year vision is to help at least 10,000 people acquire financial education and provide them with investment advisory services. We expect this to increase savings deposits at financial institutions. The deposits will be mobilized to invest in small businesses in the economy. When these companies are supported, they will provide jobs for more people and reduce unemployment figures by at least 20%."
Meanwhile, Legit.ng had earlier today reported that Governor Babajide Sanwo-olu's tech policy is affecting Lagosians as companies are moving to other states like Oyo State.
The report had stated that the policy is costing Lagosians jobs and revenue opportunities as companies like Safeboda, a Kenya bike-hailing startup, had to establish in Ibadan because the Lagos State government doesn't want it.
The founder revealed that the company had sat with the government about Safeboda's plan to invest in Lagos State, but the governor rejected the offer.
Source: Legit.ng