House of Reps' Femi Gbajabiamila Criticise Banks for Extorting Customers
- Nigerian commercial banks have been condemned for extorting their customers through deceitful methods
- The House of Representatives speaker said customers lose their money to banks through hidden charges
- Femi Gbajabiamila also stated that high charges of loans are one of the ways Nigerian banks extort account holders
PAY ATTENTION: Join a community of CEOs, founders and decision-makers: subscribe for a free monthly business newsletter Digital Talks and succeed BIG!
Deposit money banks have been told to end their deceitful ways of extorting money from their customers. Account-holders on several occasions have accused financial institutions of unofficially debiting their money.
The lenders are also said to debit customers through hidden charges, placing them in financial burden they never planned for. While commenting on these atrocities by banks, the Speaker of House of Representatives  Femi Gbajabiamila, told banks to end the deceitful act.
Gbajabiamila said the legislature had received complaints regarding the banks' unfair operations to their customers, stating that such actions must be looked into. He made this comment during the visit of the Standard Chartered team to his office.
Speaking through his special adviser on media and publicity, Lanre Lasisi, the Speaker said:
"We have issues that come up in your industry, so this visit is a welcome development. One of the issues at stake is the rate at which banks charge customers.
"There are claims that banks have hidden charges. This has come up a couple of times on the floor of the House. This is something that we should look into." 
He also spoke against high charges on loans and marketing strategy used by commercial banks, which makes marketers roam the streets within their chosen location just to meet their target.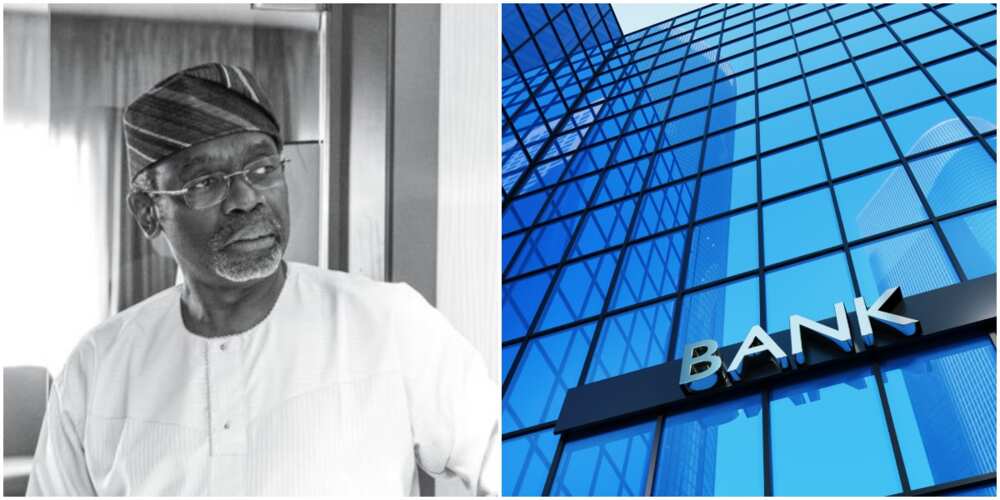 The banking industry's target for marketers has often been criticised for being unrealistic. Gbajabiamila said Nigerians need to be protected and banks must adopt international best practice:
"You have corporations in the UK and other parts of the world. What obtains here in banking, in terms of marketing – sending people to go and knock at people's offices and all that; does it obtain in those places?
"If it doesn't obtain in those countries, it is not international best practice; why should it obtain here?
"We are here to support you. Whatever we need to do, we should do it to support you. We need to know the kind of marketing that takes place. Is it digital marketing? We also have to set realistic targets for the marketers. We have the responsibility to protect Nigerians, and we also have the responsibility not to kill your business. So, it is a delicate situation."
Meanwhile, Legit.ng had previously reported that the Economic and Financial Crimes Commission has warned Nigerians not to buy bitcoin and any form of cryptocurrency because they are prone to fraud.
According to the anti-graft agency, the most popular cryptocurrency has a high risk and any investment promising high returns with low risk shouldn't be paid attention to.
EFCC stated that many unsuspecting Nigerians have become a victim of ponzi scheme cause they take advantage of the desperate Nigerian looking for quick returns.
Source: Legit.ng