Young mother narrates journey from garbage collector to owning garbage trucks
- At 33 years, Joyce Ngatia not only owns a garbage collection company but also joins her employees in the field regularly
- She owns three trucks and plans on getting a fourth then going back to school to continue from where she dropped out
- Joyce advised the youth to stop sitting down and complaining that there are no employment opportunities yet they are still choosy with jobs
PAY ATTENTION: Join Legit.ng Telegram channel! Never miss important updates!
Thirty-three-year-old Joyce Ngatia is a garbage collector in Nairobi. No, lets take that again. Joyce Wainuku Ngatia is a single mother of two who has risen from a garbage collector to owning three garbage trucks, and with a fourth in the pipeline. That's more like it.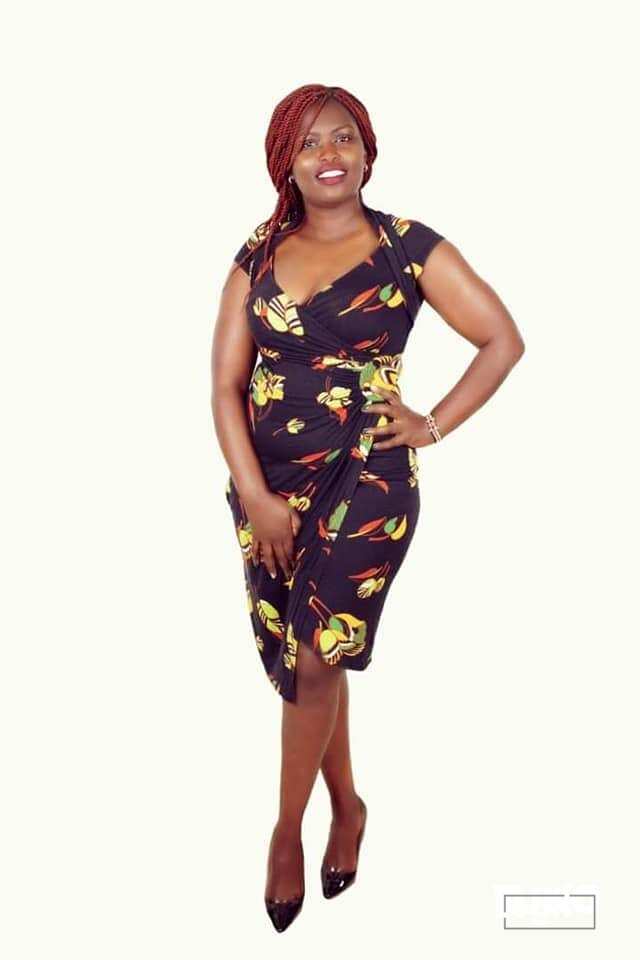 When Joyce resigned from her packaging job eight years ago, she joined her ex-husband who was in the garbage business as a marketer.
Not long after, her marriage hit the rocks and each party went separate ways, but Joyce had gobbled the hustle hook, line and sinker.
She said during an interview monitored by Legit.ng:
"The truth is that this job pays me well. As you can see, I am a single mom taking care of two kids and we are all comfortable. My first born, a girl, is a candidate this year and the boy is in class two."
She said her children are proud of the job she does because they are aware it caters for their bills and education.
Joyce alluded to the fact that it is the passion she does the business with that makes her children love it like she does.
She also decried the low opinion some clients have when they see her collecting garbage, but said she takes it lightly knowing that every business has its own challenges. She added that:
"Another challenges is the rain as trucks get stuck in the mud at the dump site in Dandora. I have three trucks, so picture the amount of time wasted if all get stuck and clients are waiting for their garbage to be picked."
Joyce, whose company is known as Pemaj Cleaning Services, has her eyes set on an upgrade that will be something slightly different.
"I am still paying for this third truck, but soon as I finish I'll get the tipper because that one dumps faster thereby saving time."
She also intends to retrace her tracks where she dropped out of school and register to upgrade her education.
Asked whether she stopped picking the garbage herself to manage the corporate side, she maintained that going to the ground is not only deeply engrained in her, but is also something she always looks forward to. Joyce explained:
"Tomorrow morning by 4am I will be out of the house as usual. You see, I started this thing from ground up so I cannot now begin feeling too accomplished to touch the same garbage that has created me."
According to Joyce, discipline, focus and independence have played an integral role in pushing her to the heights she is at now.
"If you meet me tomorrow morning I will be in gumboots and an overall picking garbage. There are time I even clean the dustbins myself. I have workers yes, but we work as a team."
Joyce advises young men and women out there to stop sitting down and complaining that there are no employment opportunities yet they are still choosy, especially those who've gone to university. She concluded:
"I have a friend who was once a pilot but is now in the garbage business."
PAY ATTENTION: Click "See First" under the "Following" tab to see Legit.ng News on your Facebook News Feed!
Meanwhile, Legit.ng had earlier reported the story of how a Nigerian lady became a US citizen.
According to her, so many rough roads led to acquiring the US citizenship, adding that she is so proud to be a citizen of the North American country.
Source: Legit