Mary Luana Williams biography: Who is Jane Fonda's adopted daughter?
Mary Luana Williams is an American social activist and author. She is the adopted daughter of Jane Fonda, an American actress popular for her huge contribution to the entertainment industry.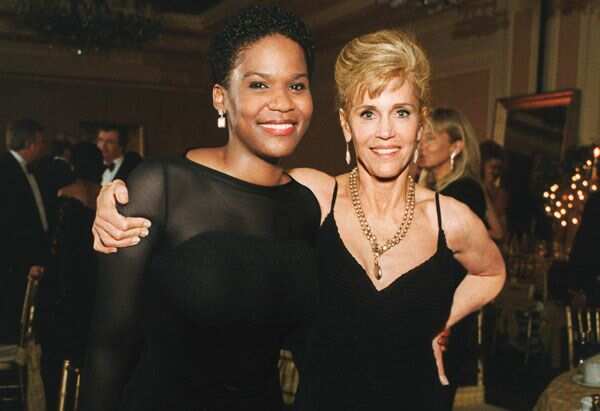 Mary Luana is well-known for her book, The Lost Daughter which is a memoir about her life. The memoir contains details about how she was adopted by Tom Hayden and Jane Fonda while in her teenage years.
Profile summary
Birth name: Mary Luana Williams
Date of birth: October 13, 1967
Mary Luana Williams age: 53 years (as of 2020)
Place of birth: California, USA
Ethnicity: Black-American
Nationality: American
Mary Luana Williams biography
She was born as the 5th daughter to her Black Panther parents, Randy and Mary Williams. Her parents were at the forefront of the Black Panther Party, an organization that aimed at stopping the police brutality directed towards Black-Americans, and helping Black-Americans who lacked employment, education, and healthcare.
Mary's father, who was a captain within the Panthers militaristic hierarchy, participated in the controversial Armed Citizens' Patrol. In April 1970, he was charged with assault with intent to murder and given a seven-year sentence at a Correctional Training Facility near Soledad, California. This was after he and other Panthers intervened, ambushed, and wounded 3 officers who were arresting four Black marijuana suspects.
The Williams children were left under their mother's care. At the time, Luana was four years. Unfortunately, her mother became physically abusive and descended into alcoholism.
One of Luana's siblings ran away from home and another turned to street prostitution and crack cocaine.
Mary and her siblings were signed up for the Laurel Springs Children's Camp, a camp started by Fonda.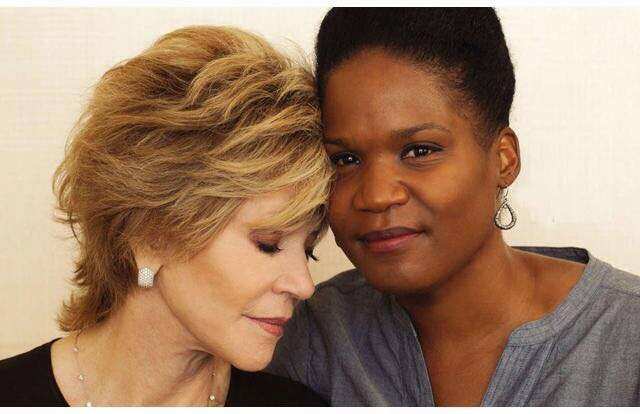 How did Mary become part of Fonda's family?
In 1982, Jane Fonda adopted daughter moved in with Jane Fonda's family at the age of 14. At this time, Jane's son, Troy, was so welcoming to his new sister.
Jane Fonda's children loved Mary and cherished every moment they spent together, especially as teenagers. In support of this, Troy said:
She just sort of came down to live with us and it was fine and happy for me because it was somebody that I had a connection with. She was older, which is always cool when you have a teenager who's actually listening to you!
Mary Luana Williams activism
Mary worked as a fundraiser for the International Rescue Committee in their Atlanta office. She became passionate with charity work after seeing Sudanese refugees struggling with basic needs.
Luana decided to quit her job with IRC to work more closely with Sudanese refugees through her own organization. She then founded the Lost Boys Foundation, a group that worked with the Lost Boys of Sudan to help them after they had been displaced by the wars in Sudan.
She also wrote a book about the lost boys in Sudan, Brothers in Hope: The Story of the Lost Boys of Sudan. The book was published by Lee & Low Books in 2005.
The celebrity was also a great supporter of Barrack Obama when he was running for re-election as the USA's President in 2012. She stated:
"As a child of the Black Power Movement I can't deny that I'm happy to see a Black man in the White House, but my politics are more than skin deep; the thought of entrusting our national environmental treasures to folks who only seek to exploit them keeps me up at night. I'm voting for Obama in November because we have too much to lose."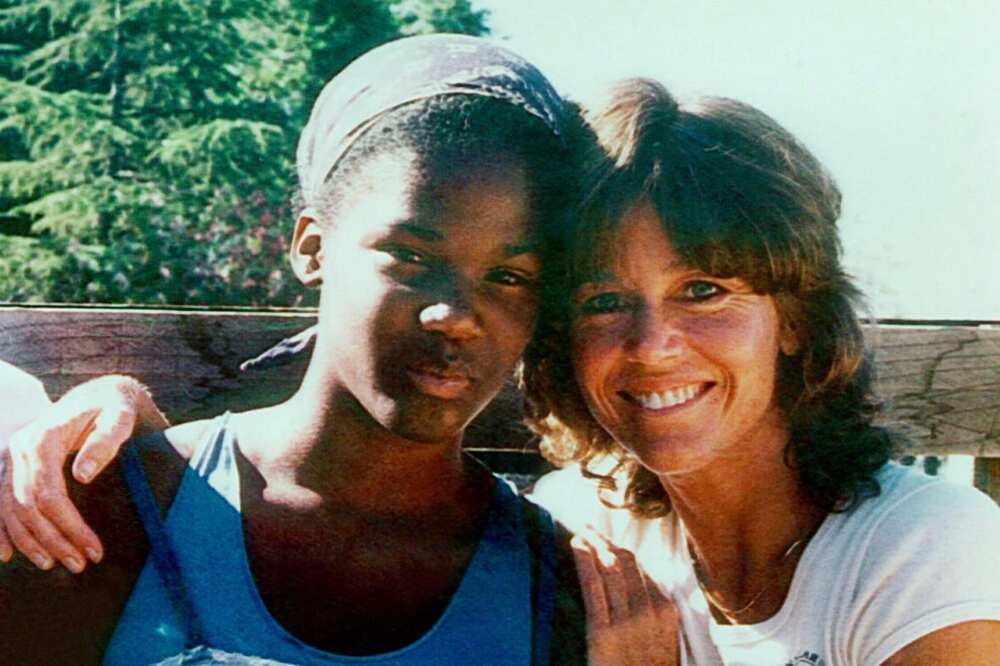 Who are Jane Fonda kids?
Jane Fonda children, who are Troy Garity and Vanessa Vadim, accepted their adopted sister into the family wholeheartedly, and have since then appreciated her presence in their lives.
She is very fortunate to bear the title Jane Fonda's daughter.
Jane Fonda daughter, Mary Luana Williams, is a social activist and author who has written a memoir about her life titled The Lost Daughter.
READ ALSO: Navarone Garibaldi biography: Who is Priscilla Presley's son?
Recently, Legit.ng reported about Navarone Garibaldi, who is a superstar in the American music industry. He is also the frontman of the music band known as Them Guns.
His life has been a rollercoaster, but he has managed to navigate through it all. His mother, Priscilla Presley, is a renowned actress, famous for starring as Jenna Wade in the television series Dallas.
Source: Legit.ng