What is a pukwudgie and is it real?
Almost everyone has heard about Bigfoot or the Loch Ness Monster, but how about a lesser-known creature known as a pukwudgie? A mysterious pukwudgie from Native American lore is an entity you should be aware of, just in case.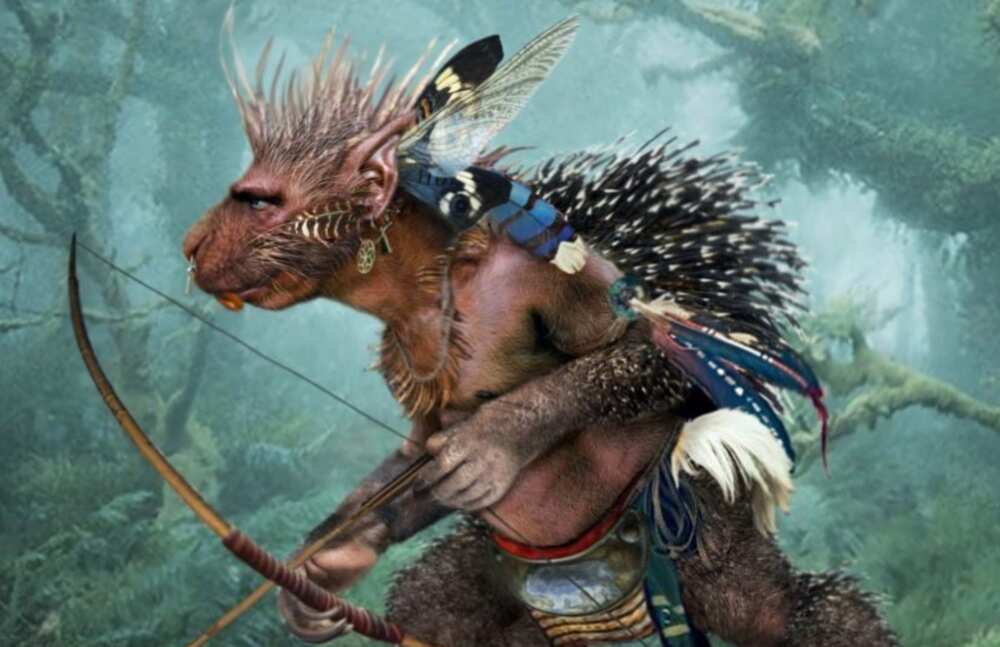 If you look through the histories of the people on Earth, you will find mentionings of various mythological creatures. However, only a handful of these beings have been actually encountered by people. Pukwudgies are among these few secretive species.
How do you pronounce pukwudgie?
To begin with, it is beneficial to get acquainted with the correct pronunciation of this creature's name. As the word originated from Native American folklore, many people may be confused about how to say it.
The correct pukwudgie pronunciation is pug-wag-ie or puh-gk-wud-gee. This word can be translated as "a person of the wilderness," which partly describes the nature of the creature.
What is a pukwudgie? Origin and traits
Pukwudgie people originated from Algonquian legends of Native Americans; they resemble more commonly known goblins and gnomes. Despite having many aspects in common, lores of numerous tribes of the Algonquian group describe the mysterious creatures' personalities differently.
According to Ojibwe myths, the beings may play a few practical jokes on people, but, generally, they are harmless.
Abenaki legends claim that the creatures do not trouble humans who do not bother them. However, if you dare disturb the mythological entities, they may harm you in return.
Wampanoag people believe that these "people of the wilderness" should be avoided. According to their lore, these entities may engage in benign practical jokes as well as lead people to their deaths.
The creature's appearance
The mythological being is said to be humanoid in form. However, its nose resembles that of a dog or a wolf, and its ears, mouth, and fingers are more pronounced than humans'.
The creatures are rather small, about knee-height to three feet tall. They also have smooth greyish skin. Sometimes, they may appear in the form of a half-porcupine human-like being.
Pukwudgie traits and abilities
Native American lore advises people to avoid the mythological entities at all costs, and there is a reason for that. Pukwudgies are not ordinary beings; they possess hazardous talents and have magical powers.
For instance, they can manipulate the spirits of the people killed by them. The creatures can summon fireballs to attract humans, become invisible, and change their appearance to look like a wild animal.
They are also skilled with spears, knives, and bows.
Pukwudgie sightings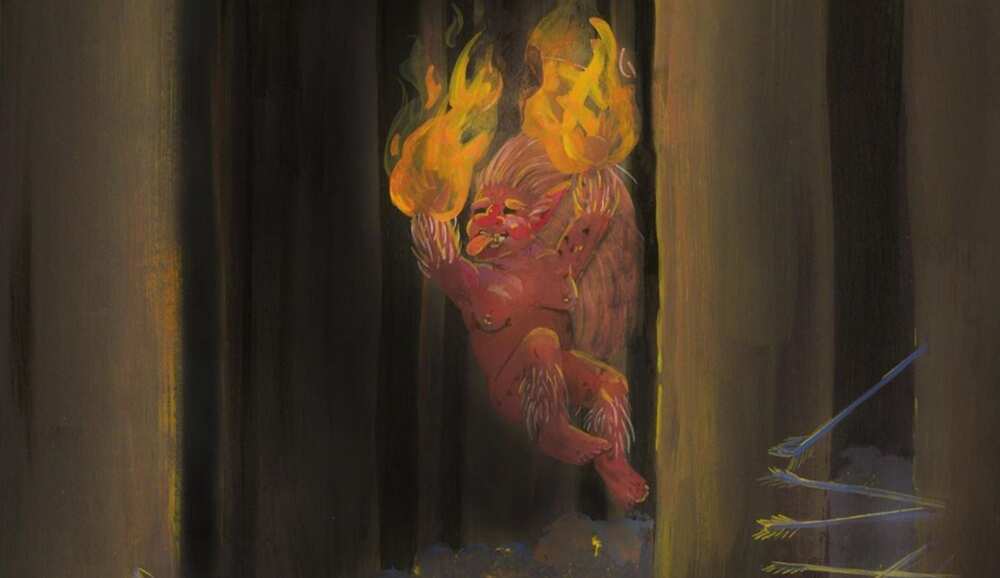 According to a large share of the sightings reports, the most common place where the pukwudgies have been encountered is Freetown-Fall River State Forest, Massachusetts. A large number of encounters near Freetown even forced the local police to install a Pukwudgie Crossing sign to warn people about the threat.
Other less frequently reported regions of encounters with the dangerous creatures are Round Rock, Texas, and Moundsville State Penitentiary, West Virginia.
The most renowned pukwudgie sighting happened in the aforementioned Freetown-Fall River State Forest. A local woman was walking along one of the paths of the forest with her dog. Suddenly, the dog began running off the trail.
When the owner finally caught up with her pet, she saw a strange creature in front of her. The creature did not make any advances toward the woman or the dog.
Soon, the dog started to walk back, and the owner returned to the trail. The following nights became a nightmare for the woman as the creature tapped at her bedroom window for several weeks in a row. Her description of the appearance of the encountered creature coincides with the commonly known portrayal of the mythological being.
The numerous encounters prove that these creatures may be real. Moreover, they pose a serious threat to humans. Luckily, if these beings exist for real, their numbers are low. Thus, the chances of encountering one are almost negligible.
How to get rid of a pukwudgie
There is no universal method of getting rid of the creature. However, if you happen to see one, avoid it at all costs. Do not try to approach it or attract its attention. If it becomes interested in you or, even worse, angry at you, there is no guarantee that this encounter will be harmless for you.
A pukwudgie is a creature of Native American lore that has many dangerous abilities. An encounter with it may cause the being to play a benign trick on you, or it may lead to more grave consequences. Common advice is to leave the creature alone if you happen to meet one.
Source: Legit.ng