Ashton Meem bio: age, ex husband, net worth
Those who are familiar with the National Football League (NFL) and the lives of players in and off the pitch know Ashton Meem. She is popularly known as the ex-wife of the Seattle Seahawks quarterback Russell Wilson.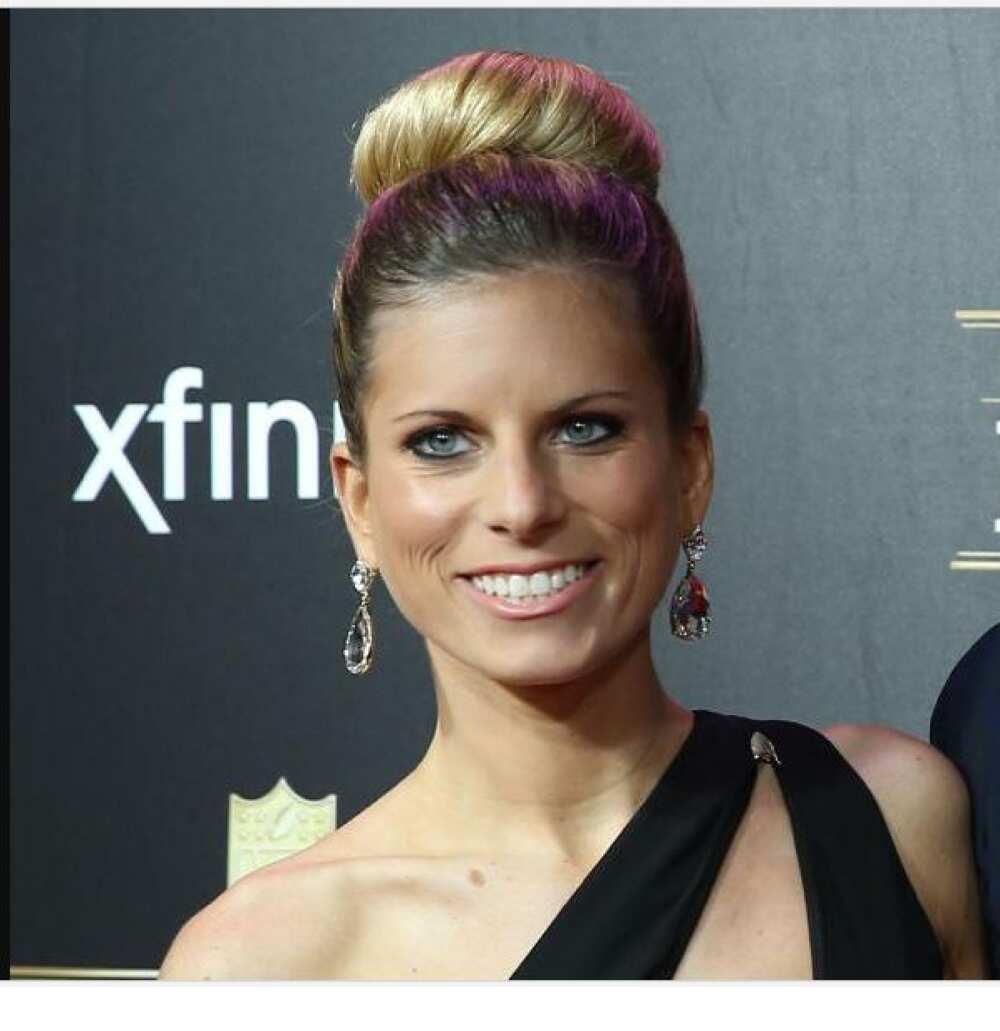 Ashton became famous because of her relationship with the Super Bowl champion, leader of the Seattle Seahawks, and the highest-paid player in the NFL. Ashton Wilson began dating when in high school and later got married when Russell Wilson made it pro.
Profile summary
Name: Ashton Meem
Age: 32 years
Date of birth: September 6, 1987
Place of birth: Richmond, Virginia (USA)
Ex-husband: Russell Wilson (January 2012- April 2014)
Parents: Molly Meem, Lang Meem
Zodiac sign: Virgo
Nationality: American
Religion: Christianity
Height: 5 feet 10 inches
Eye color: Brown
Hair color: Blond
Profession: Advertising Operations Assistant
Net worth: Approximately $4 million
Early life and career
Ashton Meem age is 32 years old. She was born in September 1987 to parents Lang Meem and Molly Meem in Richmond, Virginia, United States of America. She attended St. Catherine High School, which was the oldest private all-girls school in Richmond. Later, she enrolled at the University of Georgia.
However, Ashton transferred to North Carolina State University in Raleigh to be close to Russell Wilson, her then-boyfriend. In 2010, she graduated with a Bachelors degree in Communications.
Ashton undertook an internship at Lewis Partners and McKinney in media marketing and later worked as an art consultant. Eventually, after graduation, she was recruited by American Family Insurance to work as an Advertising Operations Assistant, a position which she holds up to date.
Relationship with Russell
Ashton Meem and Russell Wilson first met while in high school and fell in love at their first meeting. After high school, both of them enrolled at different universities but fortunately maintained a long-distance relationship.
Later, Ashton joined Russell at North Carolina State University. The couple got engaged in August 2010 after Ashton's graduation. On 14th January 2012, Ashton became Russell Wilson first wife when they tied the knot at the Country Club of Virginia.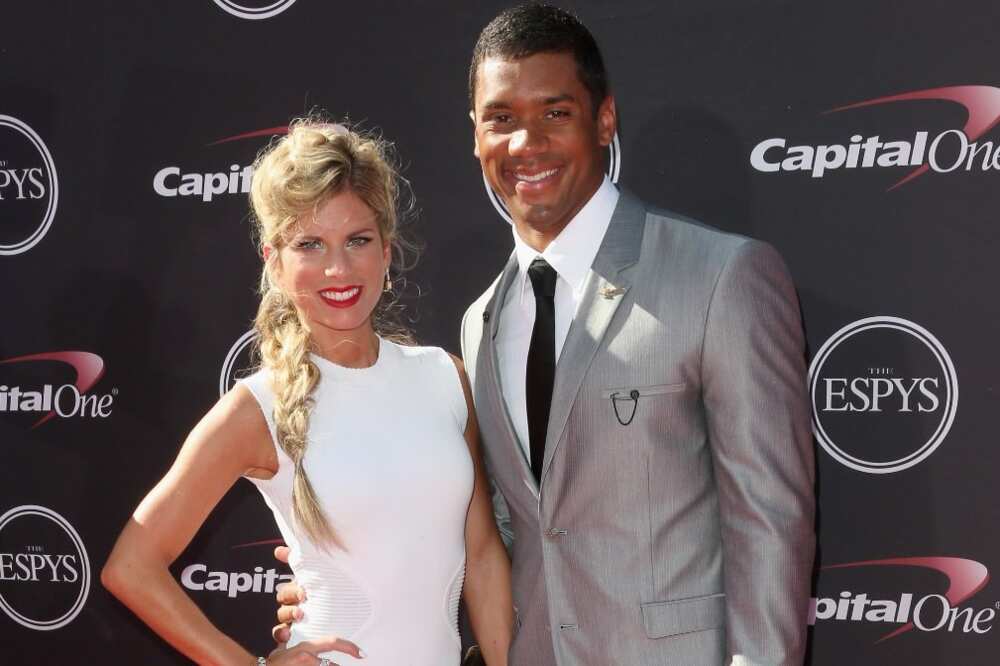 Ashton Meem wedding
Besides her media career, Ashton was an event planner, a task she enjoyed to the point of considering opening her own boutique wedding planning company. She organized their wedding with spectacular detail by ensuring that every aspect was within her tastes and preferences.
Ashton Meem Wilson walked down the aisle in sparkling wear. Russell Wilson wife Ashton exhibited an elegant J. Crew Bridal gown in NYC while Russel was dressed in an expensive designer suit. Their wedding was crowned by the presence of nine groomsmen and bridesmaids, with approximately 300 guests in attendance, all dressed to the occasion.
Divorce
Ashton and Russell divorced after two years of marriage. Rumors swirled that Ashton was allegedly having an affair with Russell Wilson's teammate and friend Golden Tate.
Russell filed for divorce despite Ashton and Tate denying the allegations. However, the alleged affair remains unconfirmed to date, but fans believe that it is the major reason for their divorce. In 2014, after Tate exited Seattle Seahawks, he tried to clarify that he had not been involved with his friend's wife.
At the time of their divorce, Russell had led his team, Seattle Seahawks, to a glorious season to emerge as the Super Bowl XLVIII champions in 2013. Russell has been nominated and won various awards. He was named NFL Rookie of the year 2012 and has been invited to the Pro Bowl four times.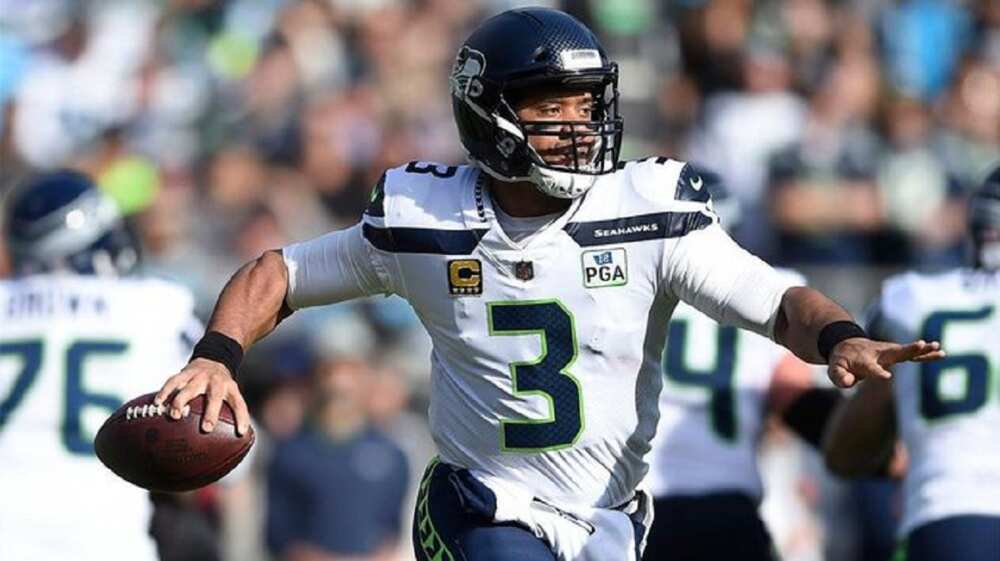 In 2015, the quarterback was named the NFL passer-rating leader in 2015 after being the best in the season.
Their divorce process was smooth, and the amount of money settled for divorce remained undisclosed. Russell Wilson ex wife Ashton and her ex remained silent about the reasons behind their divorce.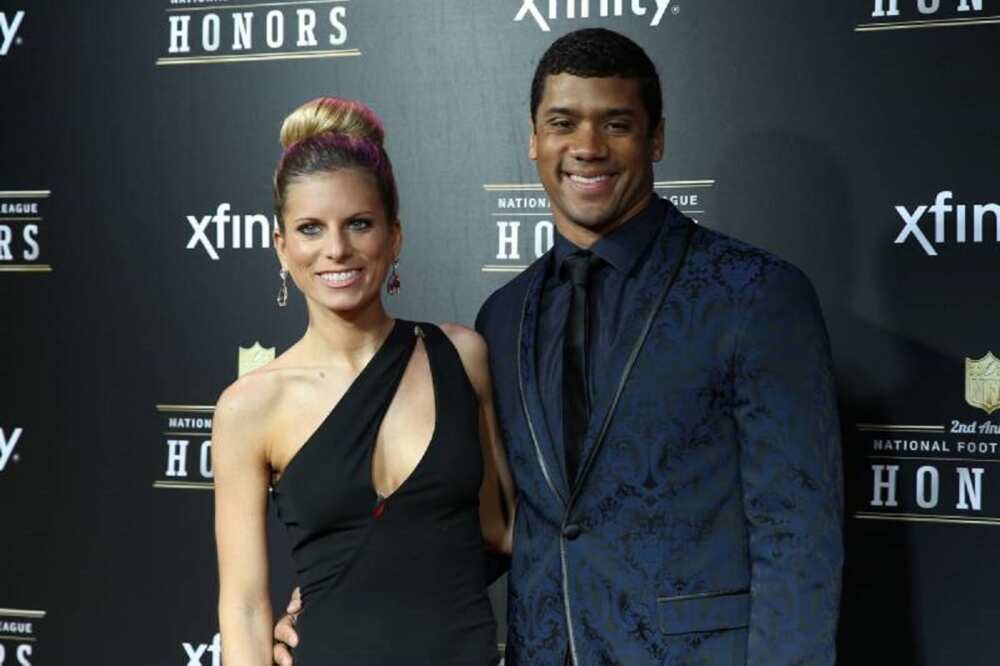 Russell Wilson ex wife where is she now?
After their divorce, Russel Wilson first wife Ashton led a low key life, keeping everything about her away from Hollywood and social media.
After the whole Russell Wilson marriage ending, there has been no information about Ashton dating. Russel Wilson ex wife Ashton Meem seems to be living a single life.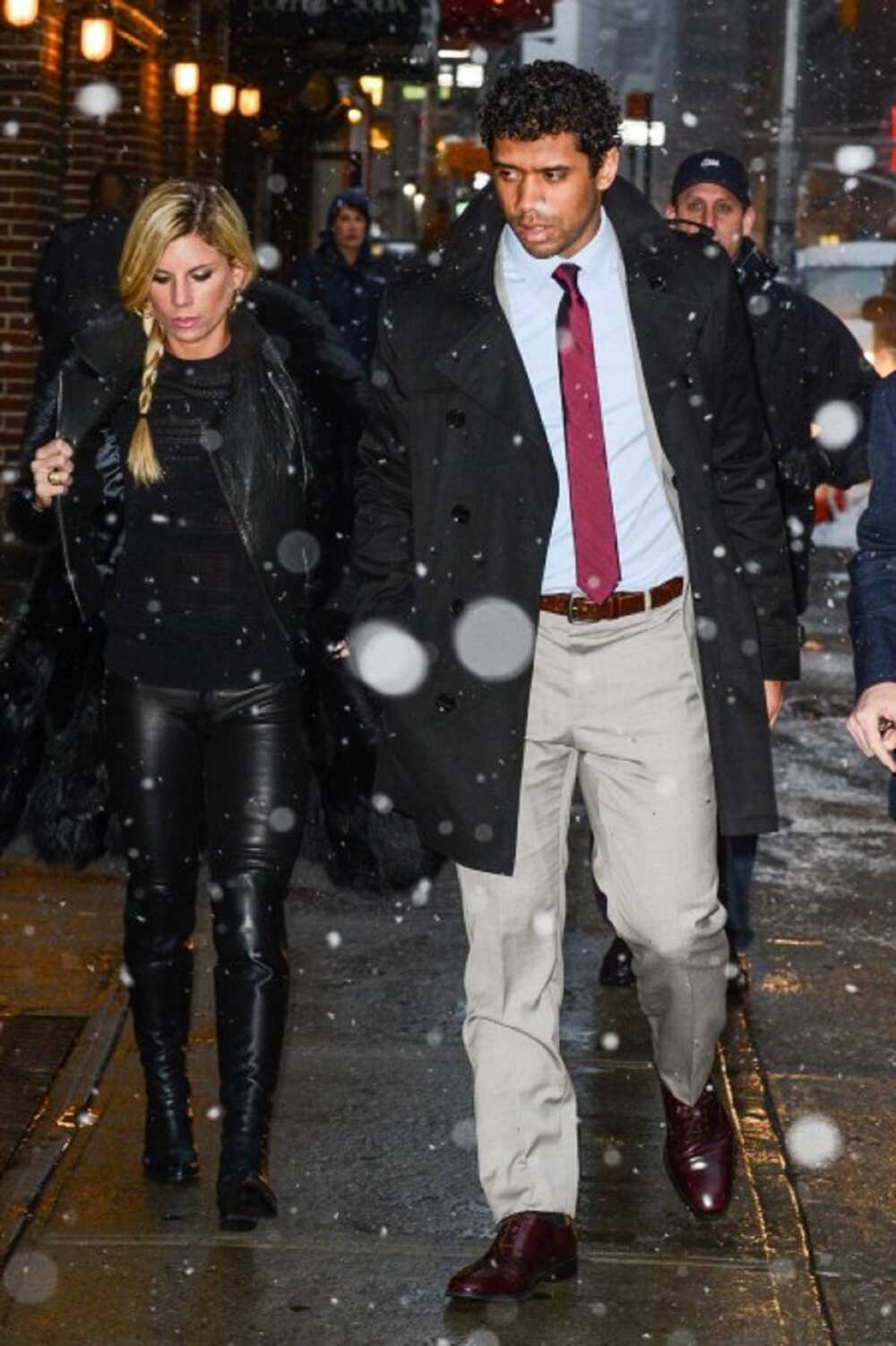 In contrast, a year after their divorce, Russel started dating Ciara. The duo was pictured together at the White House during the Barack Obama meeting in 2015. After four months of their engagement, in July 2016, they got married and had their first child, a daughter named. Sienna Princess Wilson in April 2017.
Russel Wilson first wife, Ashton got some unpleasant attention in 2016 after her ex-husband got engaged to Ciara. Ashton uploaded a picture of her old engagement ring and updated it as her Twitter profile picture.
Net worth
Ashton Meem net worth is estimated to be $4 million.
Now you have full information on Ashton's bio, marriage and divorce life. To this date, Ashton Meem lives a private life away from the Hollywood glare.
Source: Legit.ng