35 digital marketing quotes, taglines and slogans for inspiration
The essence of marketing is to create awareness of what you do or sell and compel people to patronize your business. If this is not achieved, then the effort becomes a waste. These digital marketing quotes explain the critical aspects of the strategy and what to look out for.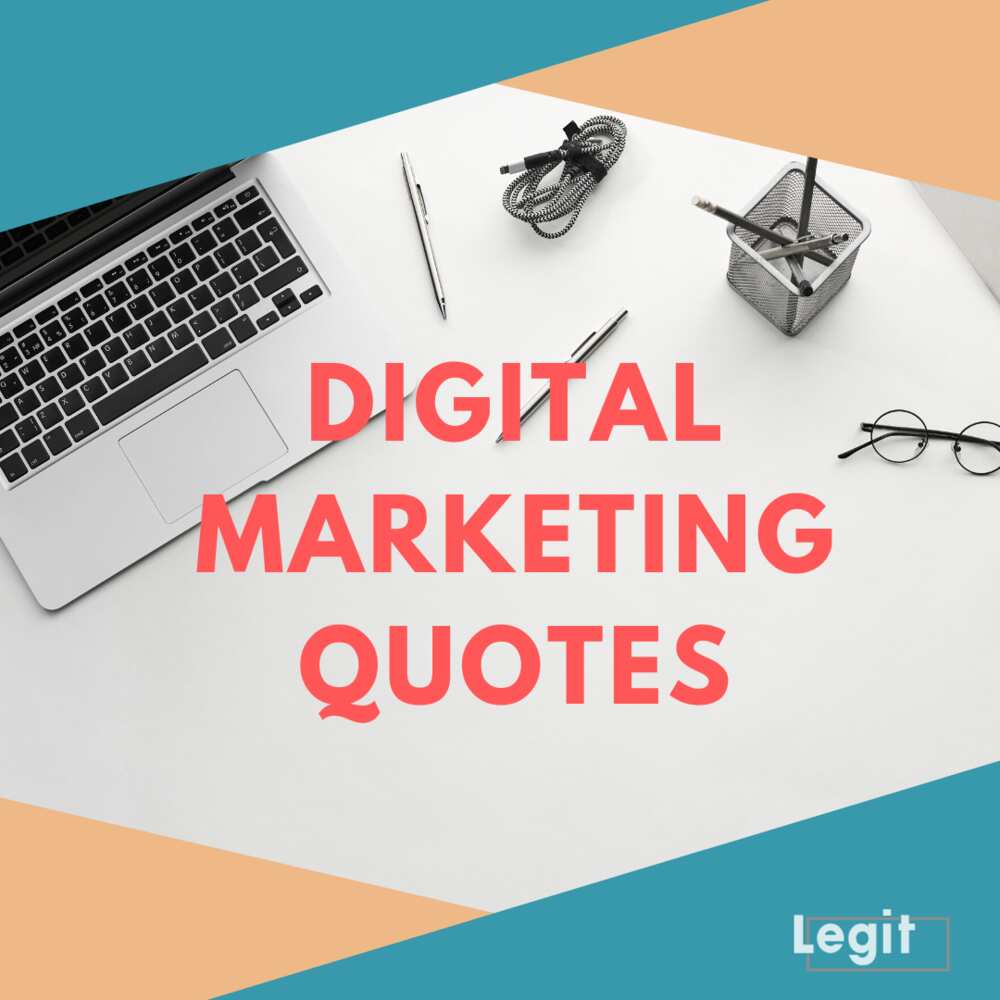 What is meant by digital marketing? It involves using the internet, social media, mobile devices, search engines, and other channels to connect with your prospective consumers. Blogging, pay-per-click advertising and email marketing are common digital marketing examples.
Digital marketing quotes
Unlike offline advertisements, digital adverts help you to measure the degree of effectiveness and the total number of people you reach in real-time. To have a good result, you must have a strategy. Here are some of the best digital marketing quotes you can find inspiration from.
"When people ask me what's the ROI of Social, I ask them… what's the ROI of Trust, and what's the ROI of Loyalty. The answer, when used to build relationships the results will be… longer lifetime value of a customer, larger average order value, and increased frequency of purchase. All measurable and all lead to increased sales and profits." – Ted Rubin
"We want to know what consumers are looking for, what their values are, and how can we meet their needs. It's not just about Big Data; it's about translating that into the truth." – Gayle Fuguitt
"It's much easier to double your business by doubling your conversion rate than by doubling your traffic." – Jeff Eisenberg
"To continue winning the internet marketing game, your content has to be more that just brilliant, it has to give the people consuming that content the ability to become a better version of themselves." – Michelle Stinson Ross
"Instead of one-way interruption, Web marketing is about delivering useful content at just the right moment that a buyer needs it." – David Meerman Scott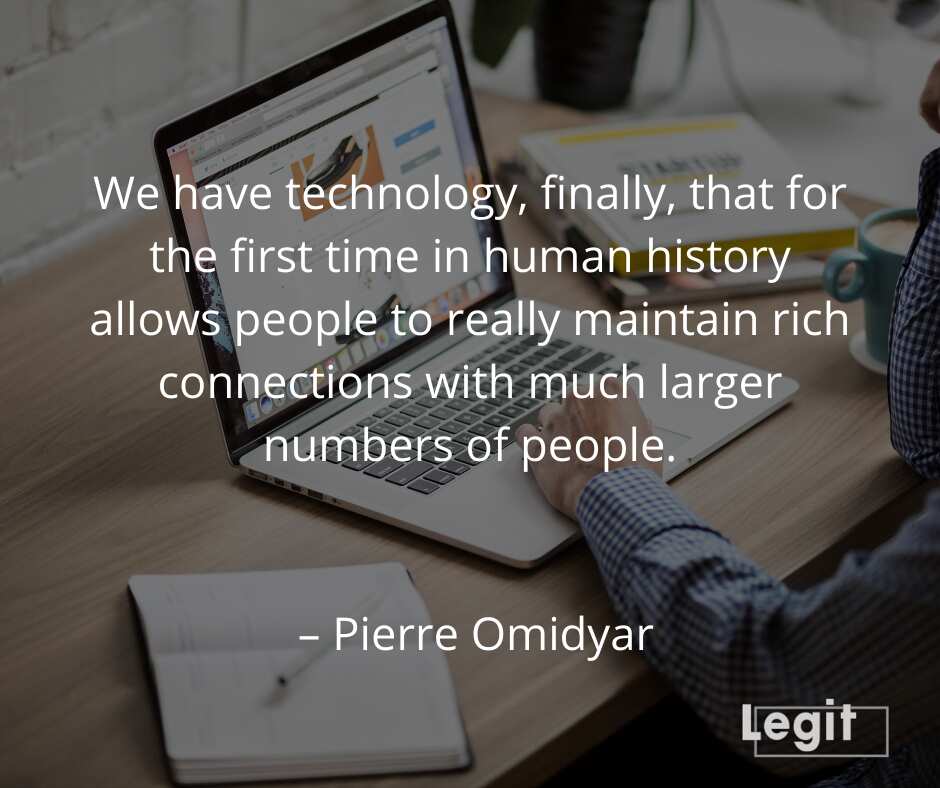 "We have technology, finally, that for the first time in human history allows people to really maintain rich connections with much larger numbers of people." – Pierre Omidyar
"Content marketing is a commitment, not a campaign." – Jon Buscall
Which of these quotes on digital marketing did you like the most?
Marketing quotes
If marketing is about connecting with your audience at the right time and in the right place, among other things, digital marketing is essential as many people spend so much time on the internet today.
These quotes on marketing will help you understand better what you should do when trying to reach your audience. They will also help you to figure out what other successful business people are doing to achieve positive results in their endeavours.
"Mediocre marketers think in terms of campaigns. Great marketers think in terms of growth frameworks. " – Neil Patel
"Good marketing makes the company look smart. Great marketing makes the customer feel smart." – Joe Chernov
"Take a risk and keep testing, because what works today won't work tomorrow, but what worked yesterday may work again." – Amrita Sahasrabudhe
"Traditional marketing and advertising is telling the world you're a rock star. Content Marketing is showing the world that you are one." – Robert Rose
"Content builds relationships. Relationships are built on trust. Trust drives revenue." – Andrew Davis
"Build something 100 people love, not something 1 million people kind of like." — Brian Chesky
Advertising quotes
These top digital marketing quotes explain what you should focus on in your business campaign.
"Advertising brings in the customers, but it is your job to keep them buying from you." – Chet Holmes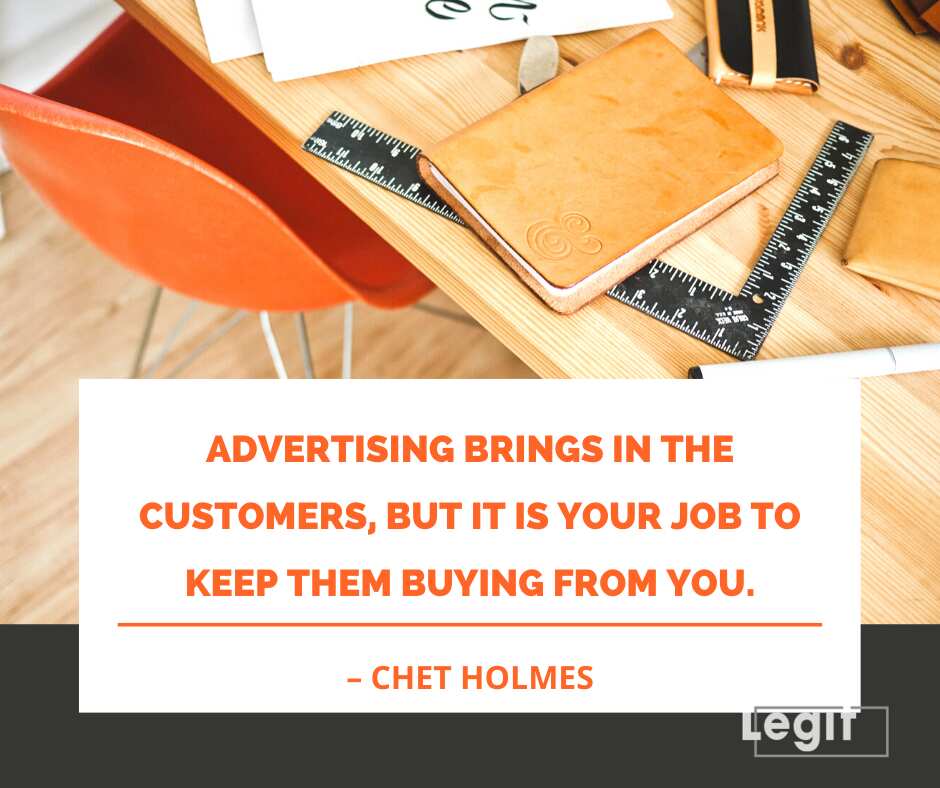 "Innovation needs to be part of your culture. Consumers are transforming faster than we are, and if we don't catch up, we're in trouble." – Ian Schafer
Successful companies in social media function more like entertainment companies, publishers, or party planners than as traditional advertisers." – Erik Qualman
"Many companies have forgotten they sell to actual people. Humans care about the entire experience, not just the marketing or sales or service. To really win in the modern age, you must solve for humans." — Dharmesh Shah
"For me, pop culture is very fluid: it's music, it's movies, it's books, it's art, it's tech, it's so many things — and as marketing and brand advocates, we should be able to take products and services and match them to what's happening in pop culture." — Bozoma Saint John
Social media marketing quotes
Online ads have gone beyond merely placing information about what you do on the internet. Reading digital marketing quotations from experts in the industry is sharing in their wealth of experience.
So, before you embark on your business campaign project on the internet, you should get things right.
"Marketing is about telling good stories. Social media marketing is about getting your customers to tell them for you." – Corey Eridon
"Going viral is not an outcome; it's a happening. Sometimes it happens; sometimes it doesn't. Just remember, fans are vanity and sales are sanity." – Lori Taylor
"Quit counting fans, followers, and blog subscribers like bottle caps.Think instead about what you're hoping to achieve with and through the community that actually cares about what you're doing." – Amber Naslund
"In the world of Internet Customer Service, it's important to remember your competitor is only one mouse click away." – Doug Warner
"Marketers need to build digital relationships and reputation before closing a sale." – Chris Brogan
"Focus on the core problem your business solves and put out lots of content and enthusiasm and ideas about how to solve that problem." — Laura Fitton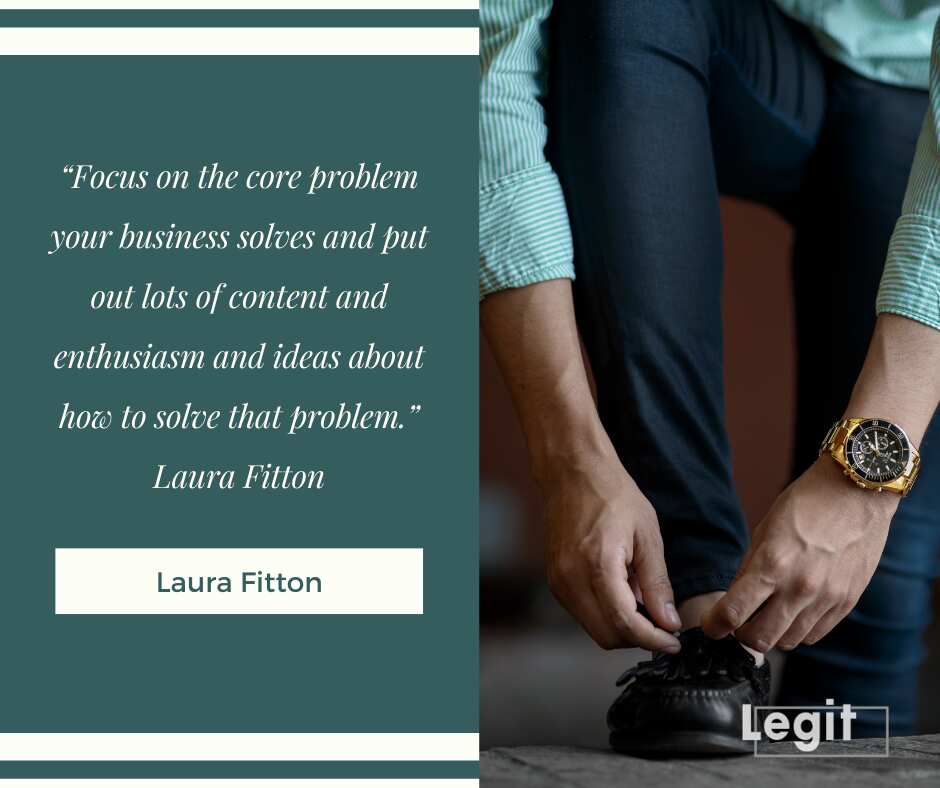 "There are three objectives for content marketing: reach, engagement, conversion. Define key metrics for each." — Michael Brenner
Digital marketing taglines
Part of the beautiful things about digital marketing slogans is that they are not only short but also fascinating and memorable. When curating digital marketing quotes, your choice of words must be logical and realistic.
Here are some samples of the right words that the target audience can identify with:
Design like you are absolutely right, then optimize like you were wrong from the start.
Branding. Advertising. Ideas.
Brilliance is our business.
Helping you open windows of opportunity worldwide.
We are the next generation in the advertising world.
Working together to create something younique.
We aren't afraid to be different.
We develop big ideas that sell.
Solving problems, building brands.
Tailored and tactical solutions.
Business campaign projects that do not bring an increase in sales will lead to a waste of effort and resources. The digital marketing quotes shared above are real-time facts that must be put into consideration to get the best result always.
Source: Legit.ng