Quamina MP - Mankessim To London: video, reactions
Check out the greatest recent release by Quamina MP - Mankessim To London. Hip-hop fans will enjoy the tune even more as it comes dropping hot. Everything about this tune is a win. The lyrics and beats seem to blend perfectly, giving the entire song great quality.
Every great artist knows how to capture his audience's attention. This is exactly what Quamina Mp has done on this track. The catchy tune is impossible to ignore.
Quamina MP - Mankessim To London description
Release date: 13th October 2019
Format: Video
Genre: Hip-hop
Length: 2: 29 minutes
Producer: Yung Demz
Label: Grandup Chale
Video director: Walker
Quamina proves through this track that he is one of the best that Ghana has got. He comes through with a banger that will have you shaking your head in response to the hot beats. If you love great music, then this is it. The video is also simple and on point. The message will encourage you to keep working hard in your hustle for better things to come.
Quamina MP - Mankessim To London comments and reviews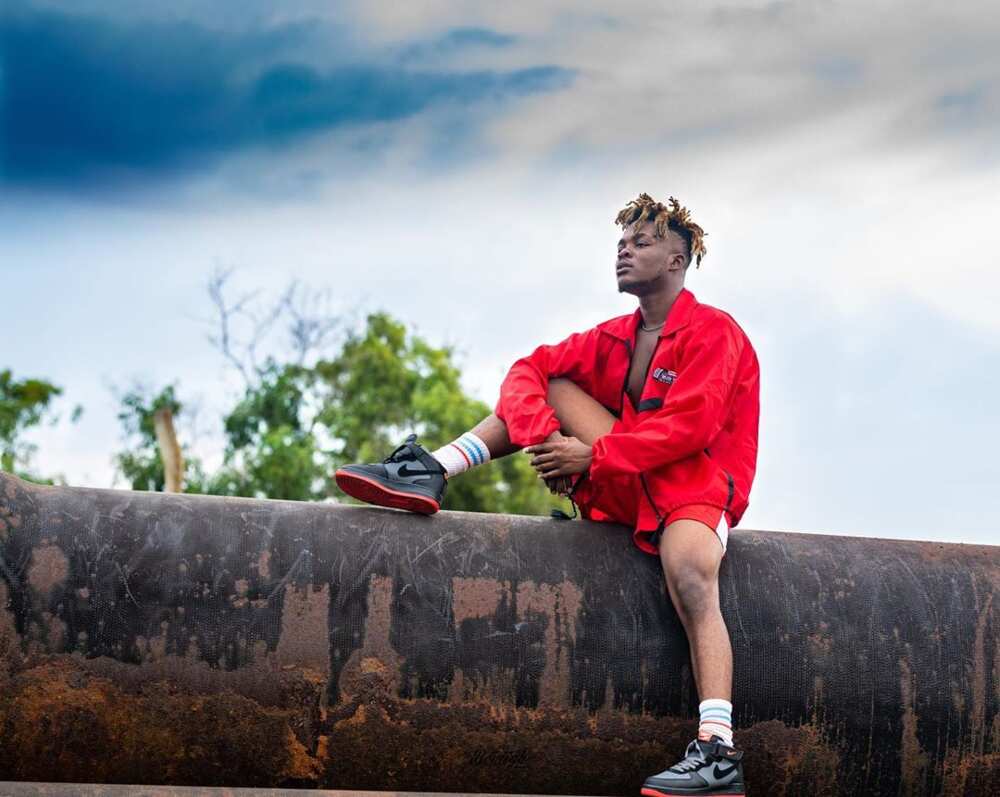 One of the best ways to know if a song is really good is to check out what other listeners are saying about it. This particular track seems to have attracted a lot of attention as witnessed by the comments on YouTube. Here are a few sampled views.
thatboy kalusha: Quamina MP is a true definition of talent...God we pray for ur Mercy, Bless your people
Eric Akongyuride: When this guy was in my class, I never knew he had all this inside him... This is talent overspilling... Higher always.
Akwasi Kubolor: Mankessim to London, the journey no be Joke indeed! God bless wanna hustle
Richie Hill: Ghana music industry should give this dude seat to sit because it left with small-time to be crown as a king
benard bonsu: Any body who go dislike this video anywhere ago see u ago beat you.
Only 3 SETS 15 REPS: I ain't gon lie thats a dope record! Play that joint in your whip and turn the volume all the way up. This joint slaps!
Quamina MP - Mankessim To London download
With a track being as dope as this, chances are that you will want to sing along and even have it as part of your playlist favourites. To download and save it, use reliable sites like the one given in the example below.
Quamina MP - Mankessim To London download on SoundCloud
Have you listened to the new hit by Quamina MP - Mankessim To London yet? Let us know what you think about the track in the comment section below. While at it, feel free to share the news of the track's release with people close to you. We would love to hear from you.
Source: Legit.ng