Prayer time in Dubai: when is it?
A prayer is a form of worship that establishes the link between the Creator (Allah) and a man. Through prayer (Salah), an individual communicates with Allah, the sustainer and the Creator of the universe. Are you wondering when is the prayer time in Dubai?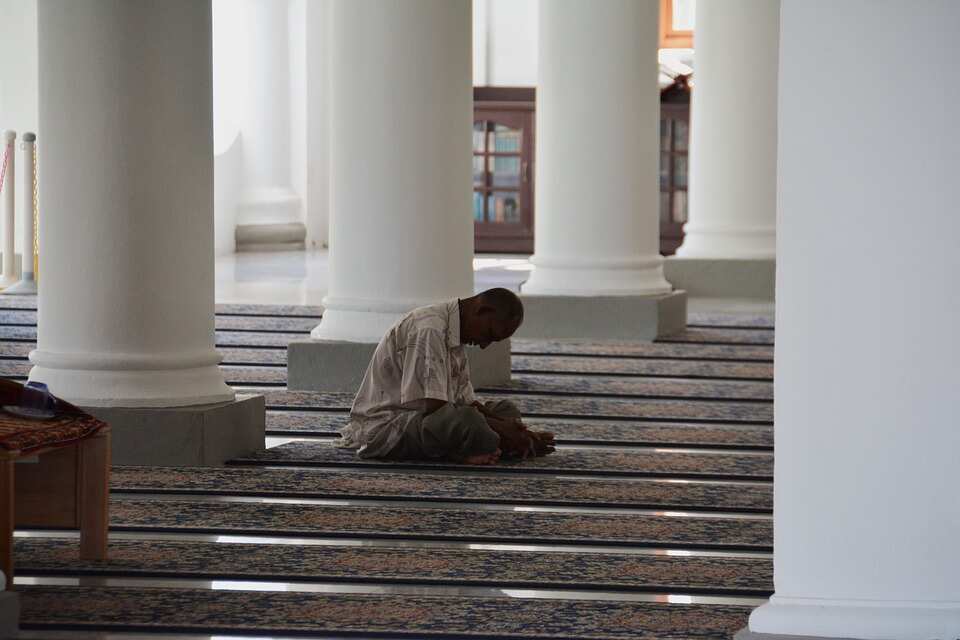 Prayer is a very critical tenet of Islam and has great emphasis both in the sayings of Prophet Muhammad and the Holy Quran.
Explaining prayer time in Dubai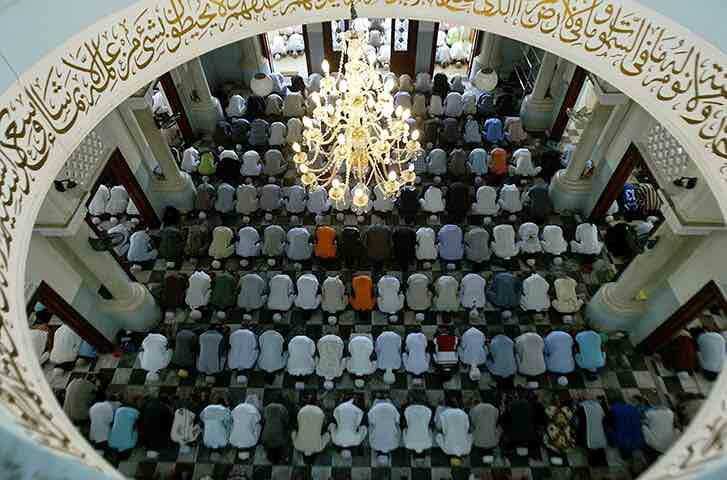 In all the Muslim communities, individuals are reminded of their daily prayer calls referred to as adhan. The muezzin is the designated caller of prayers and is usually based in mosques. During the call to supplicate, the muezzin will recite the Kalimah and Takbir. During old times, these calls were done without amplification though currently loudspeakers are used for the faithful to hear the call clearly.
The sun's position usually dictates different prayer times. Prayer time in Dubai, just like all over the world, happens five times in a day. Muslims pray facing one direction, in the direction of Mecca. Below are the five different prayers made every single day by Muslims in Dubai:
Fajr: It is a prayer done before the sun rises as the day starts and is about remembering God.
Dhuhr: Once the day has begun, one will break shortly after midday to seek God's guidance and remember Him.
'Asr: Late in the afternoon, people should spare a few minutes and worship their Creator.
Maghrib: Just after the sun has set, Muslims remember Allah as the day comes to an end.
'Isha: Before Muslims retire for the night, they spare some time to remember the forgiveness, mercy, presence, and guidance of Allah.
The specific prayer timing in Dubai for August 7th, 2019, is as follows:
Fajr: 4:23 am
Sunrise: 5:49 am
Dhuhr: 12:25 pm
Asr: 3:53 pm
Maghrib: 7:00 pm
Isha: 8:30 pm
NB: Kindly note the prayer timing in Dubai changes every day and can be checked on sites that update this information every day.
Prayer time in UAE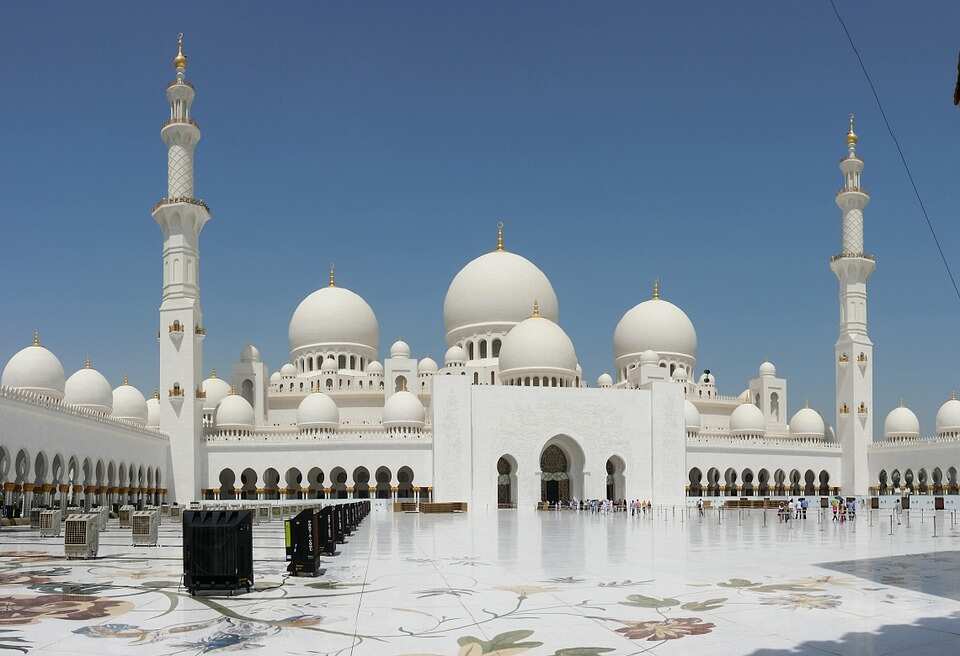 There are seven emirates in the UAE whose official religion is Islam. They include:
Abu Dhabi–AUH - Capital of UAE
Ajman – AJM
Sharjah – SHJ
Dubai – DXB
Fujairah – FUJ
Ras Al Khaimah – RAK
Umm Al Quwain
It is preferable that all prayers are done in a mosque by all Muslims. However, Muslims can still pray in a clean place. Most of shopping malls, community centres and office towers in Dubai, for instance, have designated prayer rooms. It is mandatory that Muslims wash before prayers.
READ ALSO: Ramadan 2019 timetable and Ramadan rules in Nigeria
The five pillars of Islam
All Muslims should heed the five Islam pillars. They are: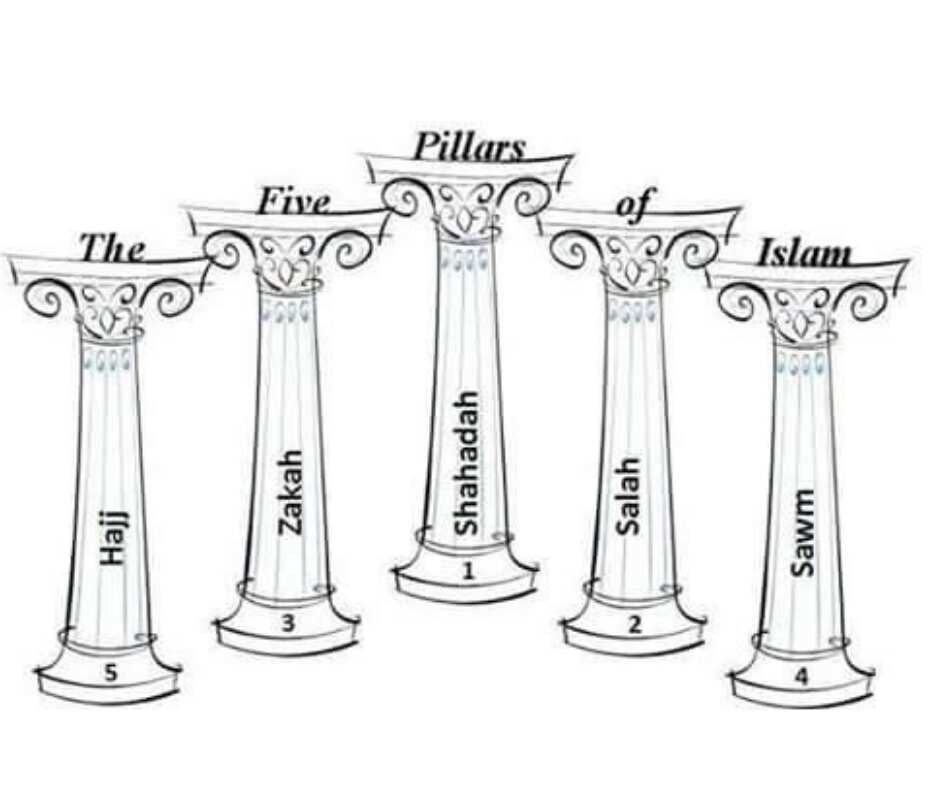 Shahadah: Professing the presence of one God with Muhammad as His prophet
Salat: Praying five times a day
Zakat: Paying alms to the needy and poor
Sawm: Fasting during Ramadan – the holy month; happens in the ninth month in the Islamic calendar
Hajj: Muslims should make a pilgrimage to the holy city of Mecca at least once in their life
Now you know the prayer time in Dubai. As such, make sure you never miss a prayer.
READ ALSO: Ramadan Kareem vs Mubarak: which is correct?
Source: Legit.ng