What does Tiwa Savage's new record deal mean for her and Mavin Records?
The goddess of African music is up for a fresh start in her music career. Tiwa Savage, the Nigerian Beyoncé, is a musical powerhouse who is recognized globally. Since she made her grand debut into the music industry, she has never disappointed her fans. Her powerful lyrics and smooth voice always catch the attention and love of both the young and the old. The world cannot wait for the revamped queen to release new music.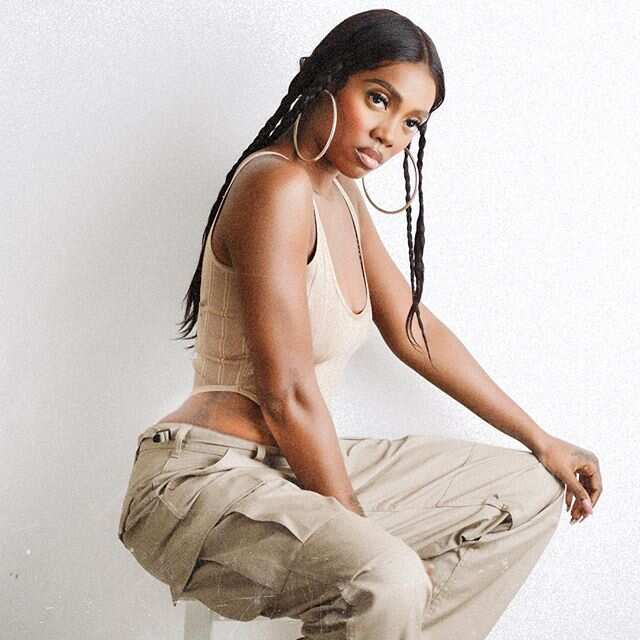 Born on the 5th of February 1980 as Tiwatope Savage, Tiwa Savage is a renowned songstress, songwriter, and actress. No one can overlook the 39-year-old's contribution towards placing Nigerian music on the global map. Although some people initially discouraged her from pursuing music, she has defied odds to become one of the top and sought-after entertainers. Among her best-performing songs in the past are All Over, Kele Kele Love, Olorun Mi, Standing Ovation, Ma Lo, among many others.
READ ALSO: Tiwa Savage leaves Mavin Records after 7 years, Don Jazzy says farewell
The big news!
May 2019 is a great month for this music guru. The music goddess has made a huge milestone that is the dream of numerous African musicians. Through her official Instagram page, Tiwa announced to her 6.8 million followers that she had signed a recording contract with Universal Music Group. She made the same announcement on her official Twitter account as well. Her announcement was received with love, exhilaration and plenty of support.
On Twitter, some of the responses to the announcement were;
@joycejacob_jjb: Nothing is more powerful than a woman with VISION, PURPOSE, & DIRECTION! @TiwaSavage since day 1, you have never forgotten that!
@TS: the Queen of the park,keep up the good work, you soaring like eagles,no stopping u Gal.I celebrate you indeed,cheers. MCFRANKIE
From Instagram, her fans said;
@mocheddah: Congratulations Tiwa!!! U continue to remain a source of inspiration to so many women!! So happy and proud; give all their daddies and show them what that African butter can do
@stephaniecoker: African Bad GYAL! Congratulations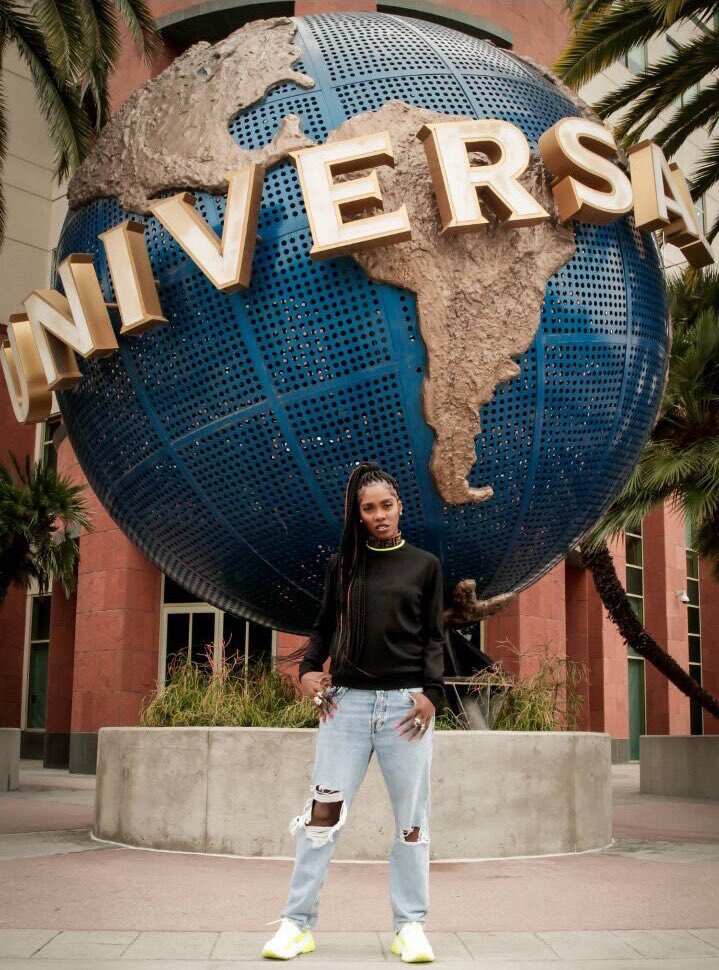 Why Universal Music Group?
Universal Music Group is recognized as one of the three top music record labels globally. In the United States of America, the group is also commonly known as UMG Recordings, Inc. The company, whose headquarters are in Santa Monica, California has signed A-list musicians. These include Nicki Minaj, Shakira, Katy Perry, Kendrick Lamar, Lorde, among many others.
The group has unmatched music equipment that leads to the production of the highest-quality music. Driven by artistry, this group is dedicated to all its artists and supports them to exploit their peak potential. It is, therefore, thrilling and pleasing to know that our Nigerian songstress will be working with the best team under the leadership of Lucian Grainge, the chief executive officer.
What the new record contract means for Tiwa Savage
When one makes a drastic change in life, they anticipate bigger and better things. Tiwa's latest move will inevitably come with some changes in her life and career. Among the changes everyone can expect are:
1. Her brand will grow
Tiwa Savage is a huge brand now. The musician and songwriter is out of her former cocoon and is out facing a more prominent platform with grace, determination, and honour. The scope of her career has widened, and everyone expects her to rub shoulders with other A-list artists from different parts of the world henceforth. This means that her aficionados must stop comparing her to smaller brands and instead, gauge her against the likes of Shakira and Nicki Minaj.
Nigeria is proud to be associated with this gorgeous lady. She has soared high regardless of all the challenges she faced in her music career. Everyone is confident that she will represent her brand in the best way possible. She has always been graceful and loveable anyway!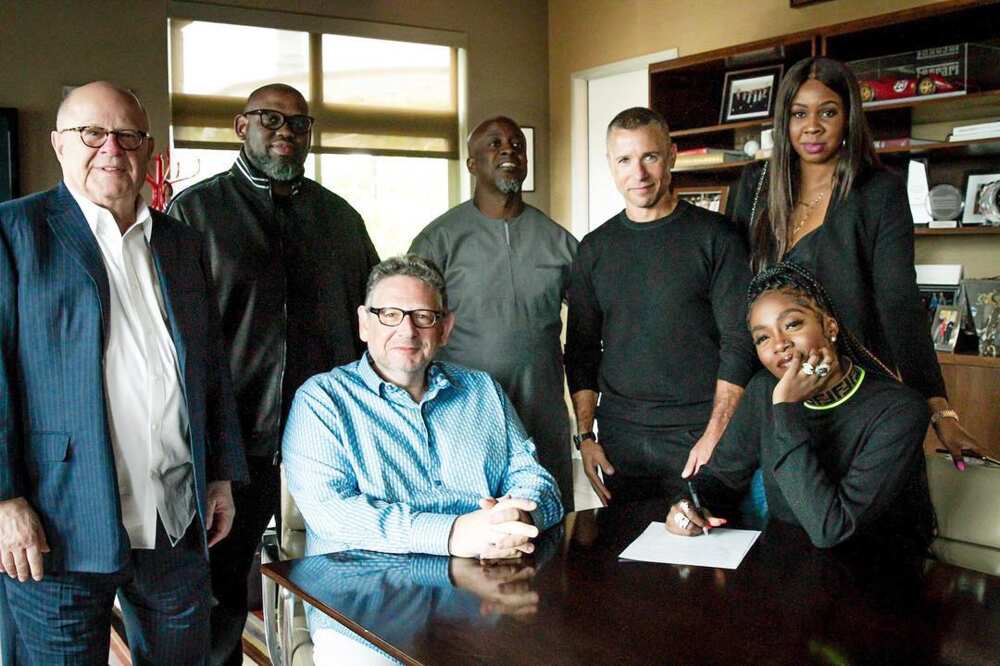 2. Her musical sound may change
Signing into a new international record label means that Tiwa will be working with a new team. The team may have different preferences, work ethic and requirements for music production. Similarly, she may feel a little adventurous and may try out new sounds. Although Nigeria is confident that she is not about to change her African tune and orientation, there is a possibility that her music will be slightly different.
Tiwa must strive to meet the needs of both her local and international fans. While this is added pressure due to the increased expectations from her future music releases, Tiwa will deliver because she has never let down her fans in the past. All she requires is more love and support from everyone.
3. Her net worth will increase
Being associated with a top music label inevitably upgrades the value of any artist. As a consequence, Tiwa may levy higher fees to make appearances in concerts and other entertainment joints. At the same time, the demand for her music in the market will be higher than it was previously. The channels of her revenue will, without a doubt, increase. The new team has better and more efficient marketing tools for her future music releases.
The increased popularity also means that she will have more chances to advance her acting career. From all these new avenues, her economic value will rise. Although she can already afford the finer things in life, her fans cannot wait to see what assets and indulgences she will spend on or acquire.
4. She will produce higher quality music
The America-based label has more resources compared to the local record labels. Universal Music Group has advanced technologies and support systems that promote the best quality of audios and videos. The group also has staff members with a high level of specialisation in music production. A holistic support system will be instrumental in advancing her career.
Through interacting with more international artists, Tiwa will gain tips on how to reinforce her strengths. They will also help her to improve her shortcomings. Her fans can expect her to release better music. She may also release more music collaborations with international artists.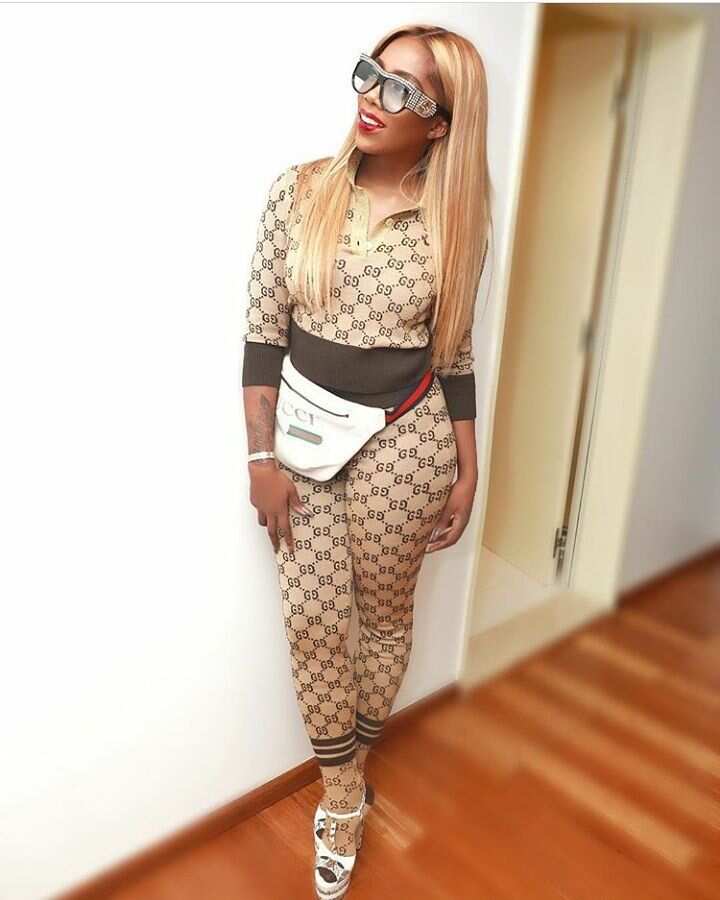 What happens to Mavin Records?
Tiwa was formerly signed with Mavin Records in Nigeria. The record label has had a very close and mutually supportive relationship with the star over the years. The working relationship between the record label and Tiwa came to an end so she could start working with the Universal Music Group. While working with Mavin, she managed to bag the Best African Act during the MTV European Music Awards. She also became the pioneer African woman to sell out at Indigo in London.
Don Jazzy, the founder of the label, confirmed Tiwa's exit from Mavin Records. The working relationship ended on a positive note, and he expressed his joy for having worked with her for seven years. In a lengthy Instagram post on the Mavin Records official account, he said;
"Our darling Tiwatope. We at Mavin would like to say a very big thank you for being such an inspiration to all of us, a friend, a sister. It's been an epic journey with you and we are very proud of what we have achieved together. As you start this new chapter in your life we want you to know that we are solidly behind you and can't wait for the world to see what we have always believed you can be. Your jersey as the First Lady of Mavin will forever be yours as we do not intend to fill that position with anyone else. We love you from the bottom of heart and pray GOD's blessings continue to follow you. Amennnn."
Tiwa's exit from the label is an emotional one and may slightly destabilise Mavin Records temporarily. However, this is an excellent opportunity for this Nigerian label to revamp its operations. Her exit also gives the label additional room to start working with other established and upcoming artists in the country. The label is still strong and dedicated to the production of high-quality African music.
2019 is a big year for Tiwa Savage, the African music goddess, who entered into a contract with the Universal Music Group. In the past, she released many hit songs under the Mavin Records. Her big move means that she has a better platform to produce more music and to advance in her career. Nigeria is proud of this achievement and wishes her the very best as she starts the new journey with the world's best music production company.
READ ALSO:
Tiwa Savage, Wizkid bag highest number of trophies at NET Honours
Promise me that our relationship will never change - Tiwa Savage pleads with Don Jazzy
Source: Legit.ng