Kate Hudson father Bill Hudson bio: age, net worth, children
Bill Hudson is a renowned American actor and musician popularly known as the father to the American Golden Globe-winner actress, singer, and fashionista Kate Hudson. Bill is also famous for his musical contribution through "The Hudson Brother's band" and his numerous appearances in both American film and television programs as a talented actor.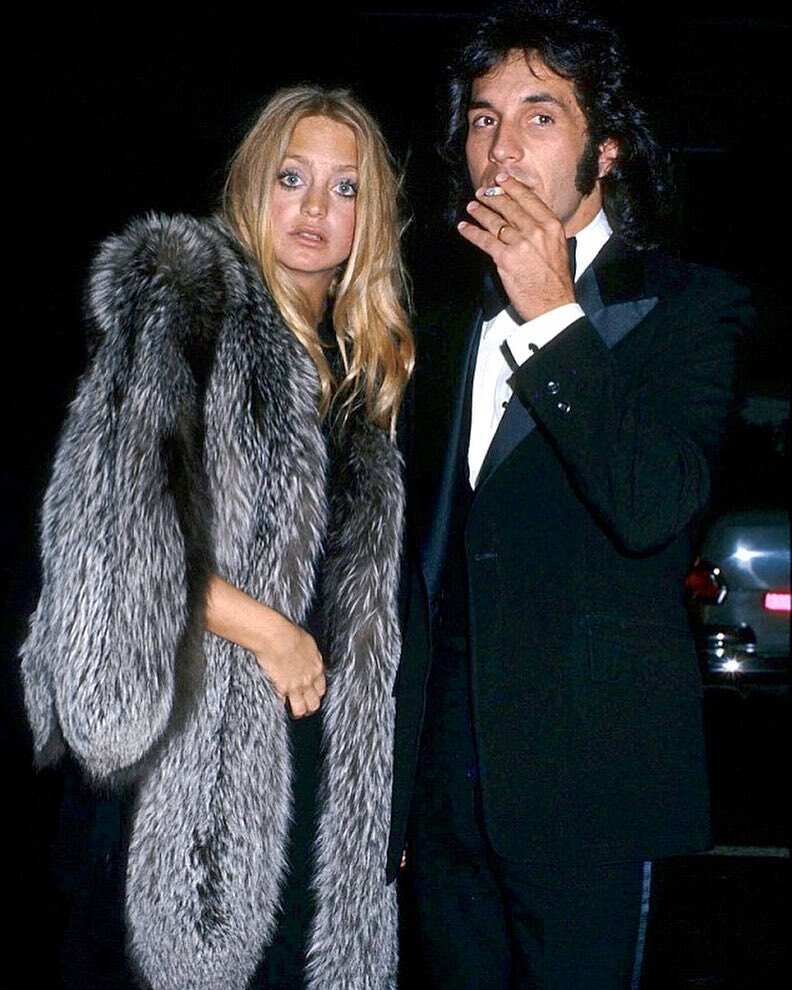 Ever since the 1960s, Bill is no stranger to being on the limelight. From owning one of the legendary American bands, dominating the film and television industry, and to having his marriage and relationship life opened widely like a book and read in front of the masses, Bill has had it all. He currently continues to make headlines through his paternal children who are known for continuously putting their father on the spot based on their relationships. Ladies and gentlemen, this article takes a venture into the life of the legendary vocalist and exposes his biography, journey as a successful musician and actor, his epic marriage life, and exposes the drama Hudson is facing with his kids.
Bill Hudson profile summary
Full name: William Louis Hudson
D.O.B: 17th October 1949
Age: 69 years
Occupation: Musician and actor
Spouses: Goldie Hawn (married 1976: divorced 1982) and Cindy Williams (married 1982: divorced 2000)
Children: A total of 5 that include Kate Hudson and Oliver Hudson
Brothers: Mark and Brett Hudson
Bill Hudson bio and early life
Did you know that Bill will be celebrating his 70th birthday in October 2019? Bill was born on 17th October 1949. Now you know why he is considered as one of the greatest living American legends. He has been on the limelight for over five decades (50 years). Currently, Bill Hudson age is 69 years.
As a superstar, he was born and bred in Portland, which is one of the largest and populous cities in the state of Oregon, the U.S. As the first born of his three siblings, his parents named him as William Louis Hudson. His parents are namely William Louis Hudson, his father, and Eleanor as his mother. William's two younger brothers who formed The Hudson Brothers band are namely Bret and Mark. Now that is one crazy combination of talented boys that any couple can ever desire. You can imagine how proud they made their parents. Keenan Wynn, who was also a great American actor, happens to be their nephew.
William parents came to divorce when he was just at the tender age of six years. As a result, her mother Eleanor had to depend on the government's financial support through welfare to raise him and his two brothers.
Religious wise, William was born and raised in a Christian family making him a member of the Roman Catholic Church. Due to his mother's origin as an Italian American, William's ethnicity is mixed Italian and American.
READ ALSO: Pharrell net worth, age, height, ethnicity, family
The Hudson brothers
The rock band idea was coined by William who is the brainchild and the lead vocalist. A specific record producer discovered the brothers singing talent during one of their usual studio recordings. The brothers impressed the producer; hence he decided to sign them. As a result, the band is known for some of the timeless garage rock songs such as "The New Yorkers." The group then adopted the stage names "Everyday Hudson" or simply "Hudson."
The band made their most fabulous debut by becoming the 1970s "teen idols." This enabled them to be featured in the popular television show "Sonny & Cher" and earn an exclusive performance in a series of CBS TV shows. Their musical show was known as "The Hudson Brothers Razzle Dazzle Show." The show had great success broadcasting consistently from 1974 to 1975. Some of Will and his brother's major songs include "So You Are A Star" (1974), "Rendezvous" (1975), "Lonely School Year" (1975), and "Help Wanted" among others.
As a professional actor, Bill debuted in his first film known as Big Shots (1987). He went on to venture in television series Doogie Howser, M.D appearing in three episodes from 1989 to 1992. He also appeared in movies such as Kiss Meets the Phantom of the Park (1978), The Millionaire (1978), The Love Boat (1980), Hysterical (1983), Walt Disney's Wonderful World of Color (1986), and finally Big Shots (1987).
As a legend in the celebrity industry, he went ahead to produce his memoir. This was to showcase his journey in the limelight and his family among other revelations that came to him as a celebrity. The first one was known as The Other Side of Fame and the second was Family. He released the memoir on December 2011.
Bill Hudson children
1976 marks the year when Bill Hudson got married to the love of his life, an American actress named Goldie Hawn. 4 years later, the couple decided to divorce due to their relationship issues. William was the first to file for divorce in 1980. 1982 is the year that a court officially approved the separation. On the positive side, Will and Goldie's relationship resulted in them bringing forth two children. The first born is a male named as Oliver Hudson born in 1976 and his sister Kate Hudson who was born in 1979.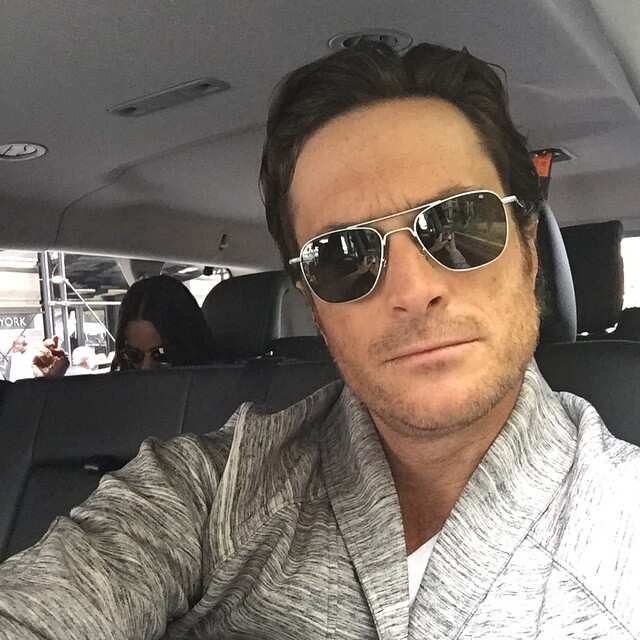 Even though William is popularly known as Kate Hudson father, the American actress, singer, and designer, he did not raise her and his brother Oliver. Their mother Goldie Hawn remarried Kurt Russell who became their stepfather and raised Kate and Oliver. Oliver and Kate Hudson dad, Bill Hudson, began to have issues concerning how the kids were being raised. This made Bill accuse his first wife, Goldie for "Willfully alienating" him from meeting his biological children.
On the other hand, Bill Hudson went ahead to remarry his second wife known as Cindy Williams. Cindy is also a renowned American actress who made her debut and rose to stardom by being a cast of the favourite sitcom television series Laverne & Shirley. Bill and Cindy got married in 1982. Their marriage led to the couple having two kids. They later went to divorce as the millennium came to an end (2000). Bill then dated his long term girlfriend hence bearing a daughter in 2006.
READ ALSO: What is Alex Jones net worth 2019?
In 2015, Oliver took the internet with a storm with his Instagram caption. It was "Fathers Day" when he posted a photo of him and his sister Kate and their father Bill under the caption "Happy Abandonment Day." Kate Hudson parent's divorce led to a long term family feud with their father. In response to the harsh post by Oliver, Bill went ahead to say that both Kate and Oliver are "dead to him."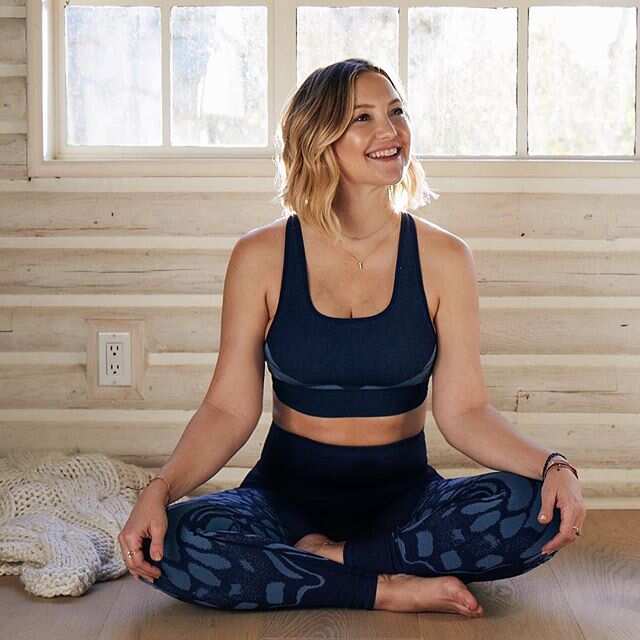 According to Oliver, the post was the beginning of his reunion with his father. The Instagram post hurt Bills feelings hence making him reach out. He explained this through an interview with Andy Cohen. As a result, they met up and mended the bridges. According to Oliver, this was his first face-to-face meeting with his father after 12 years.
Bill Hudson net worth
Currently, Bill is estimated to be worth $5 million. This is substantially based on his achievements in the showbiz ever since 1965. Some of Bill net worth sources include his musical career in "The Hudson Brothers" band as a lead vocalist and his different roles as an actor in films and TV series.
I hope by now you are capable of answering the question "who is Bill Hudson?" In a nutshell, he is a popular American actor and singer. He is the brainchild behind "The Hudson Brothers" rock band, made his debut in numerous films, and TV series. He is also famous for his public relationship status which has had him and his wife Goldie fighting over their paternal children custody. Bill is also the father to the American actor and actress Oliver Hudson and Kate Hudson.
READ ALSO: Gotham Maggie Geha bio: Age, measurements, playing Poison Ivy
Source: Legit.ng