Naomi Sablan bio: top 10 facts about Adam Scott wife
Everyone knows the successful actor Adam Scott, who is famous by his sideline roles in such films and series as "Tell Me You Love Me", "Parks and Recreation", "Stepbrothers" and a big number of other well-known films and TV series. However, what do you know about his wife, who keeps up with her husband's success and makes a significant contribution to the entertainment industry? We picked top facts about Naomi Sablan. Read on to find out more about the better half of Adam Scott.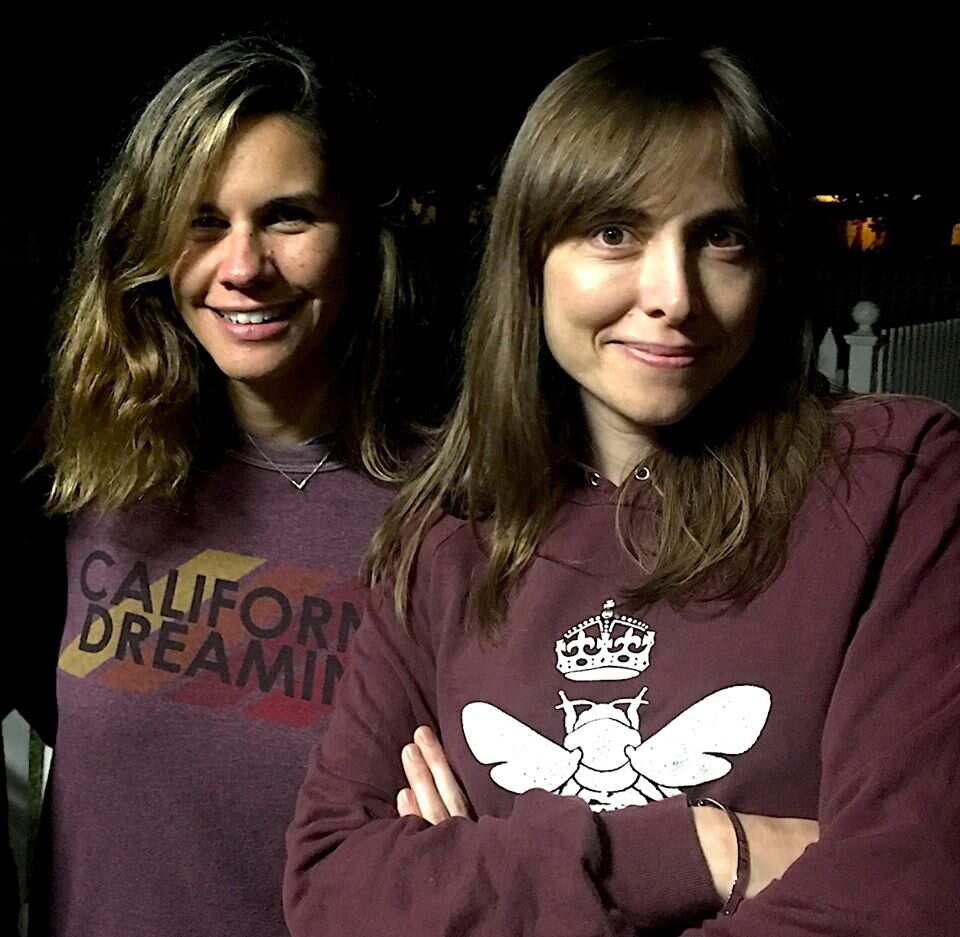 Naomi Sablan is not only Adam Scott wife, but also she is a well-known and successful TV & film producer, she is also a scriptwriter and an actress, you will never guess in what huge projects she took part! The lady appeared as a scriptwriter and associate producer of "The Andy Milonakis Show" (2005)," The Greatest Event in Television History" (2012), "Overnight" (2015), "Other people" (2016), "Fun Mom Dinner" (2017) and for the present time she works on"Jimmy Kimmel Live!" show. Also, as a good wife and partner, she made a significant contribution to her husband's career.
Naomi Sablan profile summary
Full name: Naomi Sablan
Date of birth: October 8th 1972
Marital status: Married
Ethnicity: White
Profession: Producer, scriptwriter, actress
Nationality: American
Eye colour: Dark-brown
Hair colour: Light-brown
Online presence: Facebook
Top 10 facts about Naomi Sablan
There is not so much information about her childhood and parents, but we can recount you some facts.
Naomi Sablan (after marriage Naomi Scott, please do not confuse with the British singer who has a similar name and surname) was born on the 8th of October, 1972 (Naomi Sablan age now is 47 years old). It is not known where she studied, but here are top 10 facts about Adam Scott wife, Naomi, you will love to know:
Her zodiac sign is Taurus. Eye colour is dark-brown.
In 2005 she got married to Adam Scott, the couple has two children, the son's name is Graham and daughter was called Frankie.
The lady is a little bit shorter (a few inches) than her husband, whose height is 5' 9" (1.75 m).
READ ALSO: Kim Zolciak net worth, salary, age, height, husband, children
We are continuing to amaze you with some more facts!
Paul Rudd's ("Ant-man") wife Julie is a close friend of Ms Scott, they even created a film "Fun Mom Dinner", where Julie Rudd appeared as a screenwriter and Adam Scott actor wife as a producer. The fame came to her after the "The Greatest Event in Television History" (2012). After this serial, Naomi got appreciation and colossal bulk of work.
After 14 years of marriage, Naomi Scott and Adam Scott like to appear in public together. The spouses often attend different public events with children. On August 25, 2018, the family visited the 1989 World Tour.
Naomi Sablan (now Scott) earns her money from being producer and writer. The salary of being an associate producer in "Jimmy Kimmel Live" counts more than 68,000 dollars. The net worth of her husband is estimated at 8 million dollars.
The couple has produced a movie. The movie called "Vulture", the genre of the film is horror, directed by Chris Kelly.
You should pay attention that Naomi was included in the list of top ten producers by the Variety Magazine in 2015.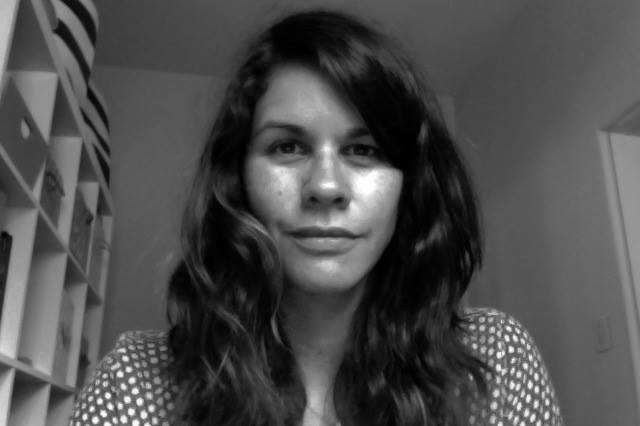 One more fact, that due-to namesake the couple is always confused by people on the internet. Naomi Sablan, because her marriage surname Scott is still confused with British pop singer Naomi Scott (born in 1993). Adam Scott has been confused with a golfer, who has a similar name and surname. In 2018 the golfer, Adam Scott won the third position in PGA Championship, and his fans started to congratulate the actor instead of the golfer in social media. So, be attentive and do not confuse these persons!
The last fact is about the children of the couple. When Adam was at Late Night with Seth Meyers, he confessed that he wanted his children to watch "Parks and Recreation", but they preferred other comedy series like "The Good Place" to the one where their father was playing.
Naomi Sablan is a perfect example of a good wife, mother and a business-lady as well. Her life is filled with interesting public events and cute family moments. We hope these ten facts about her were useful and you enjoyed getting to know Naomi better.
READ ALSO: Johnny Cash first wife Vivian Liberto bio: ethnicity, net worth, cause of death
Source: Legit.ng