…as it constitutes its six-person board of directors
Norrenberger Financial Group; an integrated Financial Services company in Abuja, has announced the appointment of Ibrahim Aliyu Bala as the Chairman of its Board of Directors, in a statement published by the firm.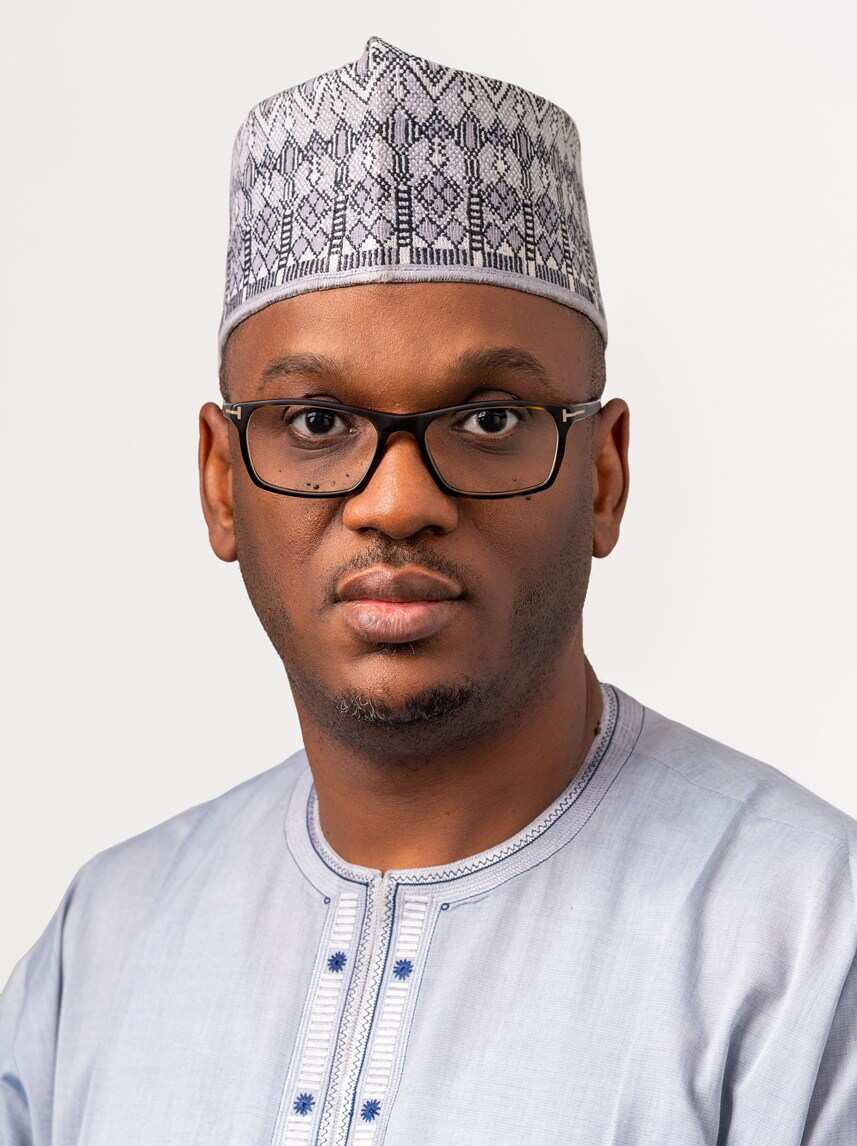 Bala is a distinguished titan of industry with decades of experience in management and engineering to his credit. He is the Group Executive Director in charge of Business Development of the Lagos Deep Offshore Logistics (LADOL) Base. Ibrahim also dedicates his time and expertise to leading successful business ventures, serving as past Managing Director of IBK Services Limited, and Director of Niya Consultancy, Niya Engineering Limited, Mega Co & Integration and SHI_MCI FZE. He joins Norrenberger Financial Group as Chairman of the Board following a unanimous vote by the board of directors.
"I am honoured to have been chosen to lead the board of this remarkable organization. Norrenberger is a one-of-a-kind organization that is set to revolutionize the way we do business in the finance industry. It has a radically innovative culture and governance that are essential parts of its DNA, and it is a tremendous pleasure and privilege to be part of this journey" said Bala.
The Group's six-person Board of Directors also consists of Tony Edeh; Managing Director and Chief Executive Officer of Norrenberger Financial Group, Andrew Nweke; Managing Director of Amborg Global Services Limited, Eniola Adedayo; CEO Goomek Integrated Services, Nduka Ikeyi; Founding Partner of Ikeyi Shittu and co., and Ifeoma Malo; Country Campaign Director, Power-For-All. The company's Board boasts a combined eighty years' experience in building and leading world class organizations, and is charged with ensuring that the Group fulfills its objectives of creating value for stakeholders and Nigerians.
"Mr Aliyu is a seasoned management maven with a solid business acumen and we are excited to welcome him to the board," said Tony Edeh, MD/CEO of Norrenberger Financial Group. "We believe his strong experience in building and leading world class businesses will be valuable as we grow as an organization."
Norrenberger is an industry leading, Integrated Financial Services group that provides individuals and institutions with a comprehensive range of financial products and services including funds & investment management, structured & alternative finance, SME funding, venture capital, foreign exchange and financial advisory services. The group seeks to simplify wealth creation utilizing a customer-focused business model. To find out more information, visit www.norrenberger.com and follow @Norrenberger on all social media platforms.
[Sponsored]