Joseph Gordon Levitt wife Tasha McCauley: age, education, net worth, children
Tasha McCauley is not a Hollywood star, but she definitely has a connection to Hollywood through her husband, the famous actor Joseph Gordon-Levitt. She has a bit of her own fame, but it is not related to acting or filming. She is known rather as a mysterious lady who has enchanted one of the most attractive Hollywood actors and thus broken the hearts of his female fans. Who is she, do you want to know?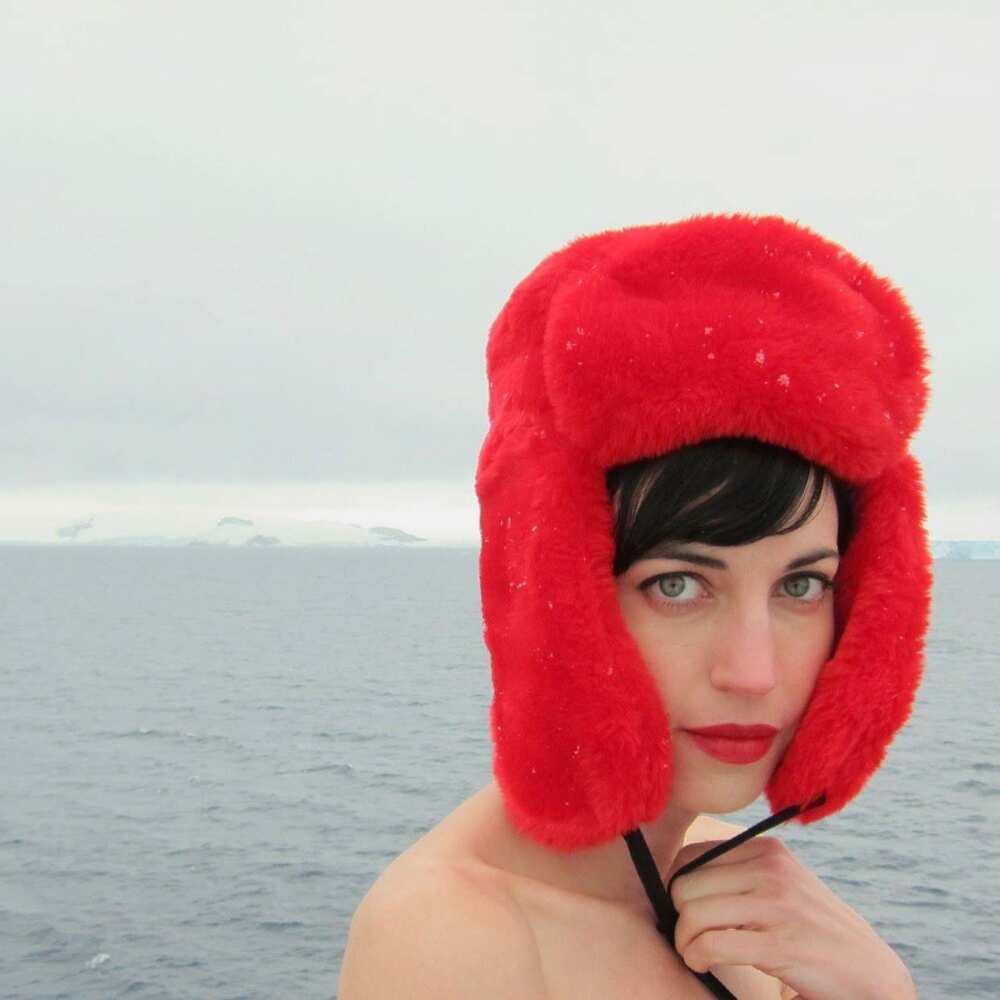 Tasha, Joseph Gordon Levitt wife, is really a mysterious person. When we start our investigation, you will see how many pages in her biography are blank. However, such mysteries inspire only more curiosity, so let us begin our research and see what we can find.
What is Tasha McCauley age?
This question is one of the most popular when it comes to biographies of celebrities and famous people, but in this case, it is the very beginning of the unknown. There is no information about the precise birth date of this woman, no matter how hard you try to find it. The only thing we can do is attempt to figure out some approximate figures judging by the facts we have.
As reported, Tasha McCauley started her educational process in 1985 by entering an elementary school in Los Angeles. From this fact, we can guess that the woman was born somewhere around the beginning of the 1980s. So, at the moment she must be in her late thirties.
READ ALSO: Vanessa Ferlito biography: age, plastic surgery, gay and pregnancy rumors
It is easy to guess that if the exact date of Tasha's birth is not known, the information about her parents or siblings is another big secret. There is not a single source where we could find any information regarding her family members. However, there is one picture of Tasha embracing a young man among the icebergs with her note, "My brother".
The picture was taken during their trip to Antarctica.
What is known about Tasha McCauley education?
Here we have some more details, and they are absolutely intriguing. As we have already said, there is information about the very start of her education in a Los Angeles elementary school in 1985. Two years later, in 1987, Tasha left it and moved to another elementary school in Santa Monica. After completing it in 1991, she entered Open Magnet Charter School, again, in Los Angeles.
Here, the most interesting thing starts. In two years, in 1993, Tasha left it and entered Lincoln Middle School located in Santa Monica. She stayed there for two years, until 1995 and then moved to Santa Monica High School. However, she kept on with her habit to complete a school stage in two different schools and eventually transferred to Crossroads High School to graduate in 1996.
There is no obvious explanation of the strange ritual of changing schools in the middle of an academic session, and this is another mysterious page in the biography of this young woman.
Tasha did not bring her strange habit of changing schools into her higher education. So, she received her first degree (a Bachelor of Arts) in Bard College, NY, in 2004. After this, she entered the Singularity University located in San Jose and graduated in 2011 with a degree in robotics engineering.
In addition to all this, Marshall School of Business under the charge of the University of Southern California provided her with a degree (a Master of Business Administration) in 2014.
Is there trustworthy information about Tasha McCauley net worth?
To speak about Tasha's net worth, we need to say a couple of words about her career and profession. This is the area where we can find more facts because it has always been under the close attention of the audience.
While studying for her degree at the alma mater university, Tasha used to teach students there for a few years. Her work and research have always been connected to robotics and quickly developing technologies. This interest in technical matters has brought her to the Autodesk Innovation Lab located at the same university. In 2011, Tasha became one of the founders of the "Fellow Robots" project located and based in the research park of NASA.
Three years later, Ms McCauley joined "GeoSystems", a company that worked on the construction of virtual projects and models of cities. Since that time, she has worked a lot with a range of projects connected to robotics and technical development.
By profession, Tasha is an expert in many aspects connected to robotics, especially in designing prototypes and creation of software. The robots designed by her are already in use in the areas of transportation and retail.
As estimated, Ms McCauley's net worth is about $10 million, but any exact information is not available.
Joseph Gordon-Levitt and Tasha McCauley wedding: what it was like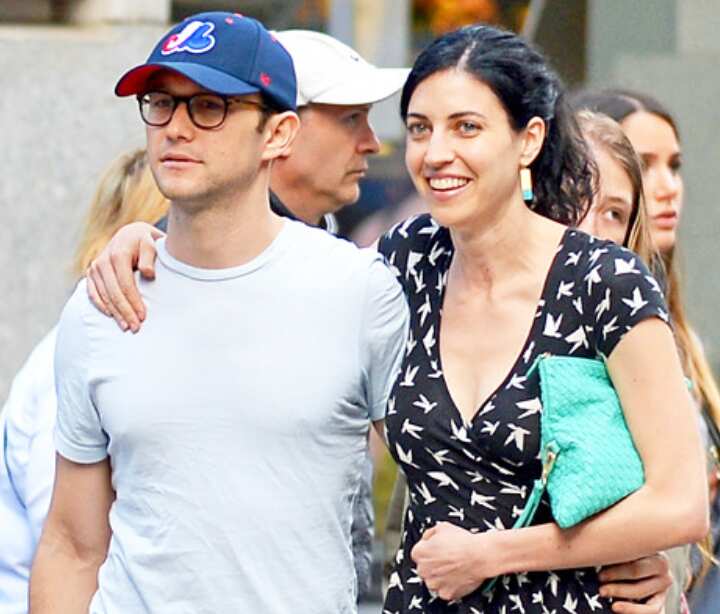 Like many other things in Tasha's biography, her dating and even wedding with Joseph was a big secret. It is assumed that the two young lovers started dating back in 2013, but there is no reliable proof that this is the correct time. As rumoured, they had a mutual friend who introduced them to each other, and so everything started.
The relationship between Joseph and Tasha became public only after they finally got married in December 2014. Earlier that year, Joseph mentioned his mysterious girlfriend in interviews but never showed her to the audience. The news about the wedding came like a storm, breaking many hearts of Joseph's devoted fans. However, the couple did not even feed their curiosity with wedding pictures. Some people, indeed, prefer keeping their personal life as secret as possible.
Did Tasha give birth to a Joseph Gordon-Levitt child?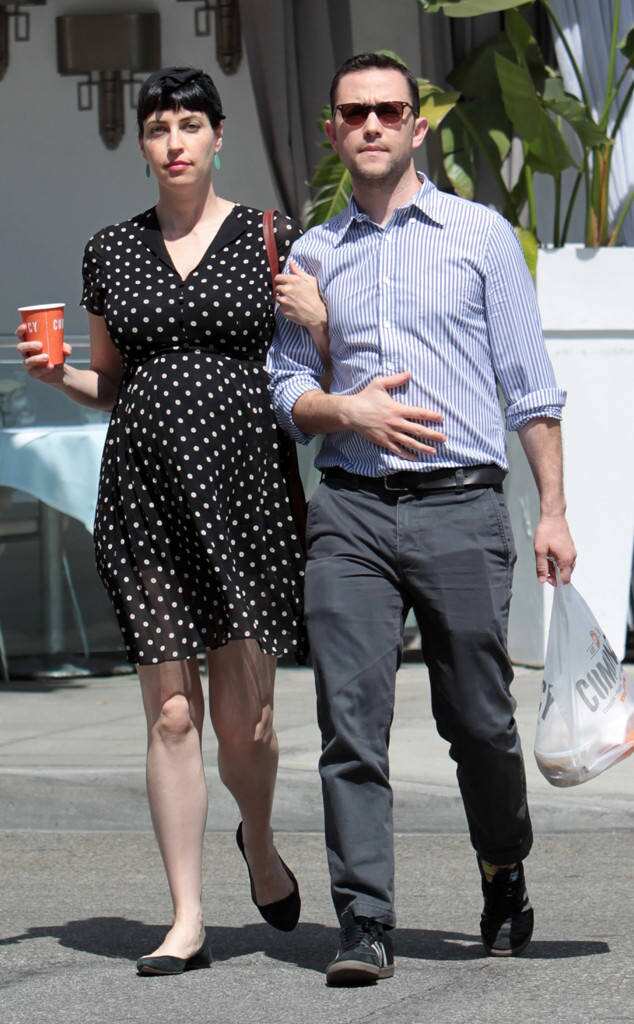 Yes. Even though the information is scarcely accessible, we do know that the young spouses do have kids. The elder Joseph Gordon-Levitt kid, a son, was born somewhere in August 2015 and the second one saw this world in June 2017.
Now, the family resides happily, peacefully, and very quietly in their Los Angeles home and enjoys their life together. While Joseph is a public person, Tasha accompanies him to a range of diverse events. It seems that she especially appreciates charity parties. While attending one of such events in October 2016, Tasha even participated in the performance together with her husband.
As you can see, there is hardly much information regarding Joseph Gordon Levitt and Tasha McCauley, their personal life and even the most significant events like their wedding. Still, it is their life and, probably, the fewer strangers invade it, the more comfortable they will feel.
If you wish, you can always follow either Tasha McCauley or her husband on their Facebook, Twitter and Instagram accounts. Joseph is very active on Twitter, and Tasha posts nice pictures on her Facebook. Enjoy the news from the happy couple and stay informed.
READ ALSO: What happened to Marina Joyce: save Marina Joyce conspiracy truth revealed
Source: Legit.ng