Katy Tur husband Tony Dokoupil biography: age, parents, children
Tony Dokoupil is a well-known US correspondent for the New York office of CBS News, who also holds the position of a regular contributor to the CBS Sunday Morning program. His reports are viral and in good demand among the viewers of the channel, so his material appears on all broadcasts of CBS News and other news platforms. Are you ready to learn more about this man?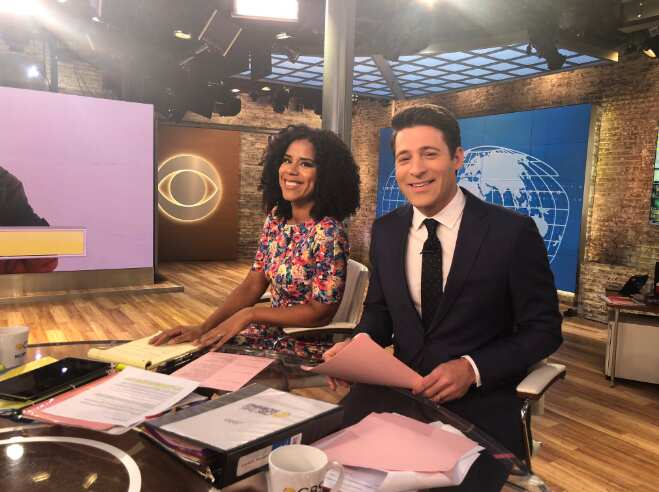 His popularity is primarily appeared due to the manner of presenting information on the air. Therefore, while the development of alternative channels for receiving information, including social media, television news rating is falling, and his programs, on the contrary, attract more and more attention. Today, Tony Dokoupil is a very experienced journalist and at one time managed to collaborate with America's top television channels, including NBC News and MSNBC.
Tony Dokoupil biography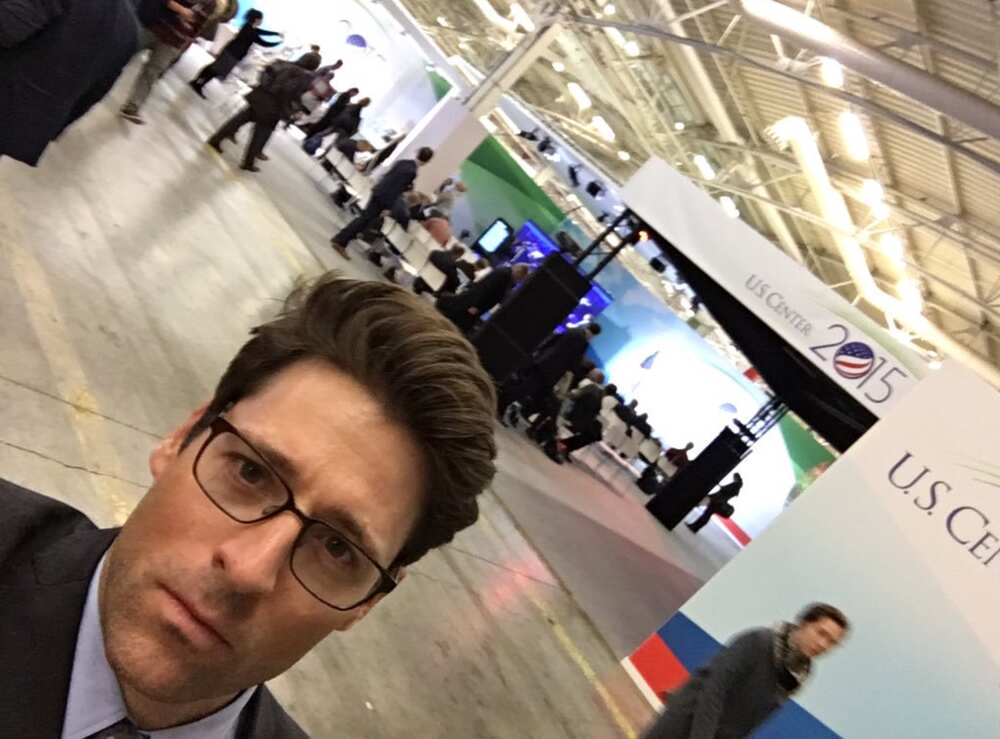 Tony was born in 1981 in Miami in the family of Ann Dokoupil and Anthony Edward Dokoupil. Tony's childhood cannot be called a pleasant memory. Since the age of seven, he had to spend most of his time with his mother. They often went on a trip to Albuquerque and Florida, which, by the way, took a lot of time and tired the boy. However, from pleasant moments was the opportunity to visit Petrified Forest National Park and buy some interesting fossils.
READ ALSO: Jackie Sandler: age, height, kids, and husband Adam Sandler
When Tony Dokoupil was nine years old, he entered an expensive private school, at which the grandchildren of former US President George H.W. Bush also studied. The high status of the school and its students allowed Tony to think that he was in a wealthy family and that his father was none other than a prominent businessman or engaged in real estate sales.
However, very soon the truth about the real origin of money in his family was revealed to the boy, and his long trips with his mother had the only goal of collecting money from cannabis in various secret places.
Since his father Anthony Edward Dokoupil smuggled cannabis, he soon became addicted to them. The problems of his father soon became the cause of frequent quarrels in the family, and therefore his mother decided to leave him. This step led to the fact that the family budget was reduced to a minimum and Ann Dokoupil had to not only educate Tony alone but also move from an expensive house to a much more modest apartment in Maryland.
Tony Dokoupil age
For now, Tony is 38 years old. Though the exact date of his birth remains unknown.
Education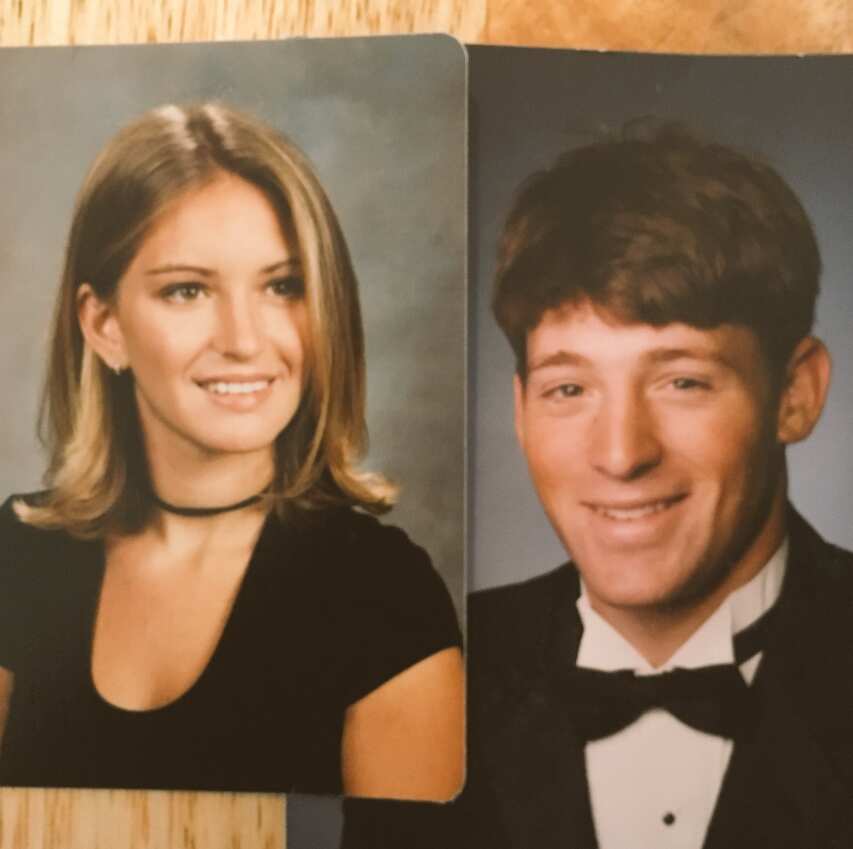 Before joining the university in 1999, Tony Dokoupil received a bachelor's degree at George Washington University School of Business, where he studied for a marketing and communications program. After that, in 2004, he entered Columbia University and received a master's degree in American studies. He also has a PhD degree in media studies.
READ ALSO: Vanessa Ferlito biography: age, plastic surgery, gay and pregnancy rumors
Career
From 2007 to 2013, Tony worked as a senior writer for Newsweek and The Daily Beast. The high level of his work helped in time to get on the air of NBC's "Today," ABC's "20/20," and NPR's "Fresh Air with Terry Gross."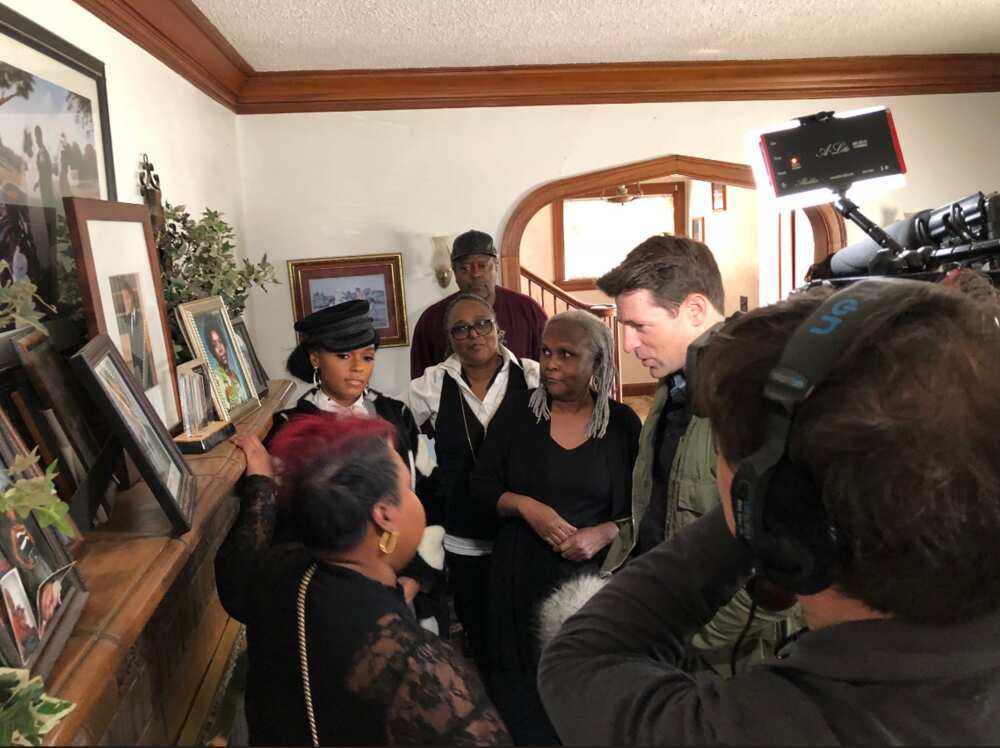 Over time, in 2016, Tony became a full-time employee of CBS News and was able to conduct a lot of interesting interviews with a large number of celebrities, artists and newsmakers. The guests of his most famous interviews were:
First lady Hillary Clinton
Actor Ben Stiller
Comedy legend Steve Martin
As part of his reporting for the "CBS This Morning" and "CBS Evening News" daily programs, Tony Dokoupil created material on the following topics:
Tony also often releases rating materials for other programs on the CBS channel, namely:
CBS Weekend News
CBS This Morning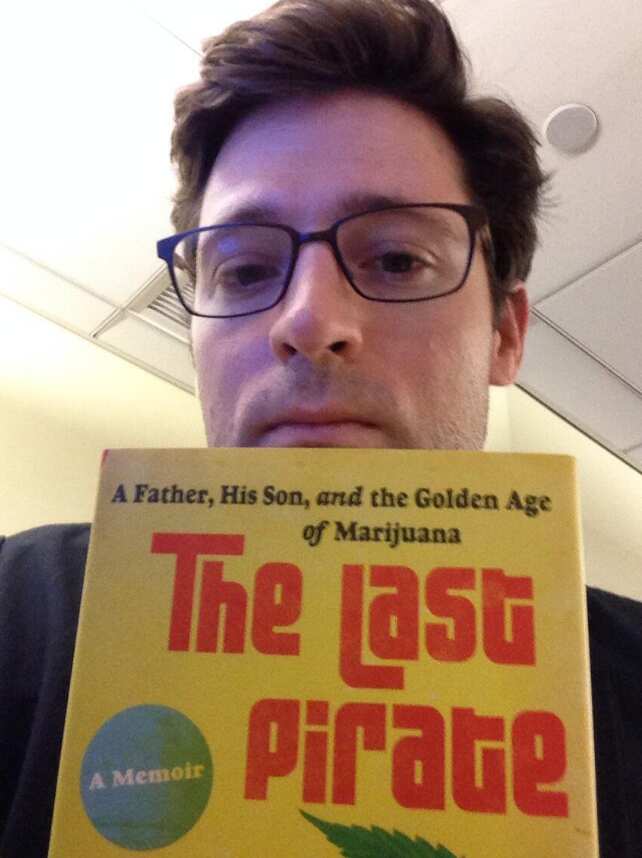 The man also became quite popular as a writer. His book, The Last Pirate: A Son of [] was praised by critics. The book tells about the adventure episodes from the life of his father, who was engaged in smuggling cannabis in the 70s and 80s.
Tony Dokoupil children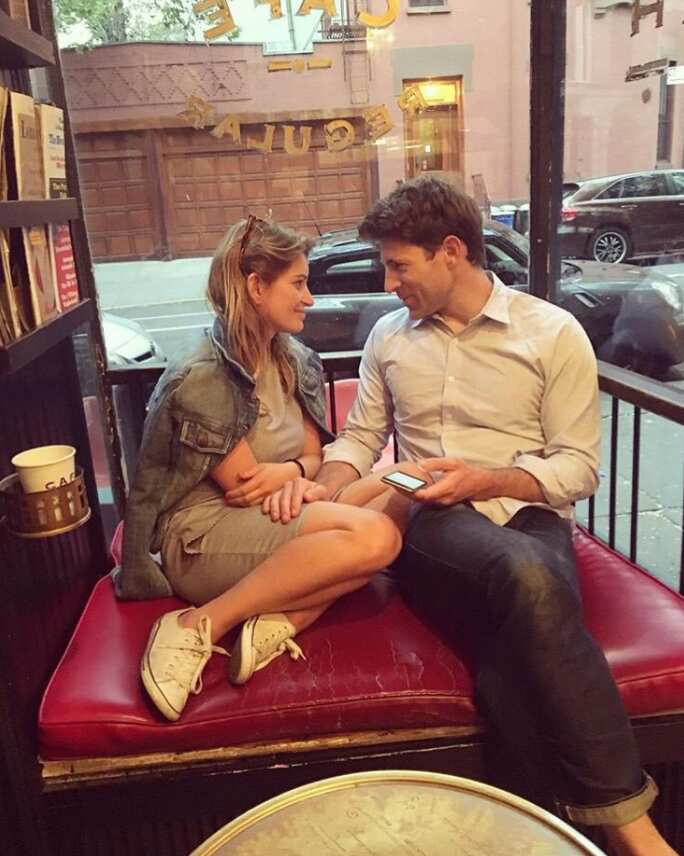 Tony is married to Katy Tur, but so far they have no children, perhaps because they are both focused on their careers. Tony Dokoupil wife is also a famous American author and broadcast journalist. Katy Tur's husband married her in Utah, USA, in 2017.
Today, Tony Dokoupil lives with his wife in New York and continues to work in CBS News. News broadcasts with his participation are very popular and help the channel maintain its high ratings among TV viewers.
READ ALSO: Mindy Cohn today: age, net worth, personal life, gay rumors
Source: Legit.ng