Matt Ox rapper: birthday, age, height, net worth, parents
Have you heard about Matt Ox? This 14-year old rapper already gained worldwide popularity for his unique tracks. This time we are going to tell you about his background, earned net worth, and some other surprising facts. Do you want to know the secret of his success?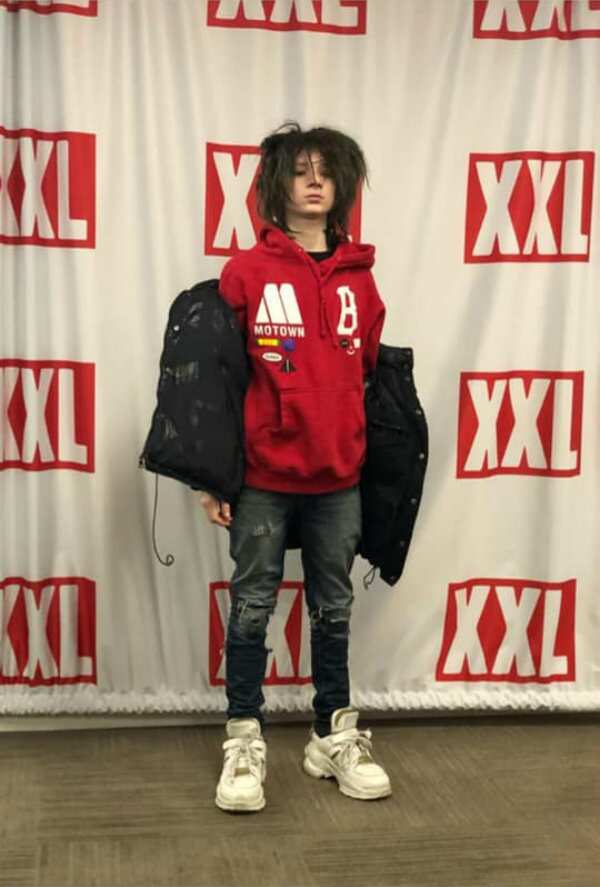 Despite Matt Ox age, he is already a bright figure at the world rap scene. His talent is recognised by many prominent musicians and adored by thousands of fans. The musician is not from a wealthy family, and he had no famous producers while recording his first tracks.
Matt Ox parents, origin and first steps to success
"How old is Matt Ox?" — it is one of the most popular questions when it comes to this teen rap star. Matt Ox birthday date is December 13, 2004, so now he is 14 years old, and his real name is Matthew Grau.
The future star was born in Philadelphia, Pennsylvania, US. The young rapper spent his childhood in Northeast Philly neighbourhood. Matt Ox mom name is Laurel, and she raised her son alone. It is known that Matt's father committed self-murder because of mental illness.
Since a very early age the star-boy felt passion for the music, he started to write his own rap lyrics at the age of 8. We also know that this star boy is home-schooled, and Matt's mother supported him especially at the beginning of his career.
At the age of 11, the boy started his rap career with full dedication. In January 2017, Matt Ox rapper released his first album called "Pretty Penny." At this album, we can hear the collaborations with such stars as Chxpo, Lil Tracy and Swami Mags. The young rapper also collaborated with such known producers as OogieMane and Forza, this common work ensured success for the track "Low Key."
READ ALSO: Top trending Jon Bellion songs and albums 2019
Today, the young rap star is mostly known for his hit song "Overwhelming." The song got quite a high scores at SoundCloud, and the music video already gained more 25 million views on YouTube.
After the success of singles and songs from the first album, the artist signed a contract with entertainment company Warner Bros. Records.
Interesting facts about Matt Ox
Of course, the fans want to find out some surprising details, and here we have some:
Matt is not only a musician, but he is also a businessman. He has a successful project of T-shirts selling.
What is known about Matt Ox net worth? The young rap star already earned $150,000, and this is only the beginning of his way.
Matt Ox height now is 5 feet. He also believes that mentally he is much older than most of the 14-year-old teens.
Besides his rap career, the young rap star helps his mother in some household chores, he also continues his education.
The rapper has quite a big number of haters, but he also admits that he does not pay much attention to them.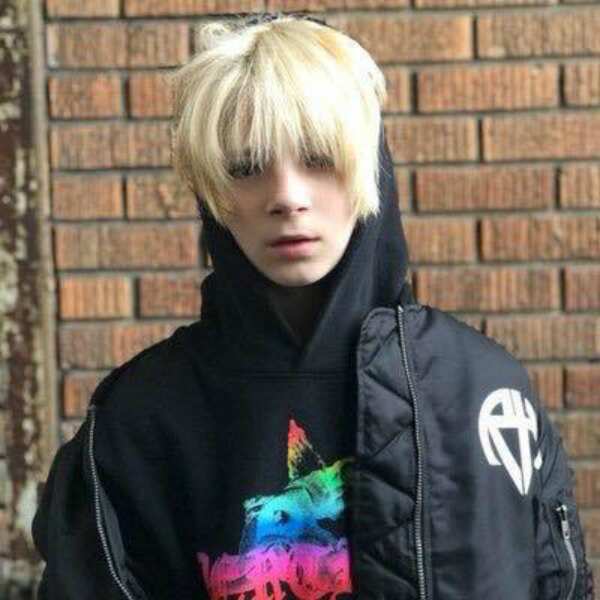 One of his most known songs "Overwhelming" was written in 10 minutes.
First songs of the rapper were recorded on his mother's 'MacBook.'
Matt's uncle has his own recording studio, and the young rapper has been spending lots of time there since an early age.
The mother of the young star accompanies him on most of his tours.
Now you know where is Matt Ox from, how he started his career, and how old he is. This boy already gained worldwide popularity, and it seems like it is only the beginning of his great career.
READ ALSO: Top trending Cardi B songs 2019
Source: Legit.ng